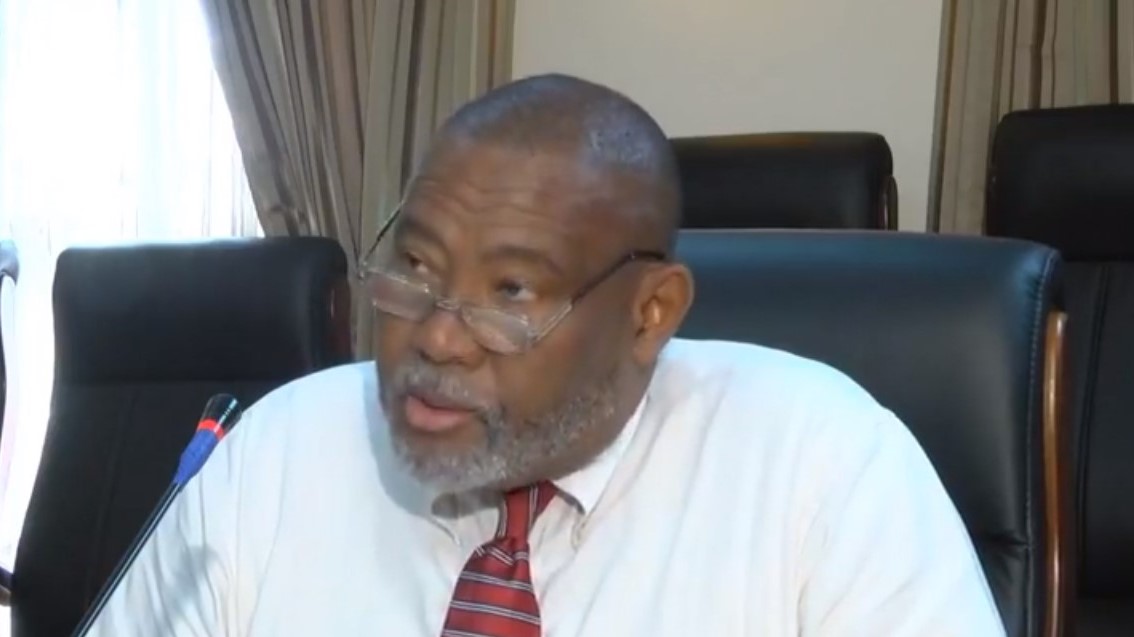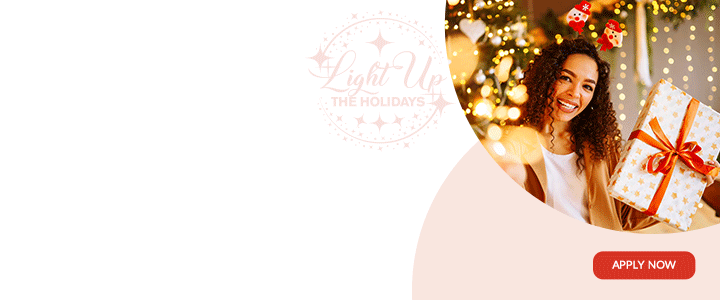 Cabinet Notes: It was agreed that the Cabinet will re-convene on Friday morning, November 13, 2020, at 9:30 am in order to receive a further report from Mr. Philmore Mullins, Director of the National Office of Disaster Services (NODS).

The Prime Minister and the Minister of Works estimated that a minimum of EC$20 million can be raised immediately to repair a fraction of the roads, bridges and other infrastructure that were severely impacted by the torrents of rainfall. Additional amounts will have to be raised in order to complete the works; those amounts will be determined following a closer examination of the damages.
Mr. Mullin declared that no drainage system could manage that volume of water in so short a time, with its continuous flow. He promised that he would have available by Thursday afternoon, November 12, 2020, a compilation of the reports submitted by each of his NODS inspectors; he would thus be able to quantify in dollar-terms the extent of the damage caused by the natural disaster, and the replacement cost. It is the first step to be taken in seeking approximately US$2.5 million from the World Bank's CRIF (Catastrophic Risk Insurance Facility) of which Antigua and Barbuda is a paying member.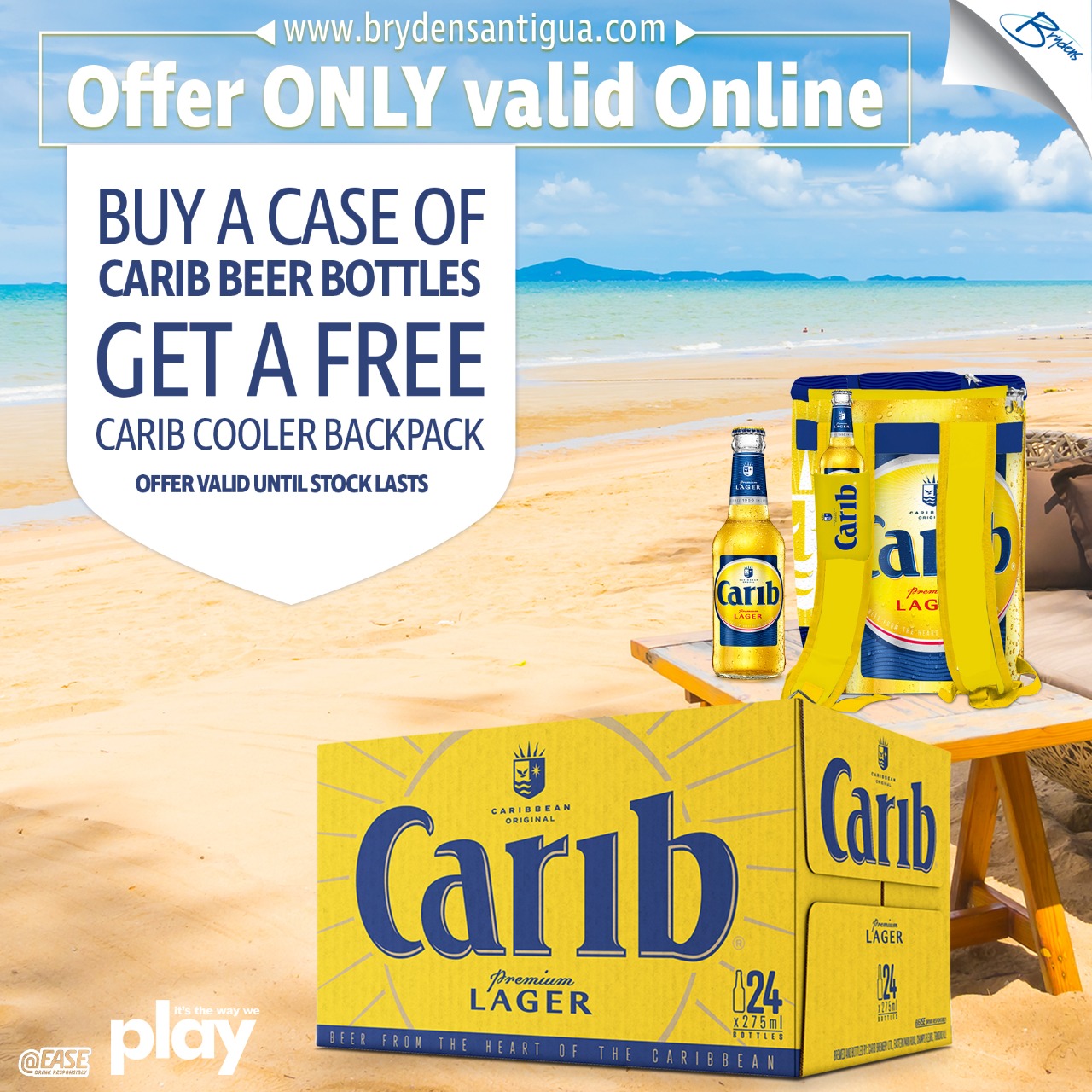 CLICK HERE TO JOIN OUR WHATSAPP GROUP