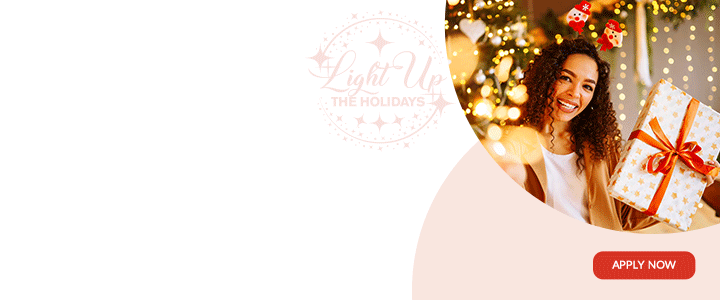 The recovery and relief effort in the Bahamas following the devastation from Hurricane Dorian in September has been a training opportunity for the National Office of Disaster Services (NODS).

One staff member Myron Ward has just returned from a three-week stint in Abaco – one of the hardest hit areas in the Bahamas, where he was attached to the warehouse operations there. This was an initiative of the Caribbean Disaster Emergency Management Agency (CDEMA) in collaboration with the World Food Programme (WFP).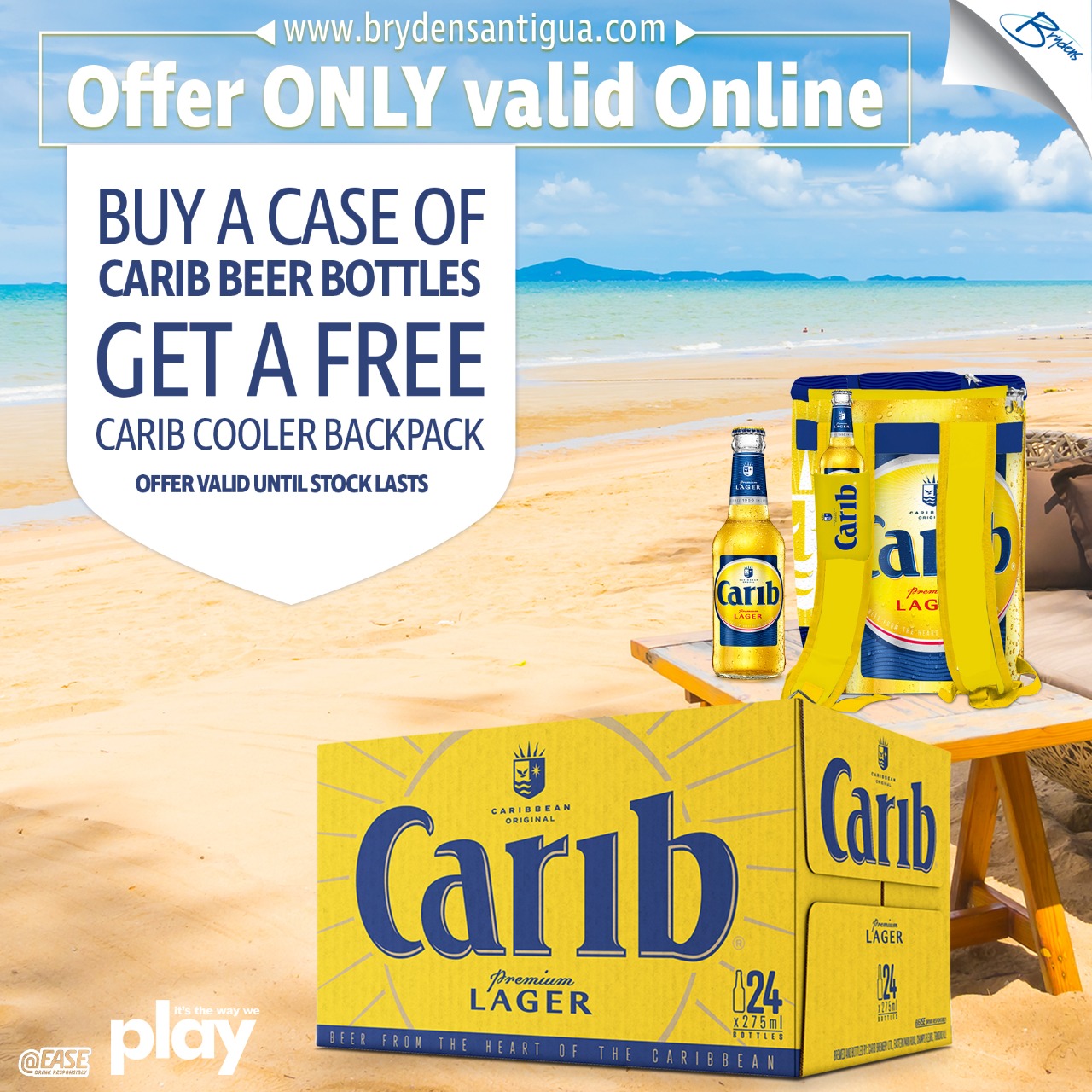 Ward received training in the receipt and distribution of goods while offering support to the ongoing relief efforts in the Bahamas.
He says the training further highlighted the importance of verifying goods received and documenting all aspects in the process so that proper records are kept. He says it is only on request that distribution centres would be issued with items.

Ward's involvement in the aftermath of Hurricane Irma in 2017, as part of the logistics team, also allowed him to share his experience with those in the Bahamas.
Representatives from only two Caribbean countries – Antigua and Barbuda and Trinidad and Tobago were involved in the training. Other participants came from international countries.

CLICK HERE TO JOIN OUR WHATSAPP GROUP