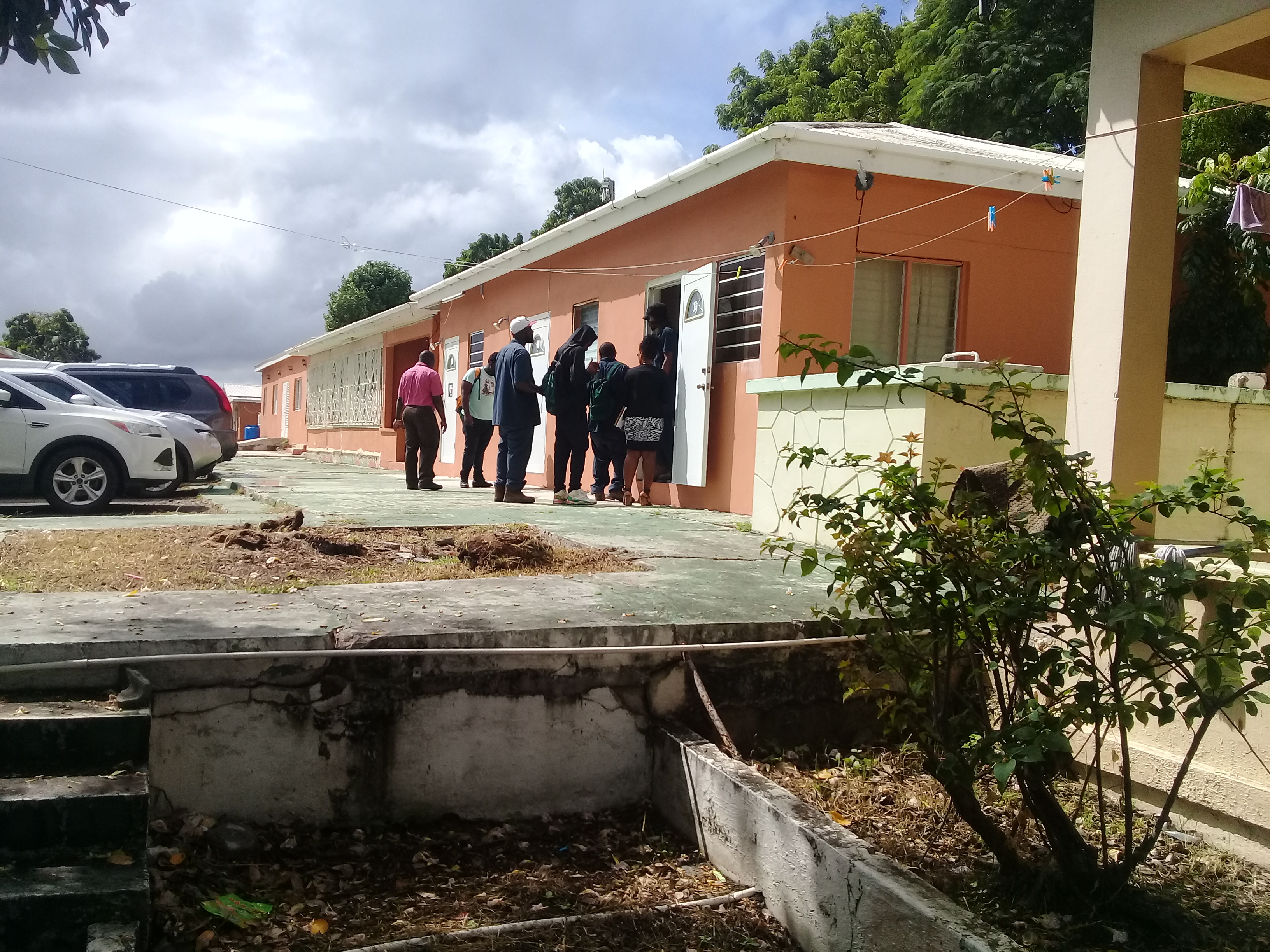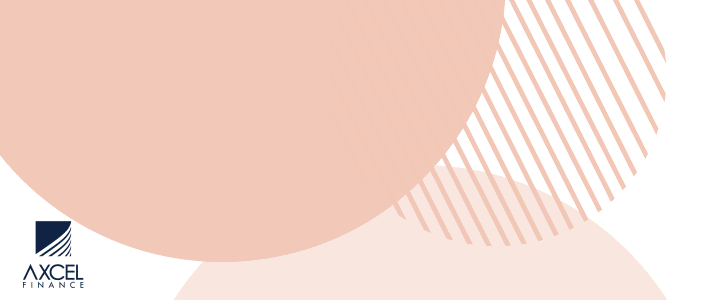 The National Office of Disaster Services (NODS) says it hasintensified efforts to vacate rooms at the Barrymore Hotel that have beenoccupied by both Antiguans and Barbudans.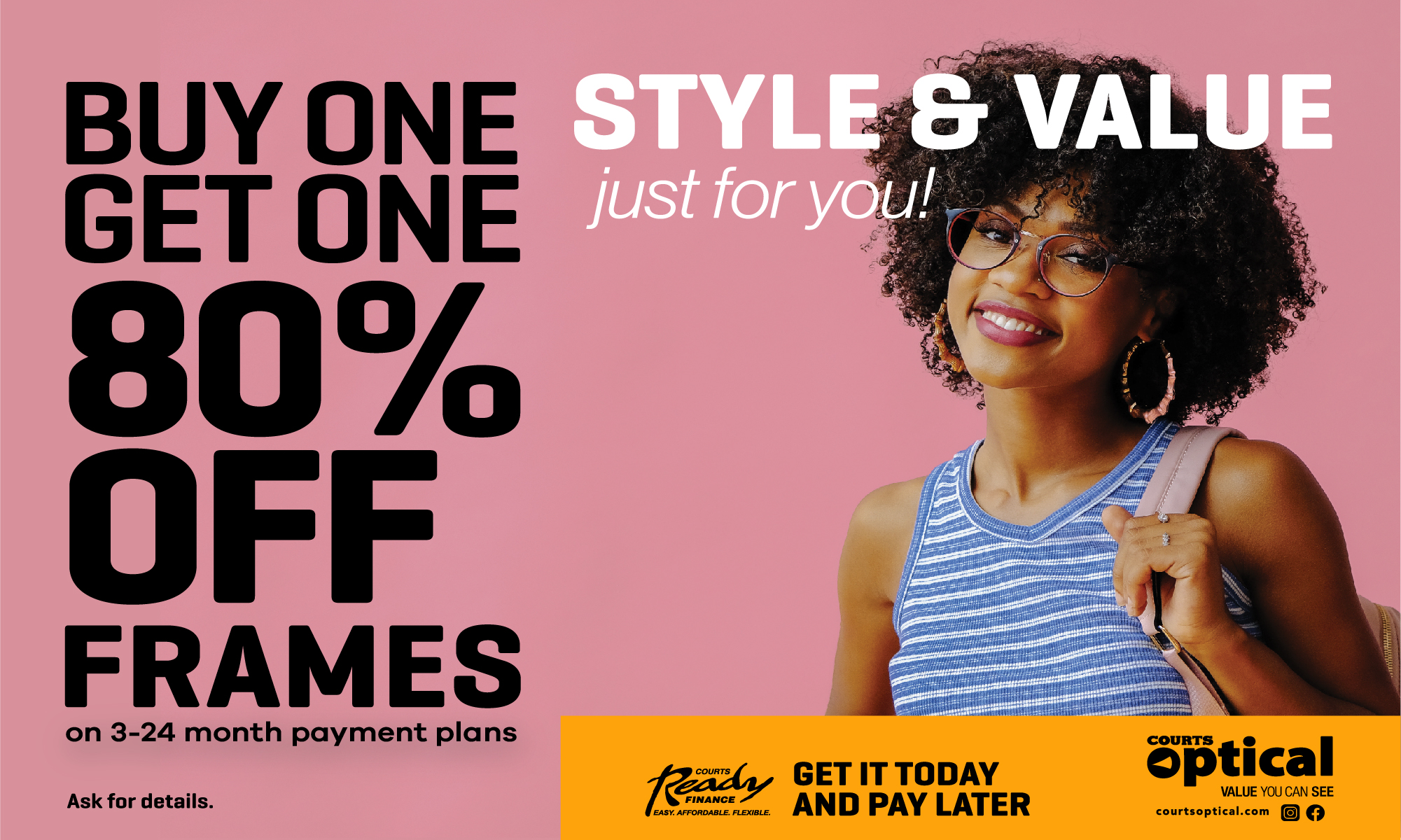 Personnel from NODS, the Public Works Department and the Police visited the hotel this morning to ensure that individuals living on the western and southern sides of the property vacate the areas.

They have the option to move to other areas on the compound that have been left vacant or move off the compound, which some will be doing. A few people have heeded the warning while others still remain.

The Public Works personnel have secured those properties that have been left vacant and those that will be vacated.

Director of NODS Philmore Mullin says this is anongoing process and will continue until completed.Over 60 persons havebeen living at the Barrymore Hotel, both Antiguans and Barbudans – some of whomhave been occupying the space before Hurricane Irma in 2017. Some individuals,who are employed, have been living there for over 10 years.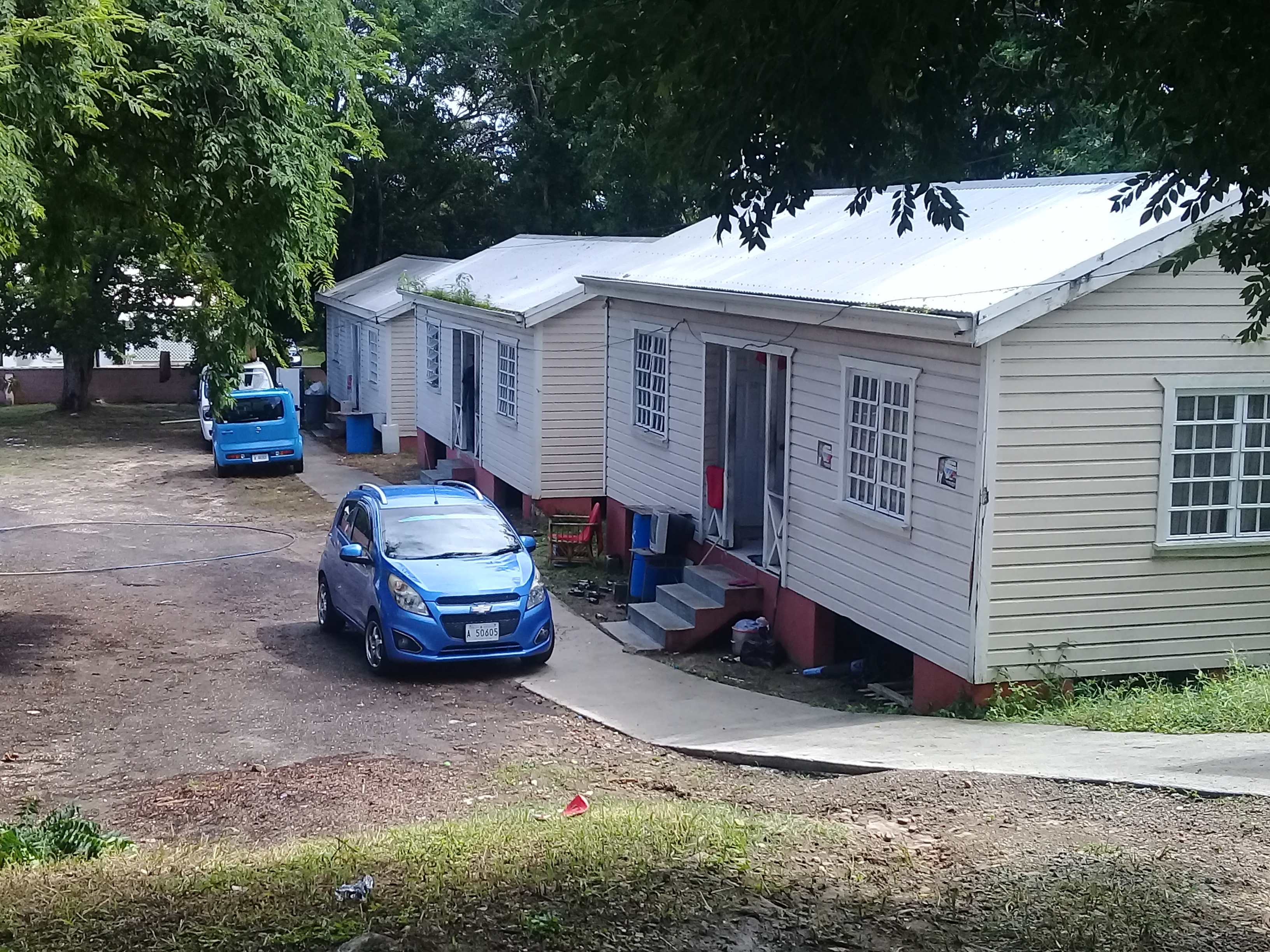 CLICK HERE TO JOIN OUR WHATSAPP GROUP