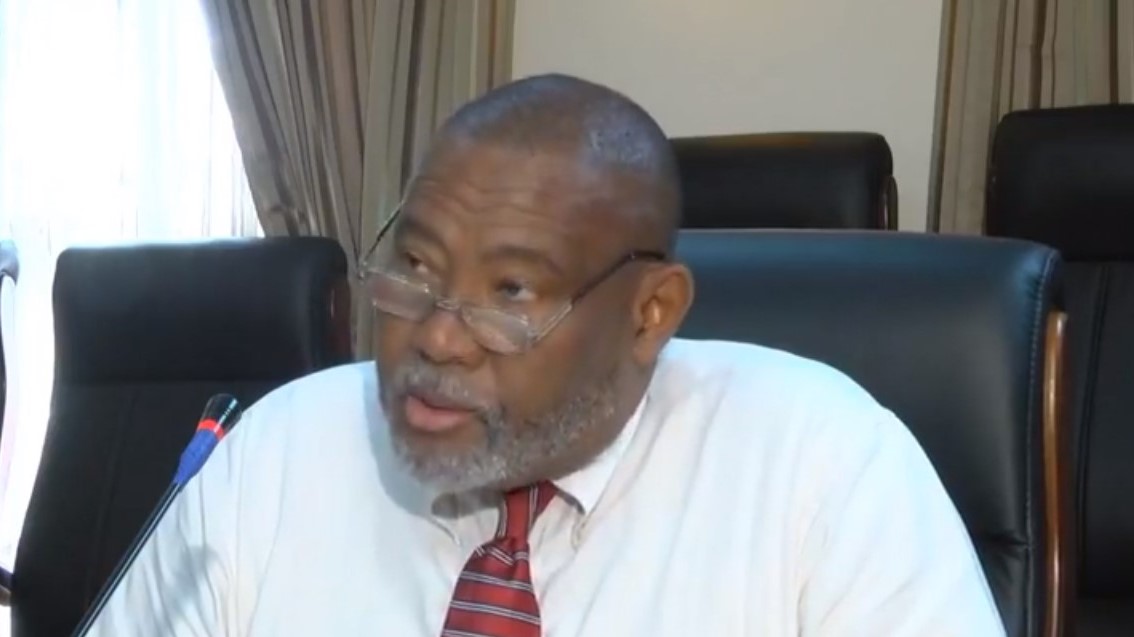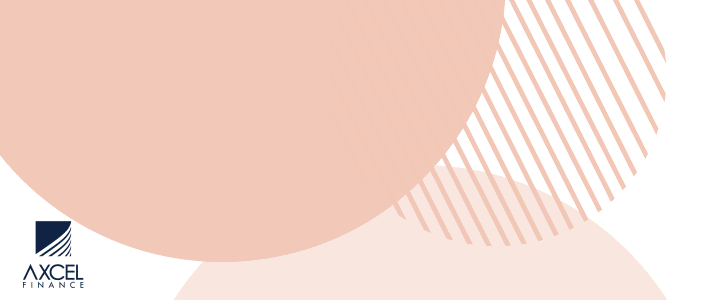 The Director of the National Office of Disaster Services (NODS), Philmore Mullin, has been explaining why contractors engaged in rebuilding Barbuda are owed hundreds of thousands of dollars.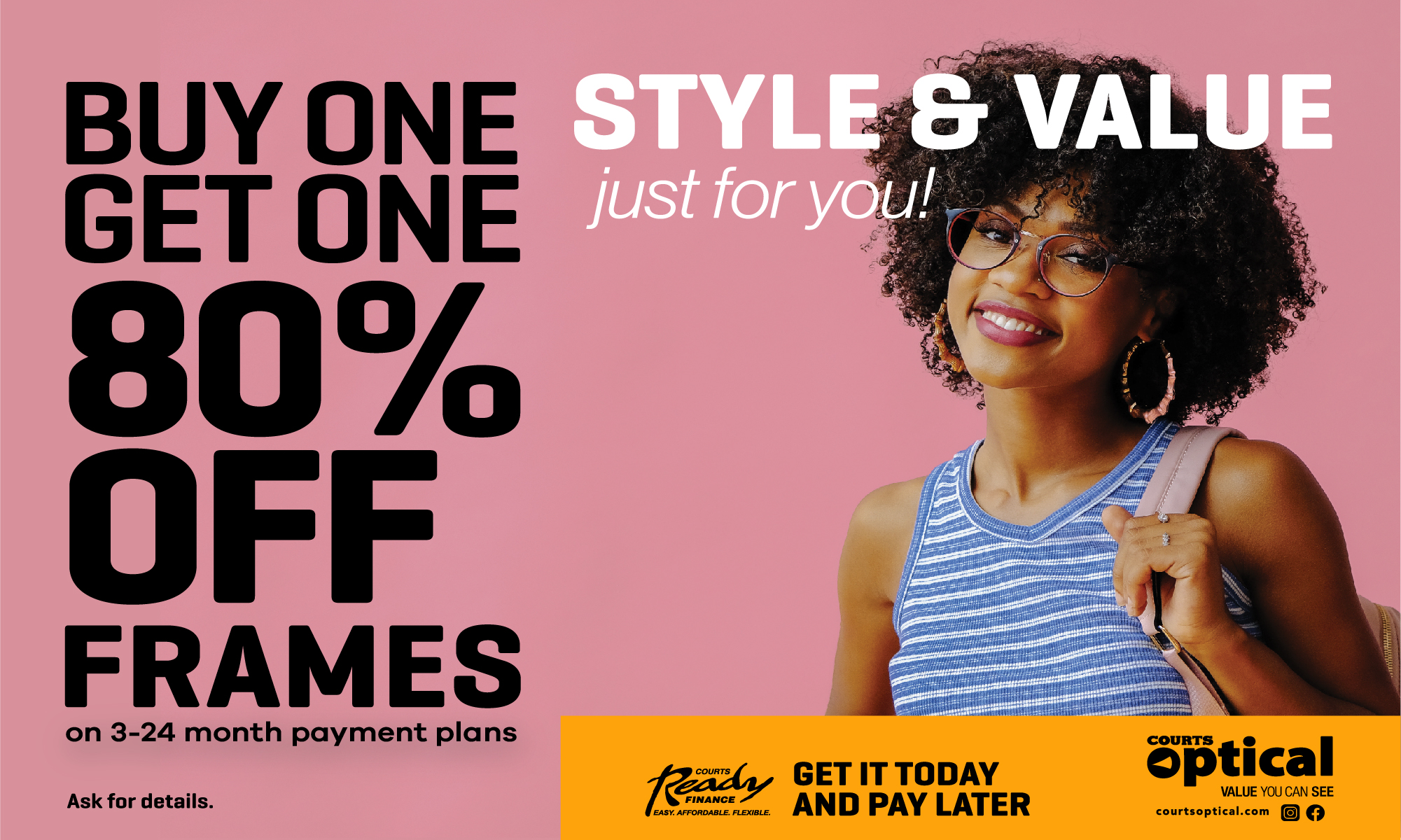 Mullin was called before the Cabinet of Antigua and Barbuda to explain the funding available and outstanding amounts owed to contractors on Barbuda as well as the pace of recovery in Barbuda in the post-Irma recovery period of more than one year.

The NODS director reported that the process of activating resources allocated through the UNDP is exceedingly slow.

The UNDP, he explained, will only activate one project at a time, such that even if funding is available for a second project, the UNDP must complete the first project before it activates the second.

The UNDP is completing the roofing project funded by China, and has not moved forward on the Hanna Thomas Hospital repairs for which India has provide US$1 million dollars.
Although the UNDP has costed the materials for repairs, following a bidding process, the actual start of the rehabilitation process has not yet begun, according to the government.

It said while the resources provided by China and India go towards purchasing materials for repairs, the cost of labour is borne by the Government of Antigua and Barbuda.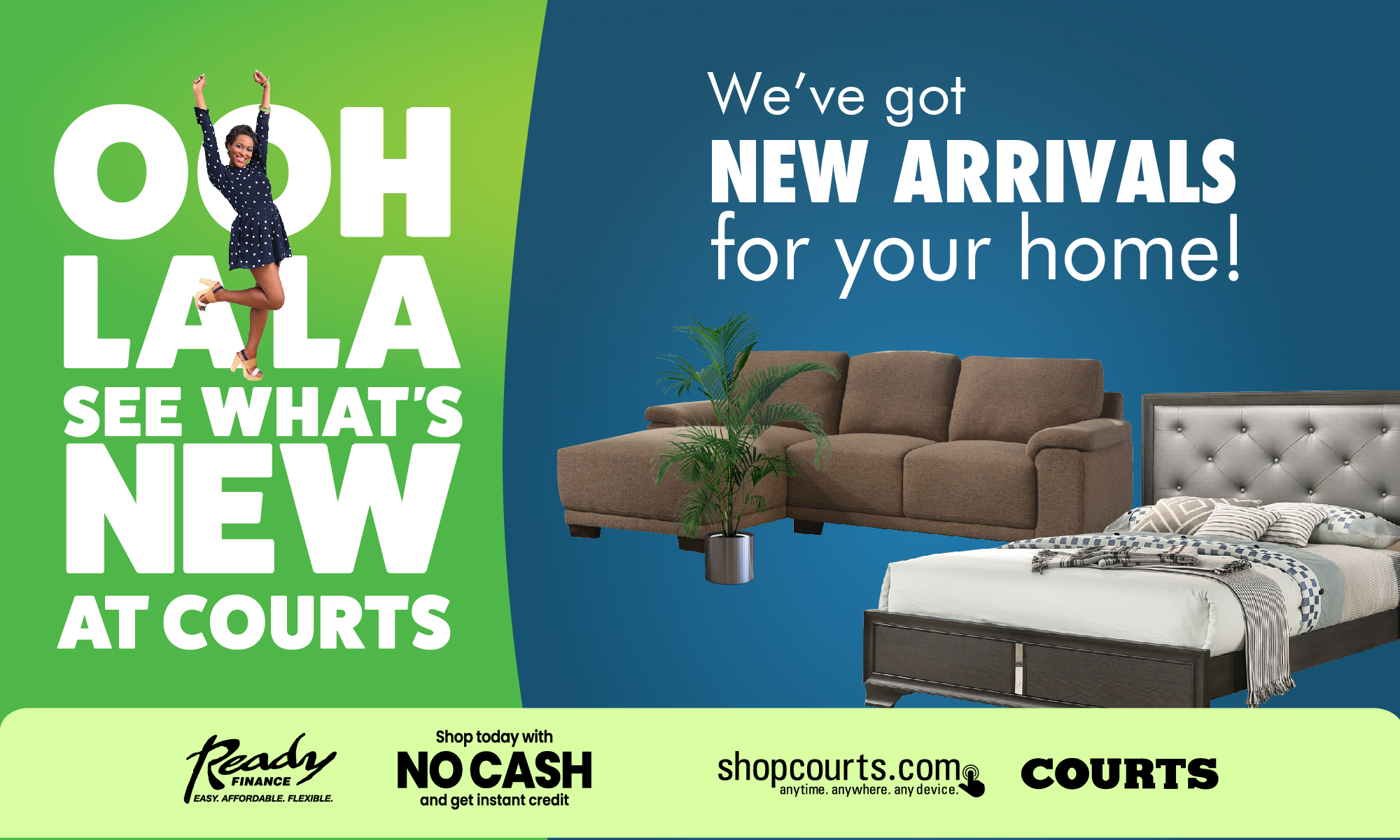 One contractor is still owed more than $200,000.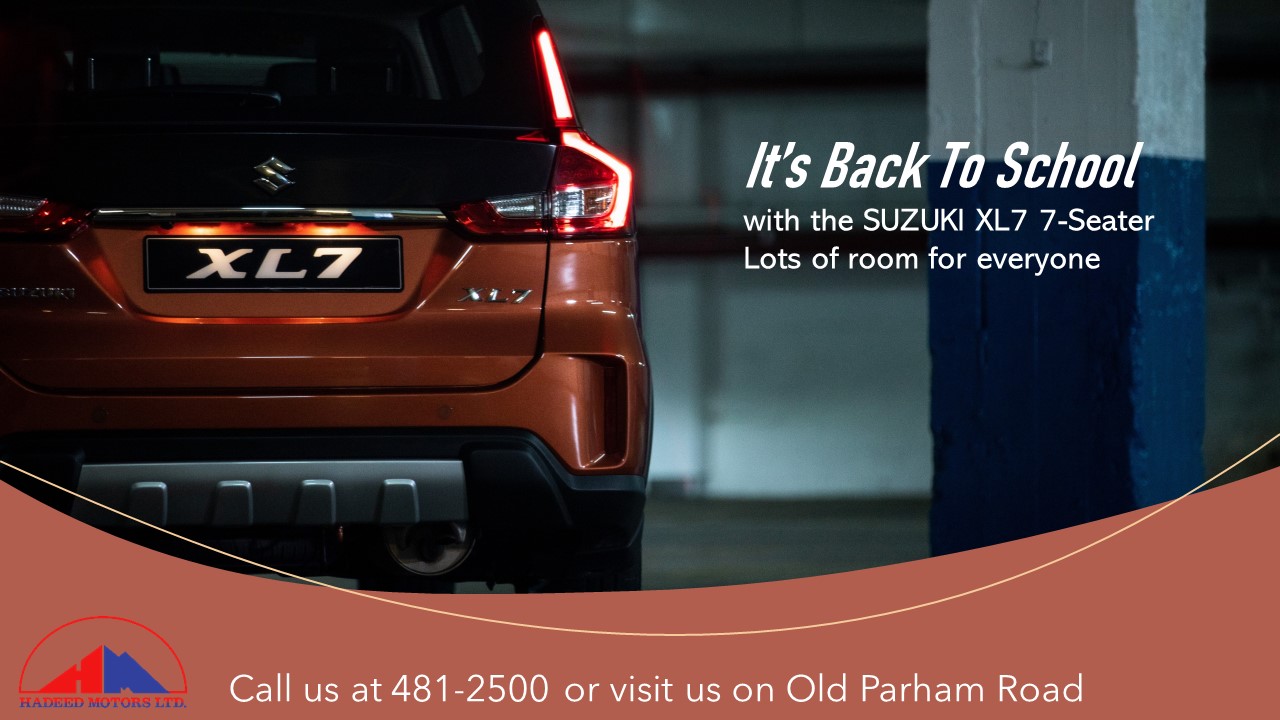 "An arrangement was made to pay a part of the bill so that the contractor does not de-mobilize his workforce or equipment," a statement issued after Cabinet said.

CLICK HERE TO JOIN OUR WHATSAPP GROUP