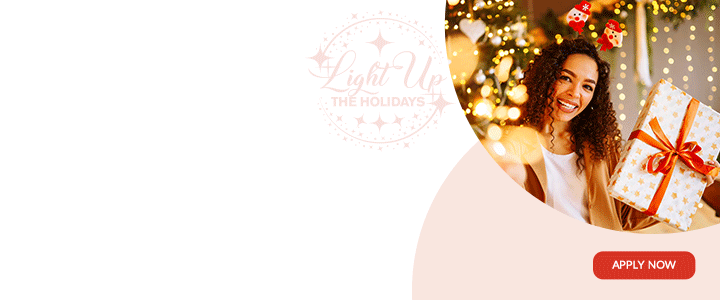 Police Commissioner Atlee Rodney said the police are still trying to find out who targeted the home of a police officer this week.

"Unfortunately at this stage, we do not have a suspect so we are still in the initial stage of the investigation", Rodney said at a press conference on Friday.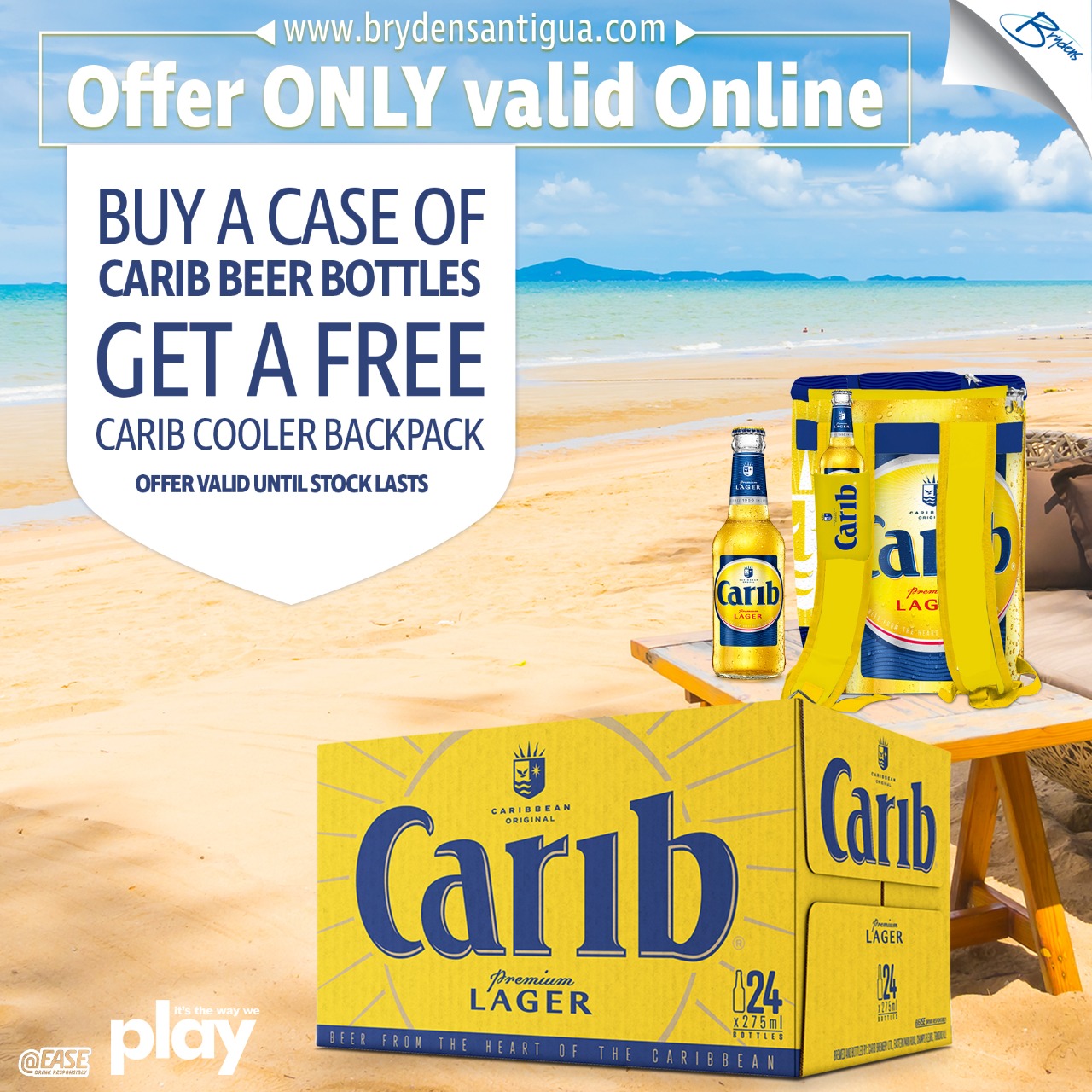 Police alleged someone poured flammable liquid and set it ablaze on the porch of the officer's Bryson Street, Villa home on Monday.
The fire reportedly caused damage to the porch and a wooden door, as well as furniture in the living room area.

However, police said the officer was able to successfully extinguish the blaze; averting any further damage to the property and personal injuries.
"We see that as a very serious confrontation that members of the public or alleged perpetrators are trying to have on law enforcement", Rodney said.

"We want to appeal to members of the public that they must have that level of respect for law enforcement. We are sworn to provide a service to the people of Antigua and Barbuda and I would like to do it, yes, with professionality but in a level of safety also and we do not want people to feel like they have the right to interfere with law enforcement officers", he added.

The Police Commissioner cautioned, "it's not something we will condone, something that we will give our full attention and we will let the halls of justice make the final decision on matters of this."

An appeal is made to anyone with information surrounding this incident to contact the Criminal Investigations Department at 462-3913 or 462-3914.

CLICK HERE TO JOIN OUR WHATSAPP GROUP