All public schools will remain closed on November 6, the Ministry of Education has announced.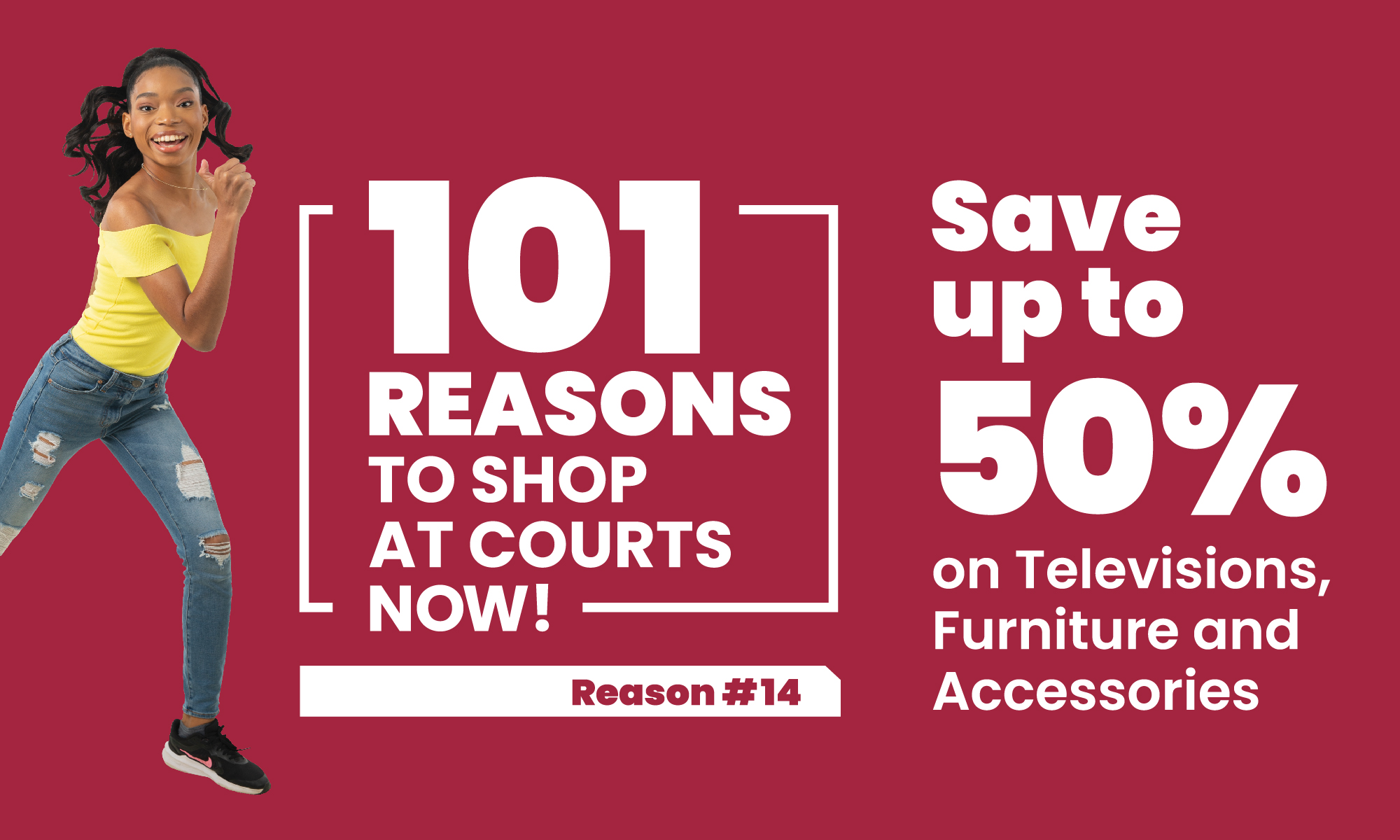 It said in a memo to school administrators that the decision was taken in light of the referendum on that day.

Many public school will be used as polling stations as the nation votes in its first ever referndum.

The vote is to determine whether Antigua and Barbuda remains with the London-based Privy Council of switches to the Caribbean Court of Justice as its final court of appeal.

CLICK HERE TO JOIN OUR WHATSAPP GROUP