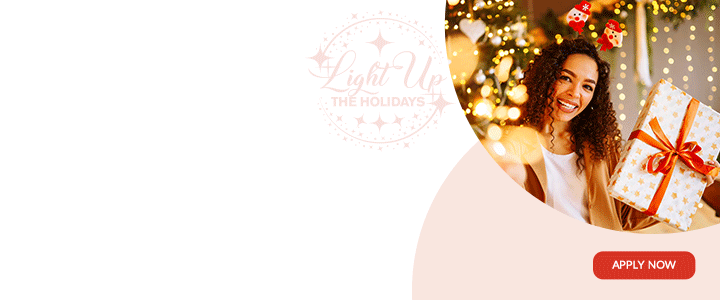 By Makeda Mikael

No Room In The Inn
This Christmas season, all Antiguan people, especially the majority, the poor, will know for sure there is 'no room in the inn!' In truth the inn has been sold and those who are silently controlling the inn, build very high walls and dungeons below the fortifications where dissenters may soon find themselves.

People and their businesses are going bankrupt and the banks and the government don't care. Stories abound of banks silently conniving to push some businesses over the edge by keeping then hanging on without approvals until they drop off.

There are however individuals, companies and government agencies waiting and sometimes encumbering businesses they covet, as they wait like vultures to pick apart their chosen victims.
There is no room in the inn for indigenous businesses that seek to be independent, as Antigua moves towards the first stage of a global dictatorship trend made popular by Trump. More deadly than the COVID has been the disappearance of local businesses and local jobs.

Lower middle-class and upwardly mobile persons are suddenly poor and out of work, two steps down, for before their rise economically, they at least had a job.


So this holiday season, the true feeling of Christmas, the lonely birth in the manger, the extraordinary visit from mystical kings, and angels, all spiritual gifts, that's are all there is, and we must be glad! It is hard to find the glad tiding or great joy as we hear of wars and rumors of wars within our lives, our country and in the world.

Consumerism is taking a holiday this season, and contemplation of our circumstances has replaced our season of peace.

Goodwill has somehow gotten confused with things and gifts, and so in the absence of things and gifts this season, it seems as if goodwill has also taken a holiday, leaving confused feelings in abundance.

The faithful struggle to find grace in the knowledge that giving of anything receives grace, and what is more full-of-grace than cheer in the face of woes!
There is cheer in the manger!

Advertise with the mоѕt vіѕіtеd nеwѕ ѕіtе іn Antigua!
We offer fully customizable and flexible digital marketing packages.
Contact us at [email protected]