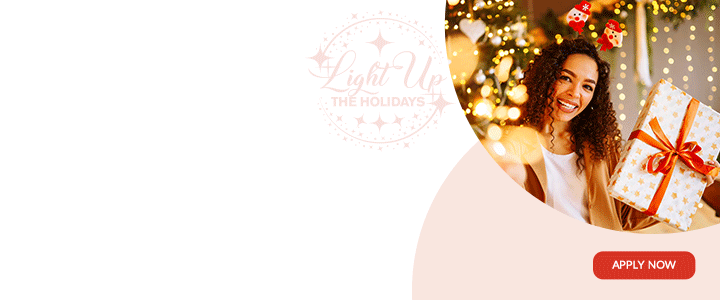 The National Office of Disaster Services (NODS) has not received any request from the Caribbean Disaster Emergency Management Agency (CDEMA) for volunteers to assist with
relief efforts in the Bahamas following the devastation caused by Hurricane Dorian.

Apart from the request prior to the impact for trained individuals to assist with the Rapid Needs Assessment, there has not been any other appeal to Caricom countries so far to send volunteers to assist in any way.
Presently, a team from CDEMA is on the ground working with groups from the United Nations
and other partners to deal with the disaster and to meet the needs of the Bahamian people.
It should be clear that other than CDEMA, NODS is not working with any group here in Antigua and Barbuda or elsewhere or has had any discussions with anyone on providing relief to the Bahamas.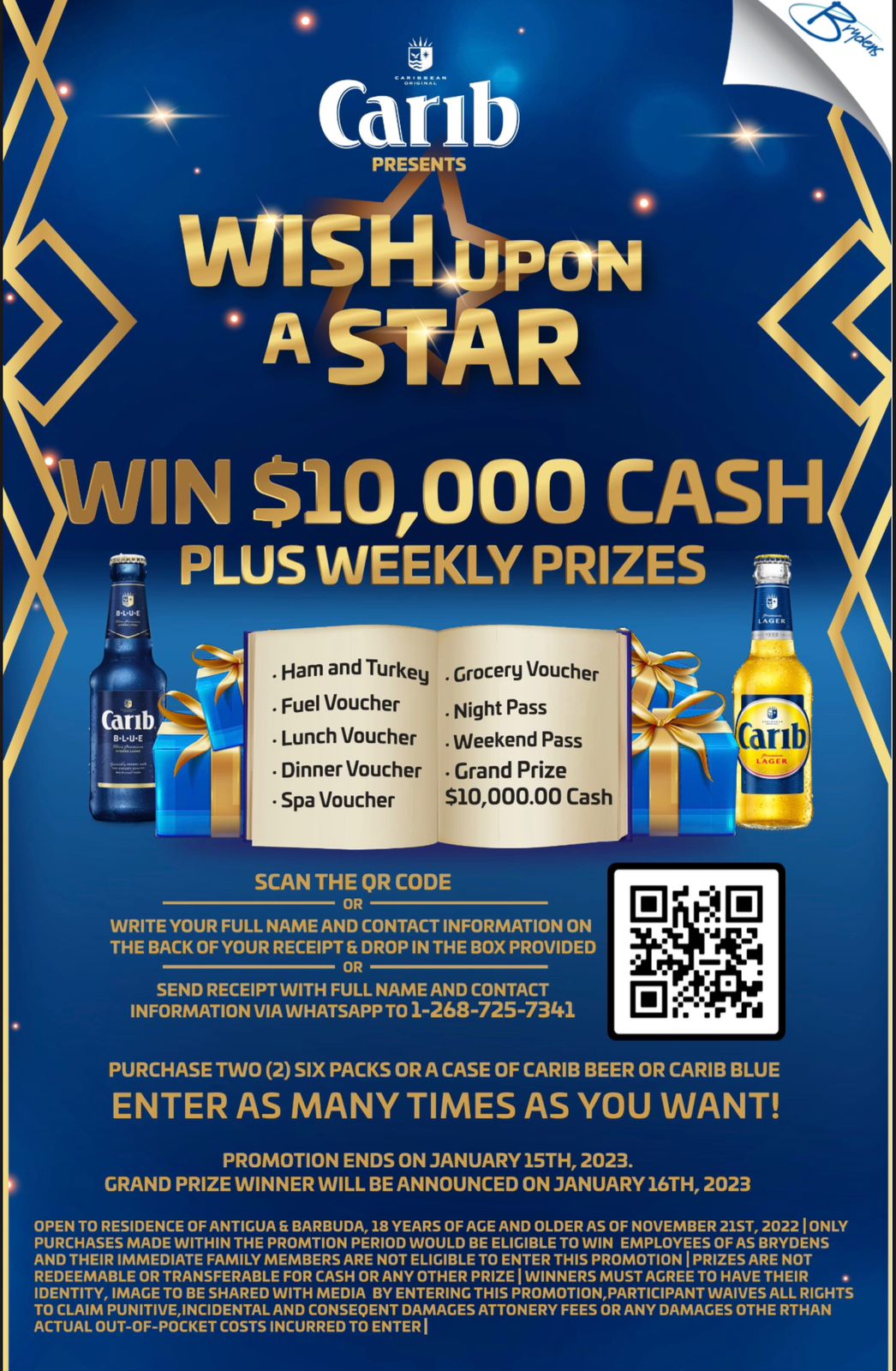 NODS is appealing to individuals wanting to assist residents of the Bahamas to send cash to the Bahamas Disaster Relief Fund set up by the Bahamas government at the RBC Royal Bank
Bahamas Ltd., with the account number 05625 1281013. Individuals can also donate to the Red Cross or collaborate with a Faith-Based Organisation like a church. These monies can be used to purchase items in the capital, Nassau, which was generally unaffected by Hurricane Dorian.

Additionally, any group wishing to send relief items to the Bahamas must ensure that they pay the required shipping costs to do so. NODS Director Philmore Mullin, who was part of the CDEMA-led Rapid Needs Assessment Team (RNAT) (pronounced R-Nat) in the Bahamas, is expected to share his experience with local agencies and partners and further discuss issues coming out of the disaster. Port Manager
Darwin Telemaque was also part of the assessment team in the Bahamas.

CLICK HERE TO JOIN OUR WHATSAPP GROUP