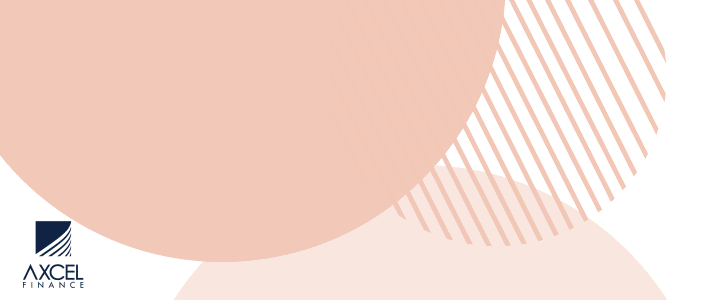 The Chairman of the Prime Minister's Scholarship Programme, Maurice Merchant has said there is no recommendation at this time for the Antigua & Barbuda students studying in China to return home.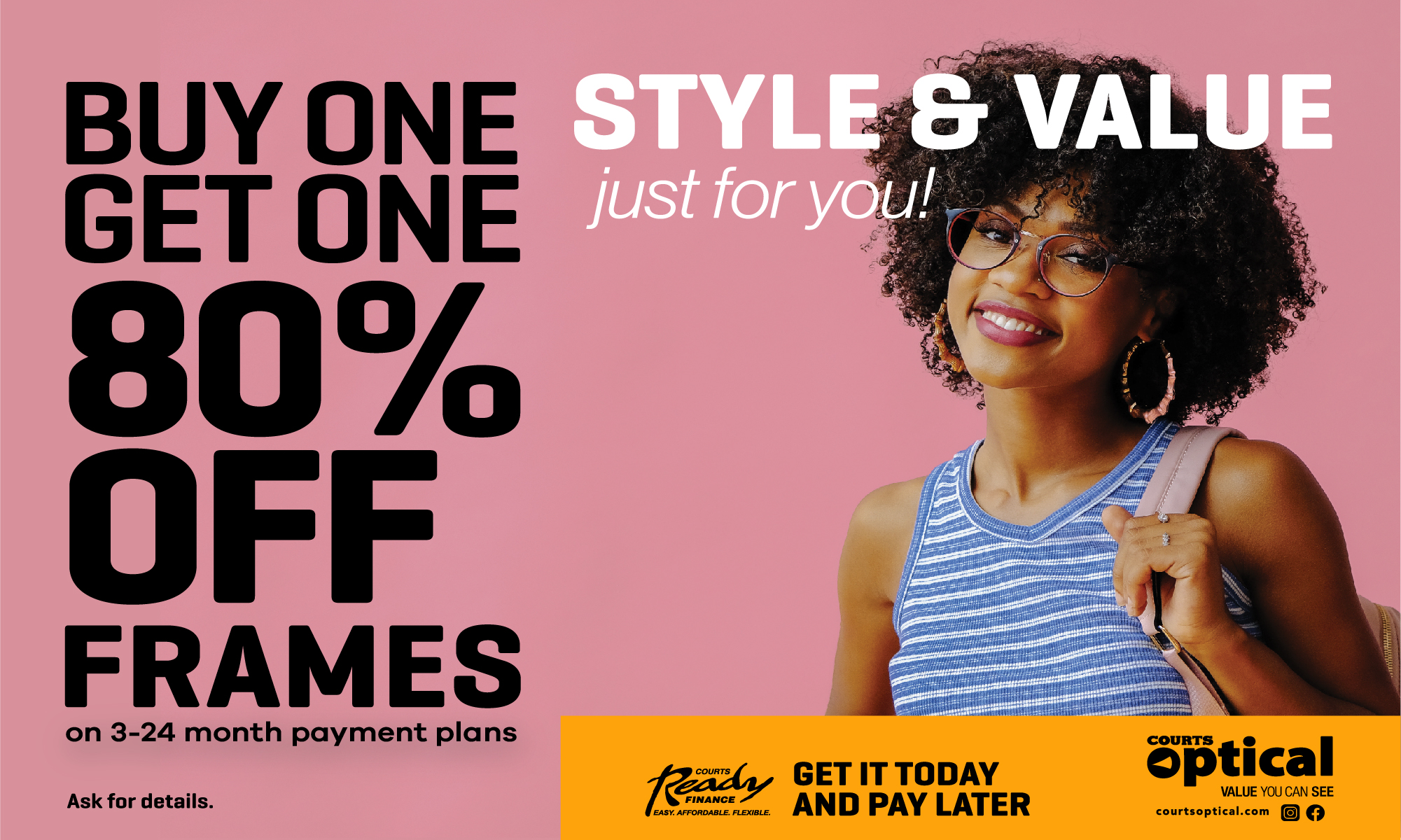 Merchant was speaking in light of the new Coronavirus which originated in China and so far has killed over 100 people.

There has been a suggestion that students return home in light of the rapid spread of the virus but Merchant told local radio today that this is not the advice coming from international partners.

"All of the departments have been working with the WHO, Center for Disease Control, the authorities in Antigua and even in China and there is no recommendation for the repatriation of persons from China because it's not warranted at this time.

"If persons follow the recommended actions to prevent infection then our students will be okay," he said.
There are over 100 Antigua & Barbuda students in various parts of China.

Merchant said two students who normally reside in Wuhan China, were not in the city at the time of the outbreak, he said two students are in the Wuhan area and they are under quarantine like the rest of the city which consist of 11 million persons.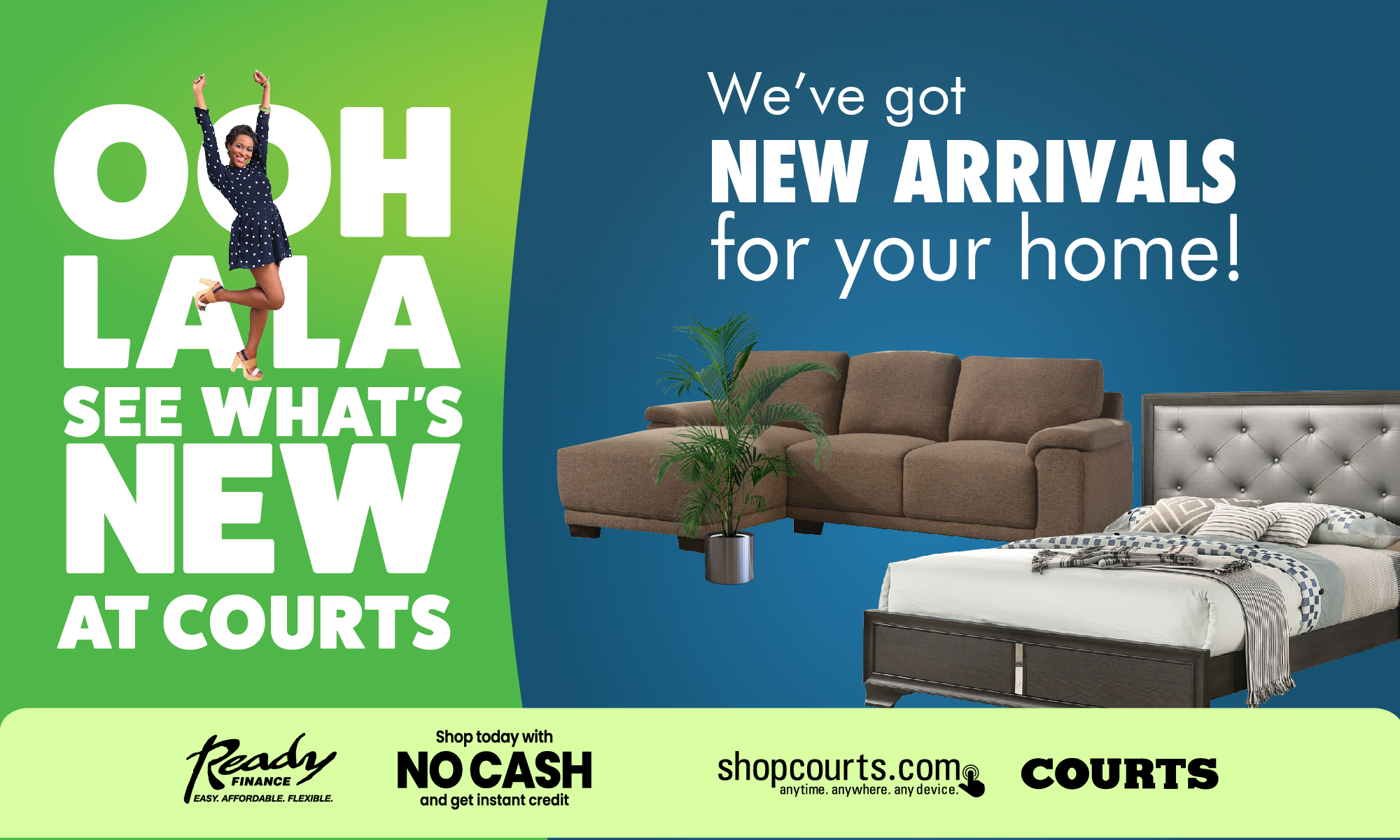 "So the authorities have locked down that city, no one in no one out, except for emergency officials," Merchant said.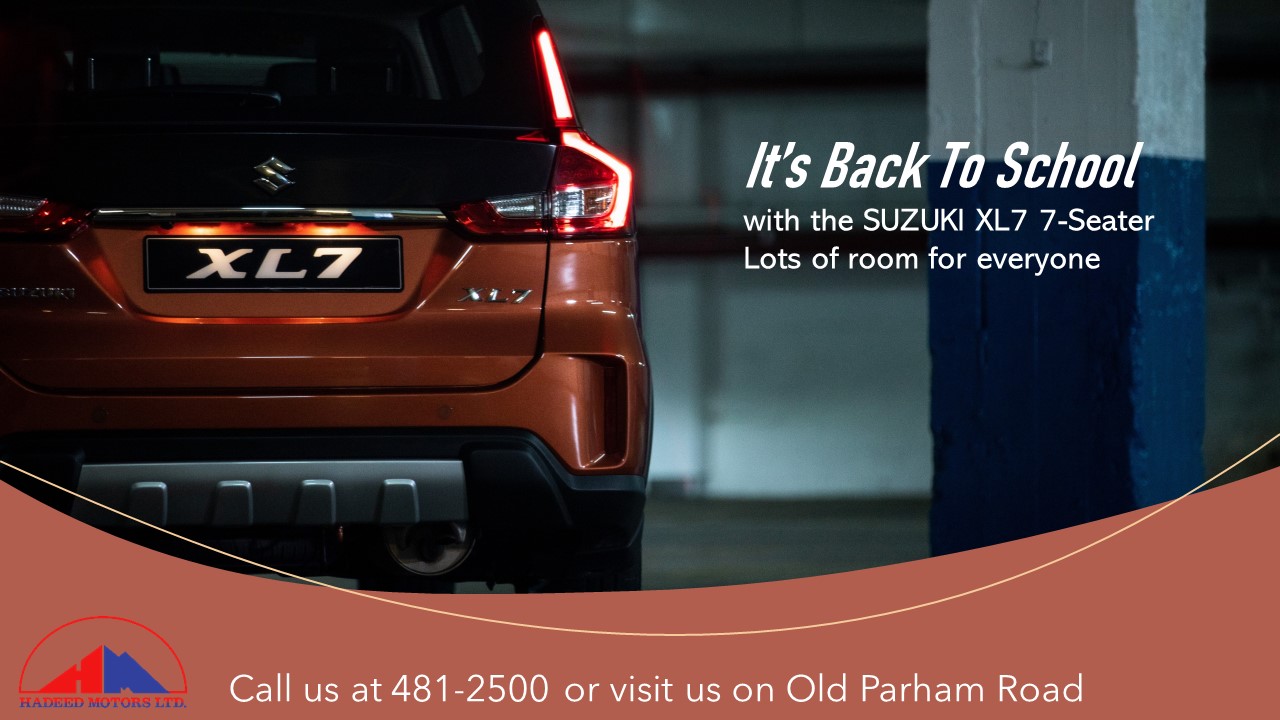 He also said "The chinese have indicated to us that they are working feverishly to address this issue because it is in their best interest.

"It is also in our best interest to stay on top of this issue because we do not want any of our students to be affected in terms of falling ill to this illness and so that's why we keep in constant communication with them," he said.

The chairman reported that "we have updated our database with our students and the database is being shared with the ministry of health and the ministry of foreign affairs so that we can get in constant contact with our students."
CLICK HERE TO JOIN OUR WHATSAPP GROUP