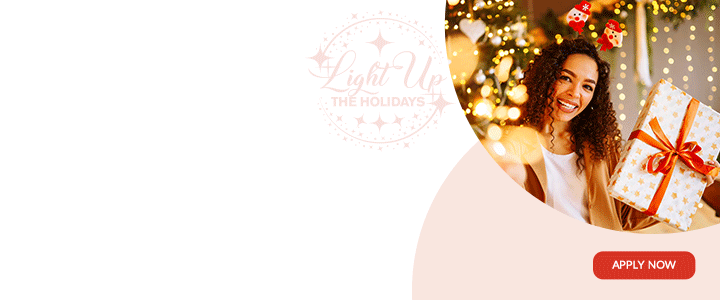 (Barbados Today)

Vice-Chancellor of the University of the West Indies (UWI) Sir Hilary Beckles says Barbados has nothing to fear, amid a compelling proposal advanced by the Gaston Browne-led administration in Antigua for the establishment of a fourth UWI campus in St John's.
The proposal, which has been received by the UWI Council, is to be the subject of a feasibility analysis over the next four to five months before a final report is submitted in April for approval.

However, a state-of-the-art complex has already been identified as the home for the new regional university, which is to be formed out of a merger of four domestic colleges, and is expected to give focus to specific programmes such as advanced nursing and software technology.

With permission also due to be sought from Caribbean Community (CARICOM) governments for the opening of a law facility there, there is concern that this could spell unwanted competition for the three established campuses, especially Barbados, which currently caters for the majority of students from the Organisation of Eastern Caribbean States (OECS).
When asked today if such a development was not likely to mean further economic disaster for the Cave Hill campus, with student enrolment currently down to 5,300 from 8,841 at its peak, Sir Hilary, who supports the Antigua move, said: "I do not think so."

In fact, he said he expected Barbados and the two other UWI campuses in Jamaica and Trinidad and Tobago to maintain a percentage of OECS enrolment, while suggesting that the same vision that fuelled the establishment of the Cave Hill campus in the 1960s was behind the move by Antigua.


"Antigua sees that they have a large civil service that needs to be trained. These people cannot give up their jobs, jump on a plane and go to Cave Hill or any other campus, pay their hall fees, pay their transport costs and pay their living costs.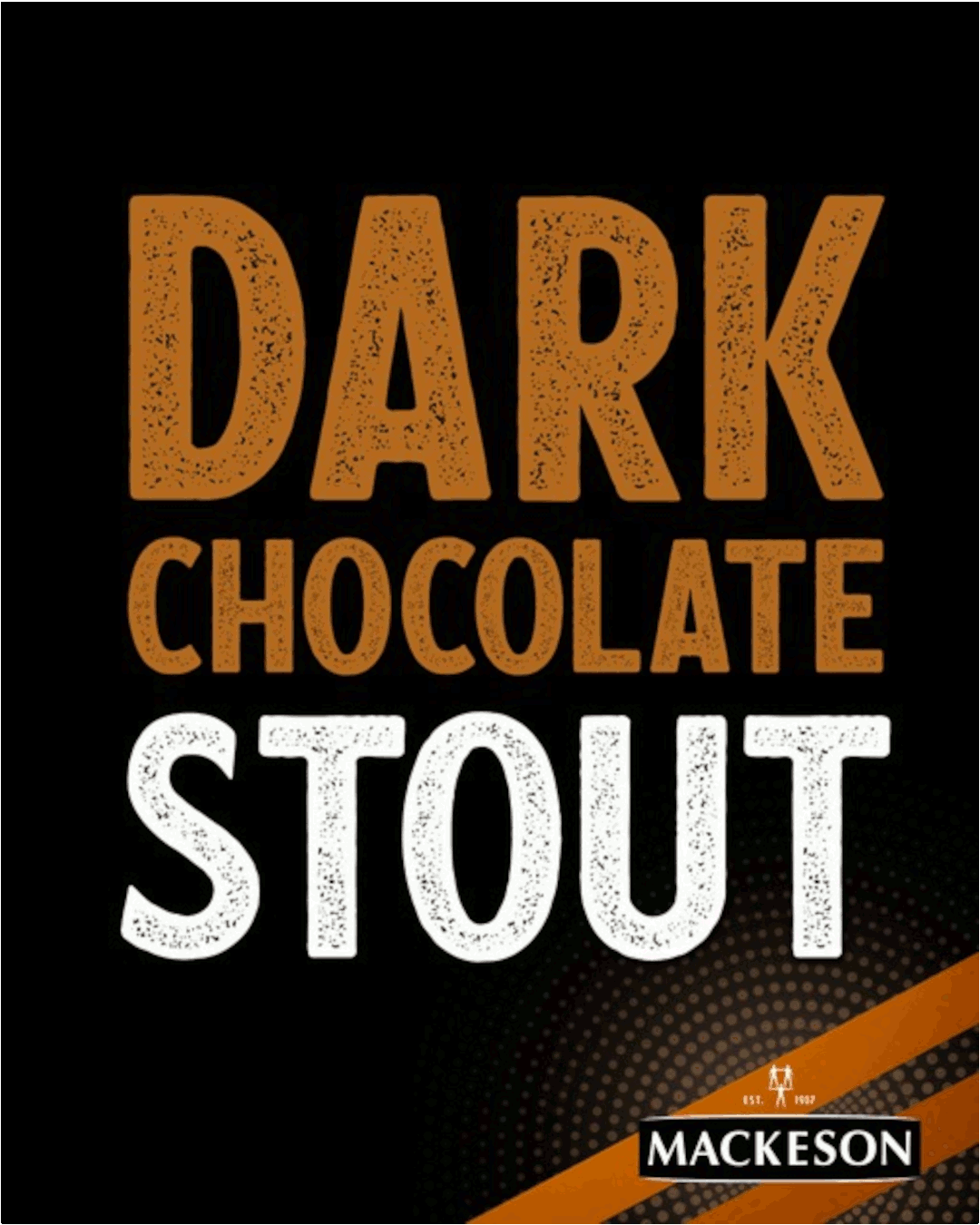 "They want to be able to take their working population, keep them working, develop a programme like Cave Hill where they can go to work, study in the evening, keep their families together and so on," he said, adding that the aim was to attract international students as well.

Without giving any figures, the vice chancellor pointed out that the OECS has for the longest while had the lowest enrolment in higher education in the hemisphere, adding that the perception exists in the sub-region that they have been underserved by UWI even though it has responded by developing their community colleges and by launching an open campus.

"This is obviously holding back their development because the potential of a country for transformation, innovation and growth is an expression of the number of its citizens who have had higher education, professional training and generally speaking, development of social capital," Sir Hilary told Barbados TODAY, while acknowledging that there have been recent attempts by the OECS to build up their capacity by inviting offshore universities to set up shop in the sub region.
Currently there are about 200 Antiguan students at Cave Hill, which also has three Anguillans, eight students from the British Virgin Islands, 60 from Dominica, 50 from Grenada, 40 students from St Kitts and Nevis, 180 from St Lucia, 190 from St Vincent and the Grenadines and three from Montserrat.

This compares to over 3,800 Barbadian students enrolled there, according to the latest official statistics for November.
During a recent meeting of the UWI Council in Jamaica chaired by Chancellor Robert Bermudez, Antigua and Barbuda's Deputy Prime Minister Steadroy Benjamin presented his country's case, arguing that only a campus producing a diversity of human resources at a much higher level could attract the investment capital necessary to drive economic growth above the current two to three per cent per year.

Reference was also made to the phenomenal impact that the Cave Hill campus has had on the transformation of Barbados over the past 50 years, with Benjamin stating that "Antigua and Barbuda's time has come".
However, with Cave Hill's student population already down by over 3,000 students since the Barbados Government ended its policy of paying the full academic costs of its students in 2014, Sir Hilary was insistent that a fourth campus should not be viewed as another blow to its enrolment.

"You should look at it in terms of what is good for those countries," he said, explaining that when the university moved away from the single campus model, which was Mona, and Trinidad and Tobago invited the UWI to put up a campus, the thinking was not how that campus would affect Mona, but how it would transform Trinidad and Tobago.
"[Similarly], when  . . . Errol Barrow's Government said we wanted a campus here, the conversation wasn't, 'how would a campus in Barbados affect enrolment at St Augustine or Mona', it was 'how would this impact and transform Barbados,'" he said.
With the region currently experiencing severe economic challenges, the vice chancellor also said: "You have to look it [the fourth campus] through the eyes of the country that is making the proposition."
He pointed out that when the Cave Hill campus was proposed by the Barrow regime, the then Opposition Barbados Labour Party had opposed it on the grounds that the country could not afford it and that Barbadian students should go to St Augustine and Mona.
This, Sir Hilary said, "was obviously shortsighted".
"What is happening with the Antigua proposition is that they are saying that their economy is growing at two to three per cent per year [and] they believe that they need to emulate the Barbados model, so their language is couched in the image that in much the same way that Cave Hill campus transformed Barbados, they believe that they need to have a similar transformation and they believe that they are going to be implementing the Barbados model of having a small campus that will grow, that will have specific programmes for the working public, for technical services, professional services, professional training that will be focused on the transformation of Antigua and Barbuda." he told Barbados TODAY, adding that "in other words, they believe they cannot continue as they are".
Advertise with the mоѕt vіѕіtеd nеwѕ ѕіtе іn Antigua!
We offer fully customizable and flexible digital marketing packages. Your content is delivered instantly to thousands of users in Antigua and abroad!
Contact us at [email protected]