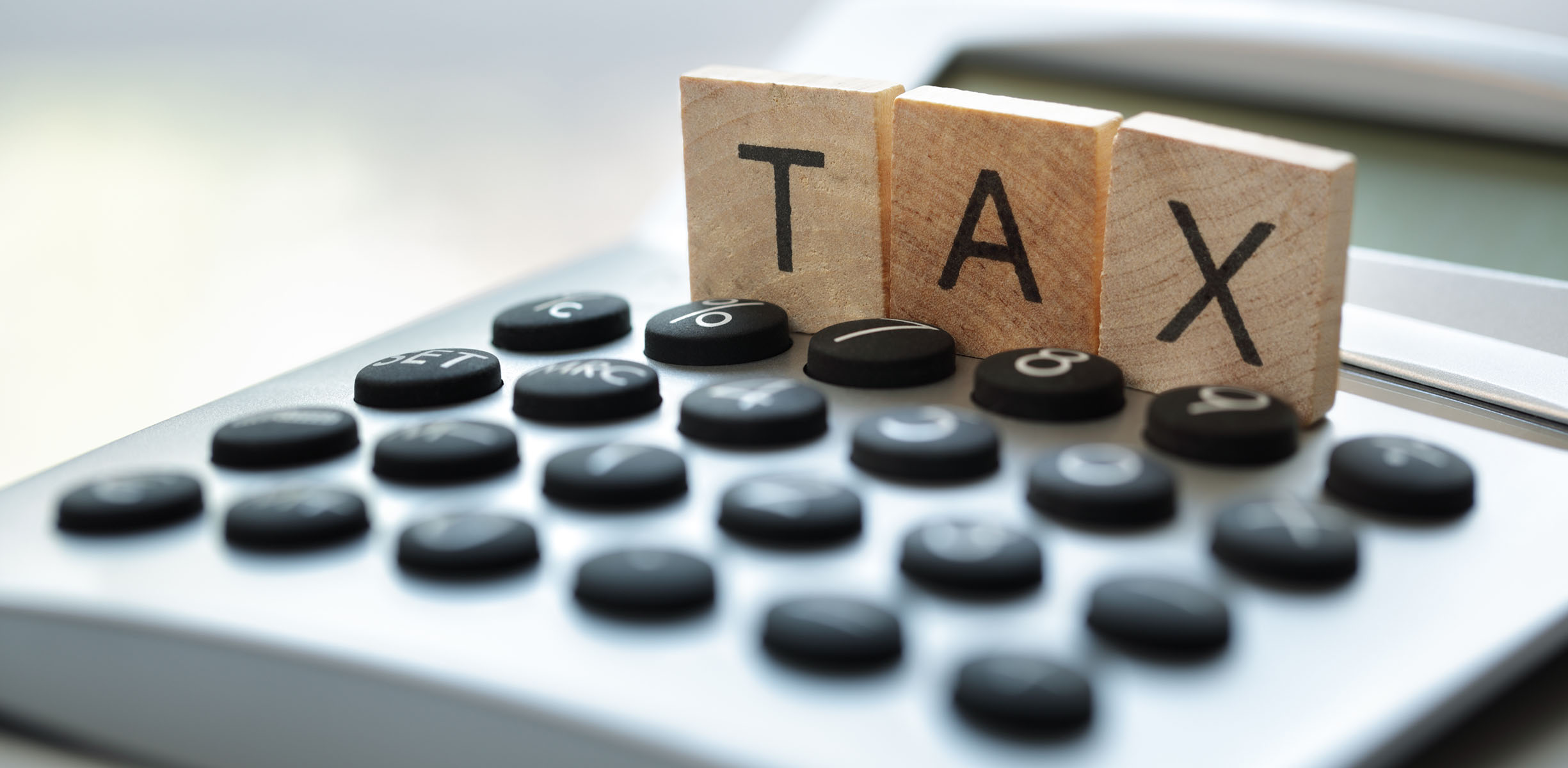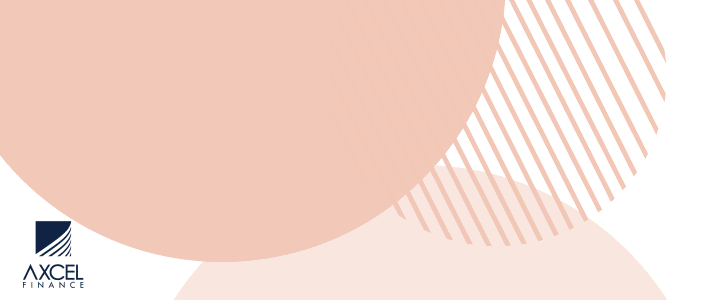 As government revenues decline due to the COVID-19 pandemic, more effort is being made to ensure residents pay their property tax.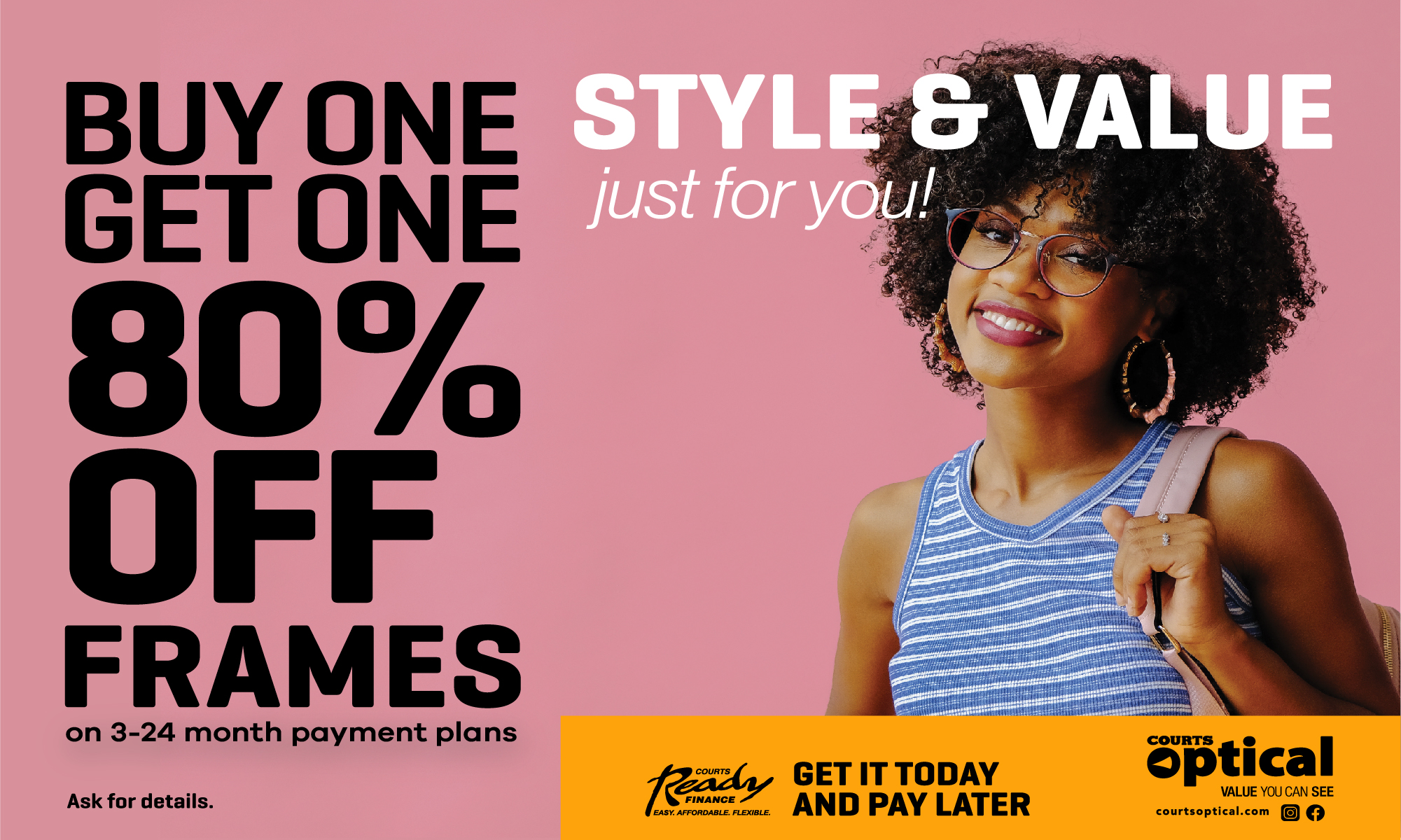 "From our perspective, the Inland Revenue Department is going to put a focus on collection of property tax going forward and we want to encourage persons to come in and pay your property tax", Jermaine Jarvis, the Deputy Director of the Inland Revenue Department told state media.

Government revenues from indirect taxes such as ABST have plummeted as consumer spending decreased due to lay-offs and other factors related to the pandemic.

Jarvis said residents may benefit from moratoriums, but the government will not be waiving the fees.

"It always have been depending on your ability to pay because the Inland Revenue cannot get bread out of stone so definitely I'm sure that if you come in and you state your case we can give plans. We can make it easy for you to pay but in terms of a waiver, I'm not too sure the government is at the position to give that kind of benefits", he said.
The Inland Revenue Department reported overall tax revenues dropped by almost 60% since the pandemic.

CLICK HERE TO JOIN OUR WHATSAPP GROUP