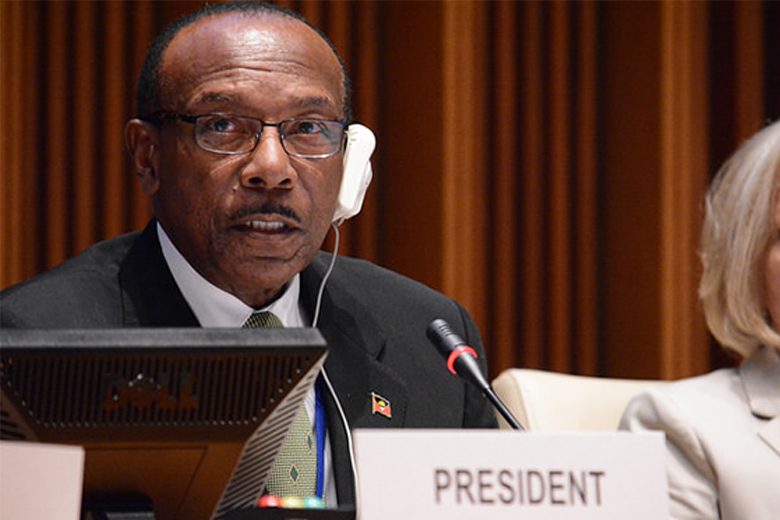 Amidst the recently imposed travel restrictions between Jamaica and China, Antigua & Barbuda, on the other hand, has no immediate plans to issue similar travel restrictions.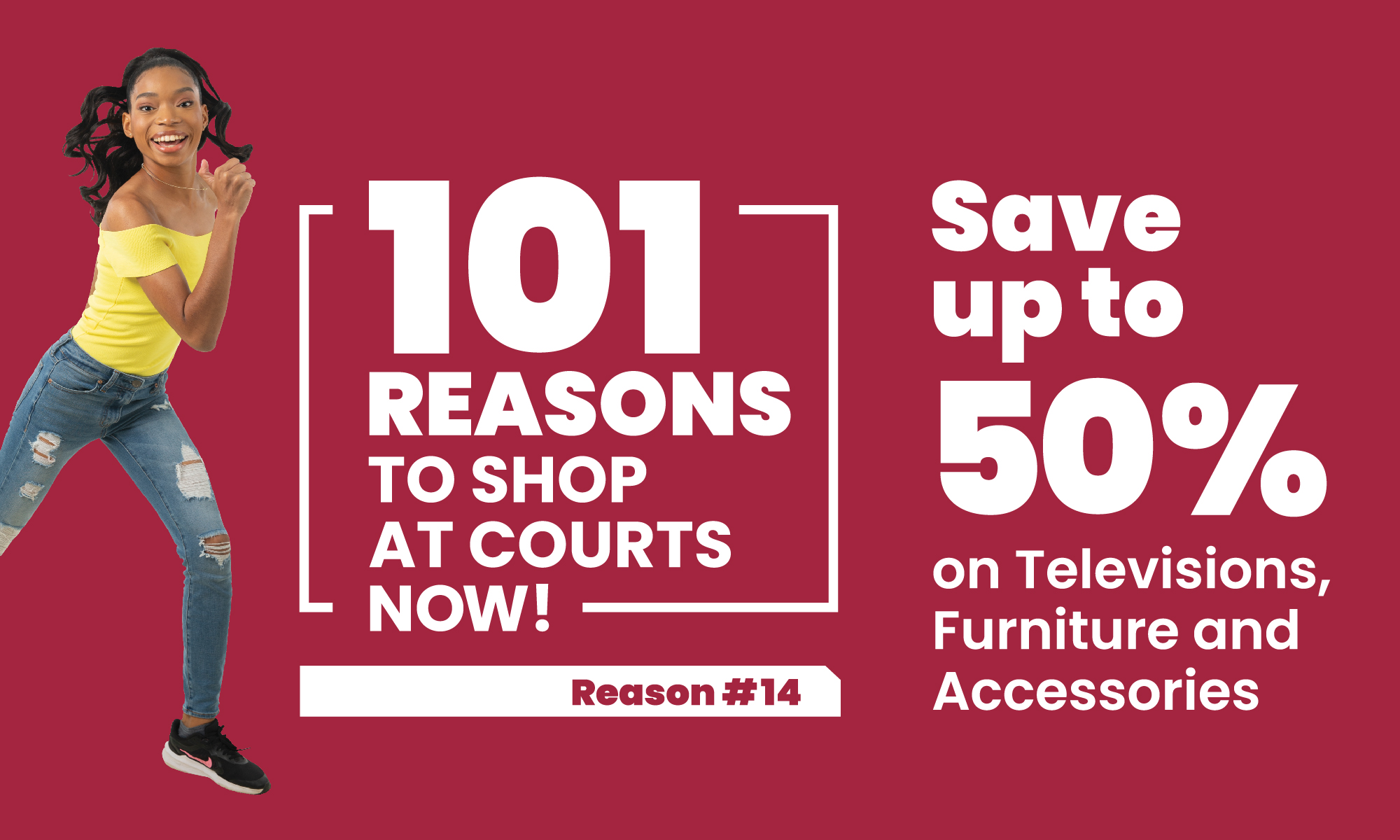 According to the Health Minister Molwyn Joseph, there is a level of protection as visitors from China would have to go through screening in either the US, United Kingdom or Canada; as there are no direct flights between Antigua and China.

"I am very pleased with the protocols that are put in place as it gives us some level of protection as they are doing their own screenings, so that will help us" said Joseph.

However, the Health Minister also highlighted that the country will not only rely on external screening protocols of other countries.

"Our level of response and the protocols that we have put in place is as good as you can find it anywhere quite frankly" said Joseph.
While the virus remains a global threat, Antigua's health ministry has promised to provide regular updates to the public at 7am, 1pm and 6pm.

This new strain of coronavirus is of a large family of viruses that cause illnesses ranging from the common cold to more severe diseases such as MERS and SARS was first confirmed by authorities in the central Chinese city of Wuhan on January 7, according to the World Health Organization. Up to yesterday, the virus had claimed the lives of 106 Chinese people and had infected more than 4,500.

The United States, Taiwan, Australia, Macau, Singapore, South Korea, Malaysia, Japan, Canada, Vietnam, Nepal, Cambodia, and Germany have reported less than 10 cases each since then. No deaths have been so far reported outside of China.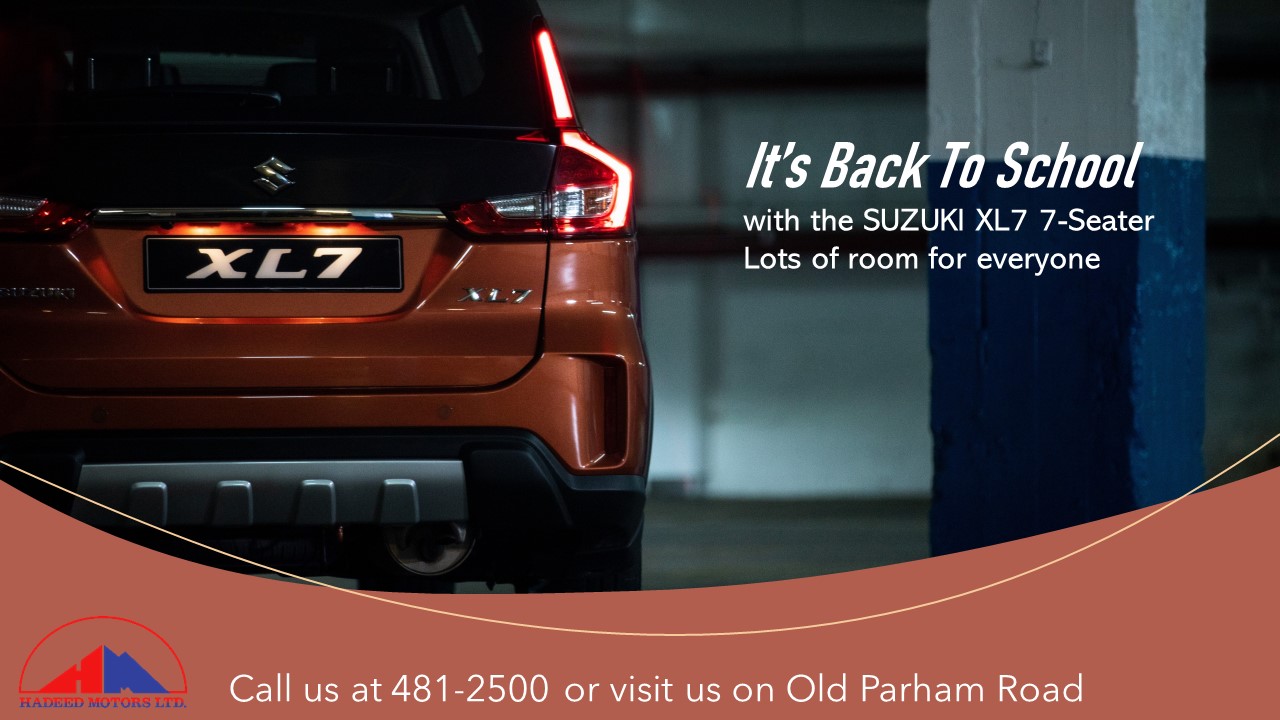 CLICK HERE TO JOIN OUR WHATSAPP GROUP