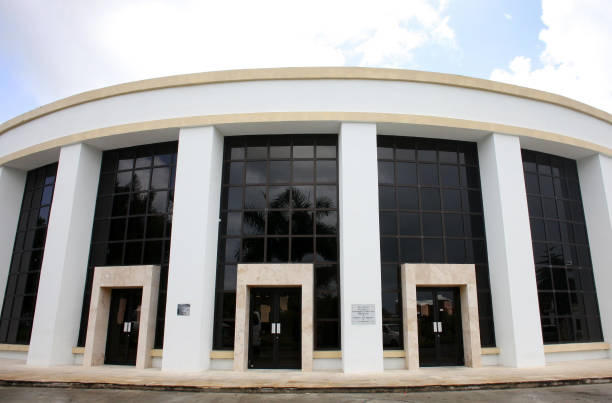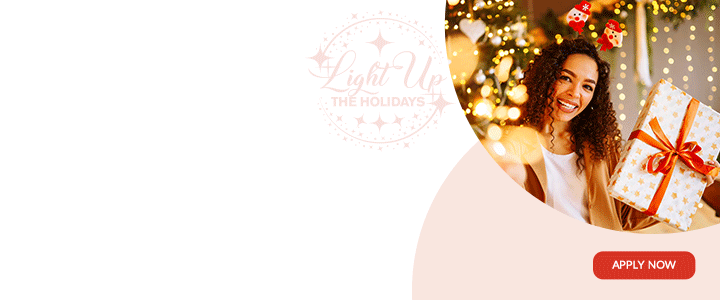 Antigua News Room

The closely-watched Mikhail Gomes murder trial is among several growing cases in the High Court that are left in uncertainty as a result of the COVID-19 pandemic.
Gomes made an appearance in the High Court when the September criminal assizes opened this week.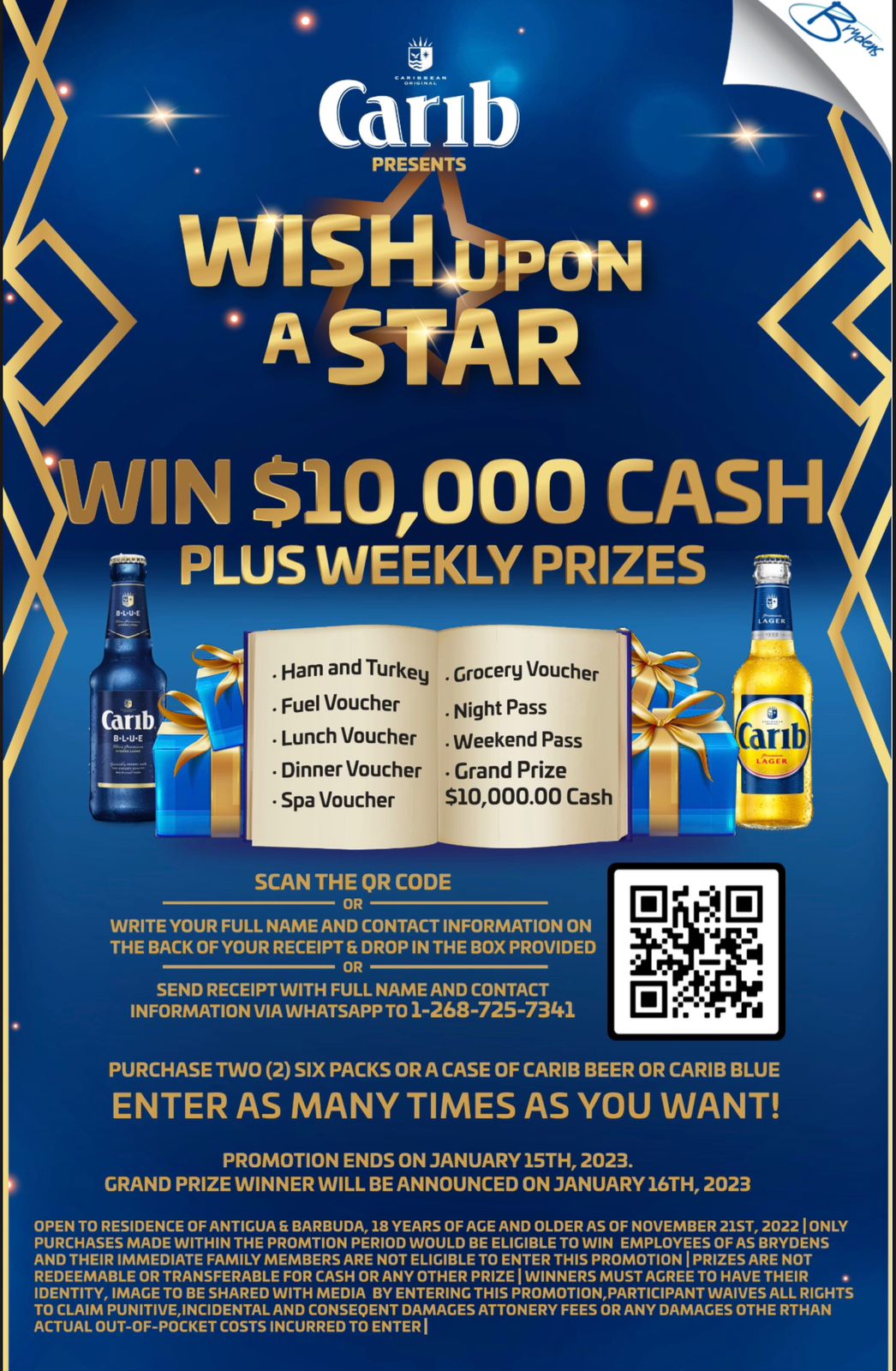 This was likely his first court appearance since he was able to post bail in late June after spending more than three years on remand.

The defendant was charged with murder for allegedly killing his ex-girlfriend, Vincia James, on April 7, 2017.
Allegations are that she was last seen alive in his company on the day she disappeared.

Despite several extensive searches carried out for her, James remains missing.

The High Court suspended jury trials as a result of the pandemic earlier this year.

Jury trials are not expected to resume until the situation is reviewed following the expiration of current health regulations at the end of October.

CLICK HERE TO JOIN OUR WHATSAPP GROUP