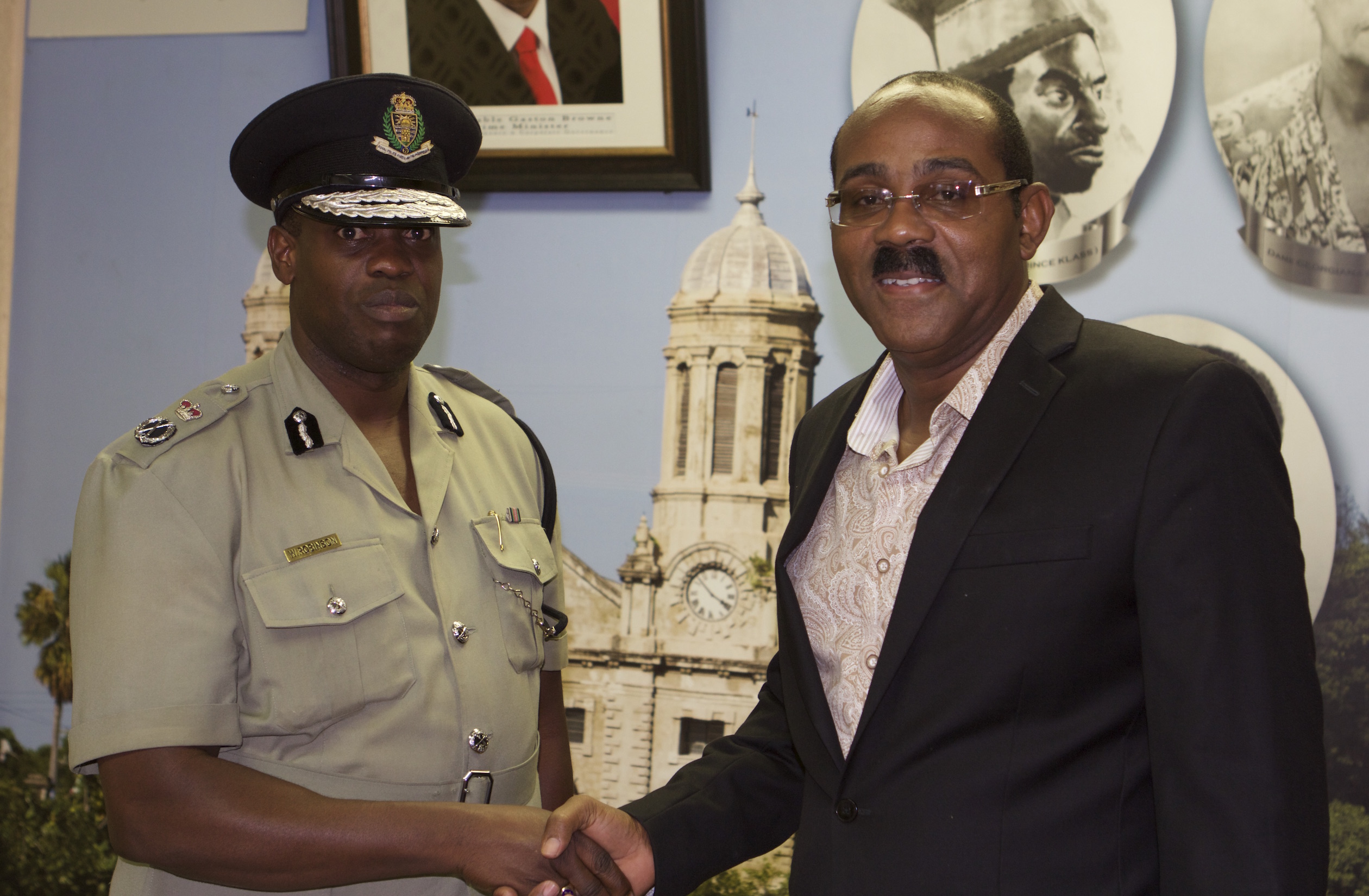 Prime Minister Gaston Browne has said that despite the suspension of two high ranking police officers in one week the Royal Police Force of Antigua and Barbuda is not in crisis.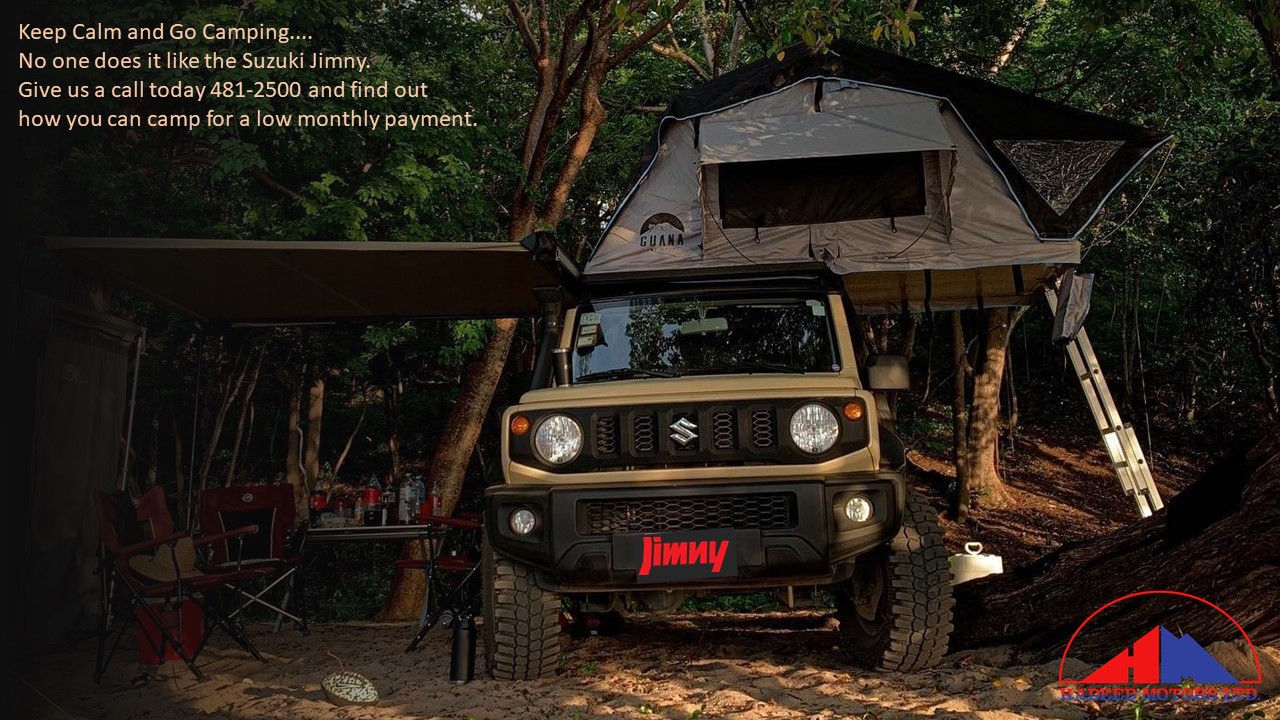 "I want to assure the people of Antigua and Barbuda that the Royal Police Force of Antigua and Barbuda is in good hands," the prime minister told Pointe FM on Saturday.

He was referring to the appointment of Atlee Rodney as Commissioner of Police (Acting) and Deputy Commissioner Albert Wade.

"They are very, very capable individuals so there should not be any thinking that there is any crisis within the Royal Antigua and Barbuda Police Force," Browne told radio listeners.

In fact, ill make their point here too, that both Rodney and Wade are just as good as the suspended commissioner so there will be no crisis," he added.
Browne was speaking on the suspension of top cop Wendell Robinson Acting Superintendent of Police Ray John for two separate alleged infractions.

The prime minister said however that their suspension does not mean they are guilty.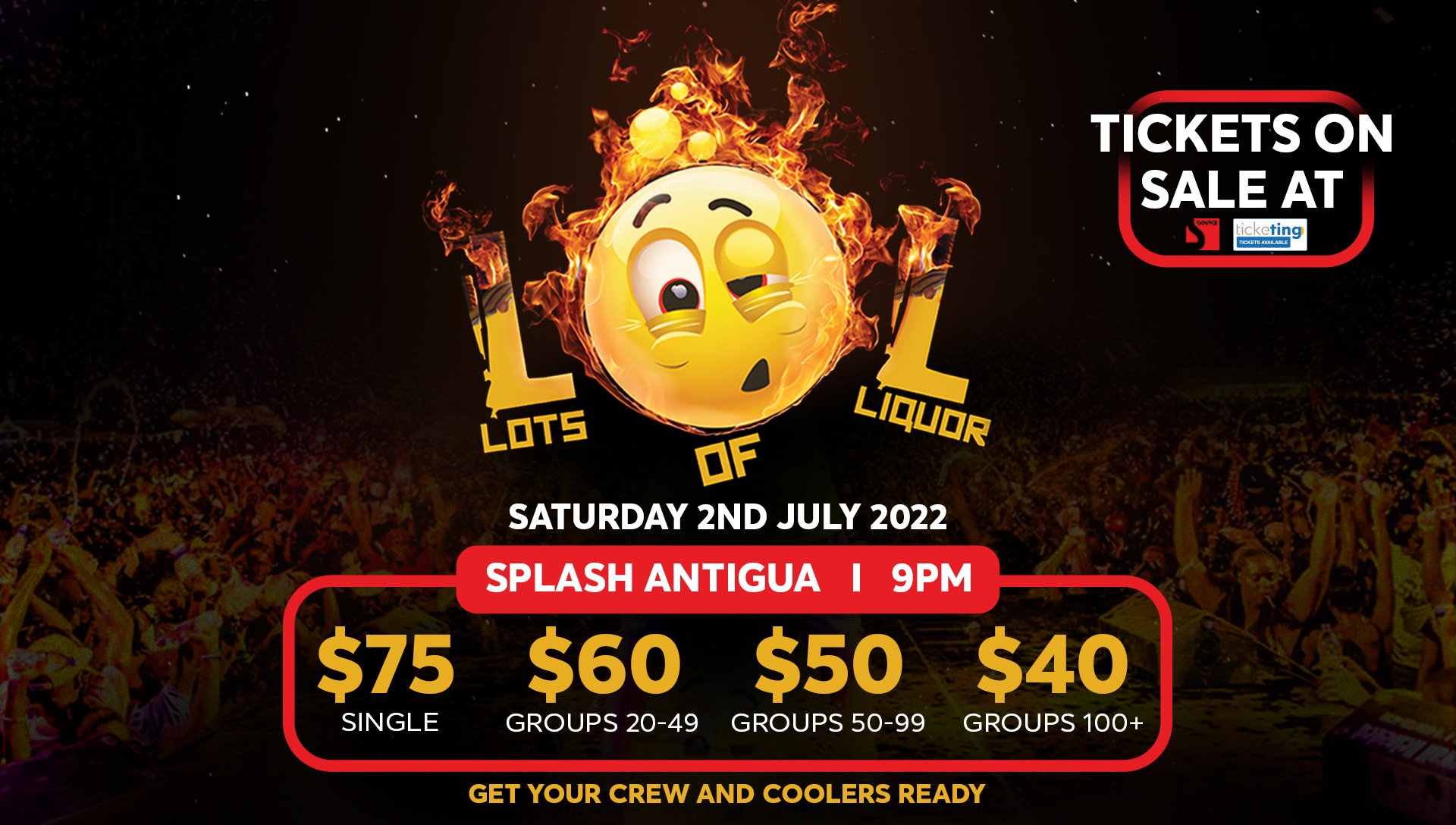 "I have to make the point here too that suspension does not suggest any form of guilt, it's about due process," he said.

Robinson was suspended as the Police Service Commission investigations sexual harassment allegations against him and while John was suspended for alleged involvement in a passport fraud probe.

Lawyers for the suspended commissioner have asked that he be reinstated by April 20, 2017.

Asked to comment on this development Browne said: "that is a matter for the police service commission but I am aware of that letter that was sent and we will see."
CLICK HERE TO JOIN OUR WHATSAPP GROUP