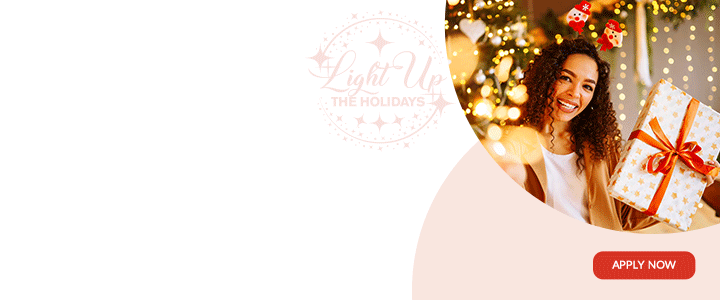 Prime Minister Gaston Browne has strongly rejected suggestions that government officials are keeping international investigators out of the country as a means of "cover up" in the Nigel Christian murder investigation.

Describing the suggestions as "unfortunate," the Prime Minister said the irony about it is that there are some unsuspecting people out there, innocent people who believe this type of foolishness — which is said is being spread by United Progressive Party Leader Harold Lovell.
"The FBI have been unable to come because of the COVID situation," the Prime Minister said on Pointe FM.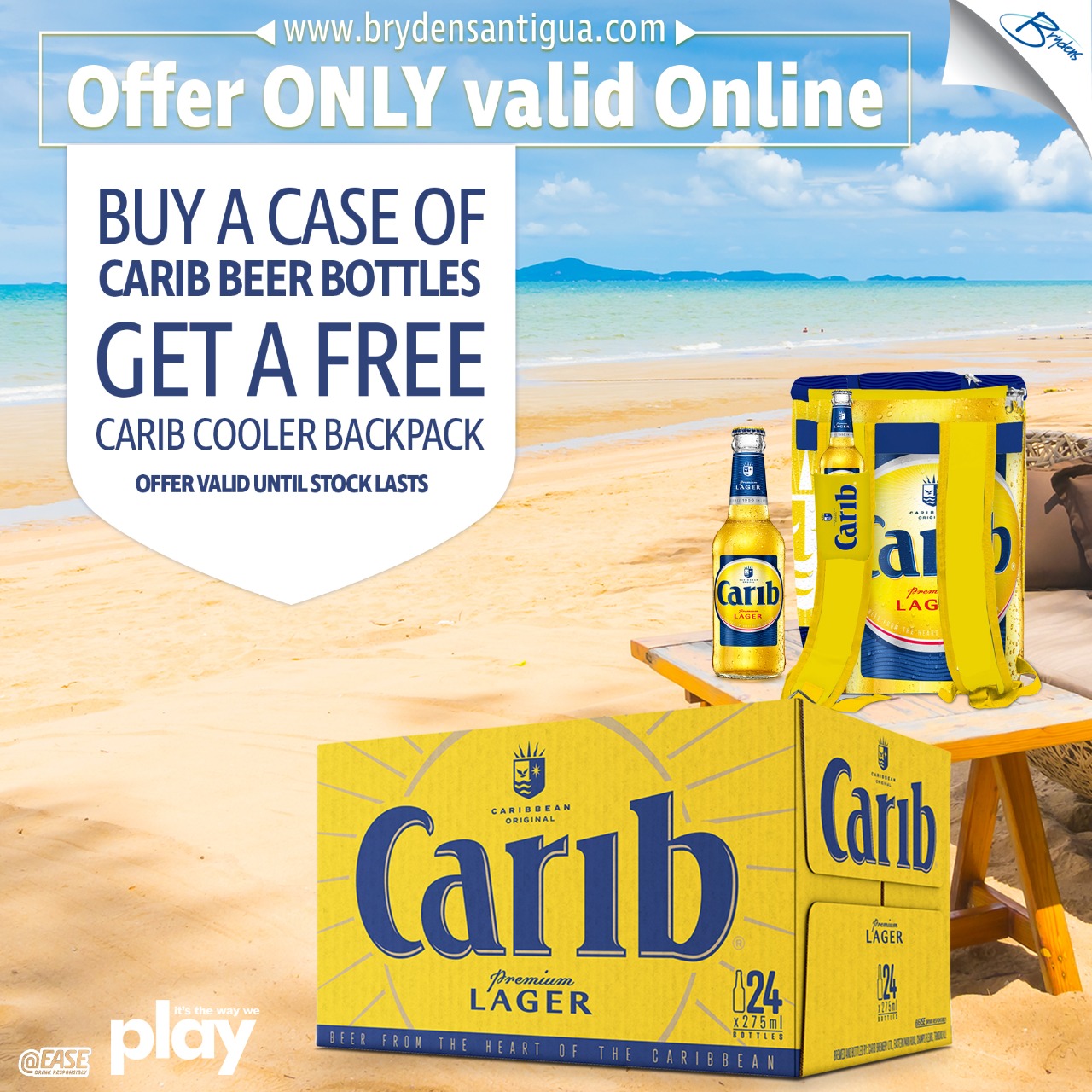 "What they have done is they have asked the Royal Antigua and Barbuda Police Force to actually send all of the pieces of evidentiary material for them to do the necessary testing and so on.

"This is something that is ongoing. And I don't know why Lovell would want to deceive the public into thinking that there is some cover up."
The Prime Minister said if the UPP Leader has information and he knows there's a cover up, and he knows exactly who the players are, who these criminal elements are who may have committed a crime directly or indirectly, "then Harold Lovell has an obligation to make the information available to the police or to law enforcement generally."

"This type of cheap politics, when you know you have an innocent family that is mourning the loss of a son, of a brother, it is just totally ridiculous."

Prime Minister Browne said as officer of the court and someone who is supposed to be a potential leader, and the leader of a major political party in this country, he is at a loss as to why Lovell would want to politicize this issue and to suggest by innuendo that there are certain officials in the government that have information and are withholding information and that justice is not being done.

CLICK HERE TO JOIN OUR WHATSAPP GROUP