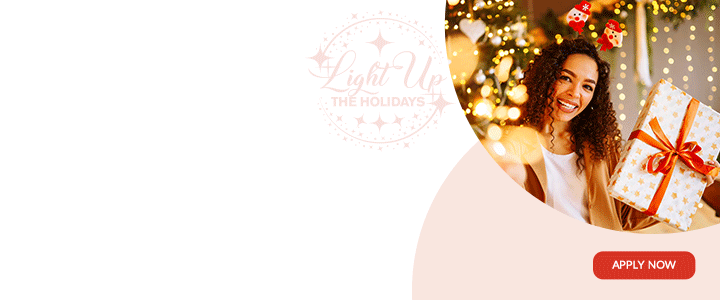 Three weeks after his burial was halted by the court, family members say they don't have a new funeral date yet.

That's because it appears that the autopsy to be done on the body has not been completed or the results are not ready.
Riley was due to be laid to rest on June 22 but less than 24 hours before, a court issued an order halting the burial.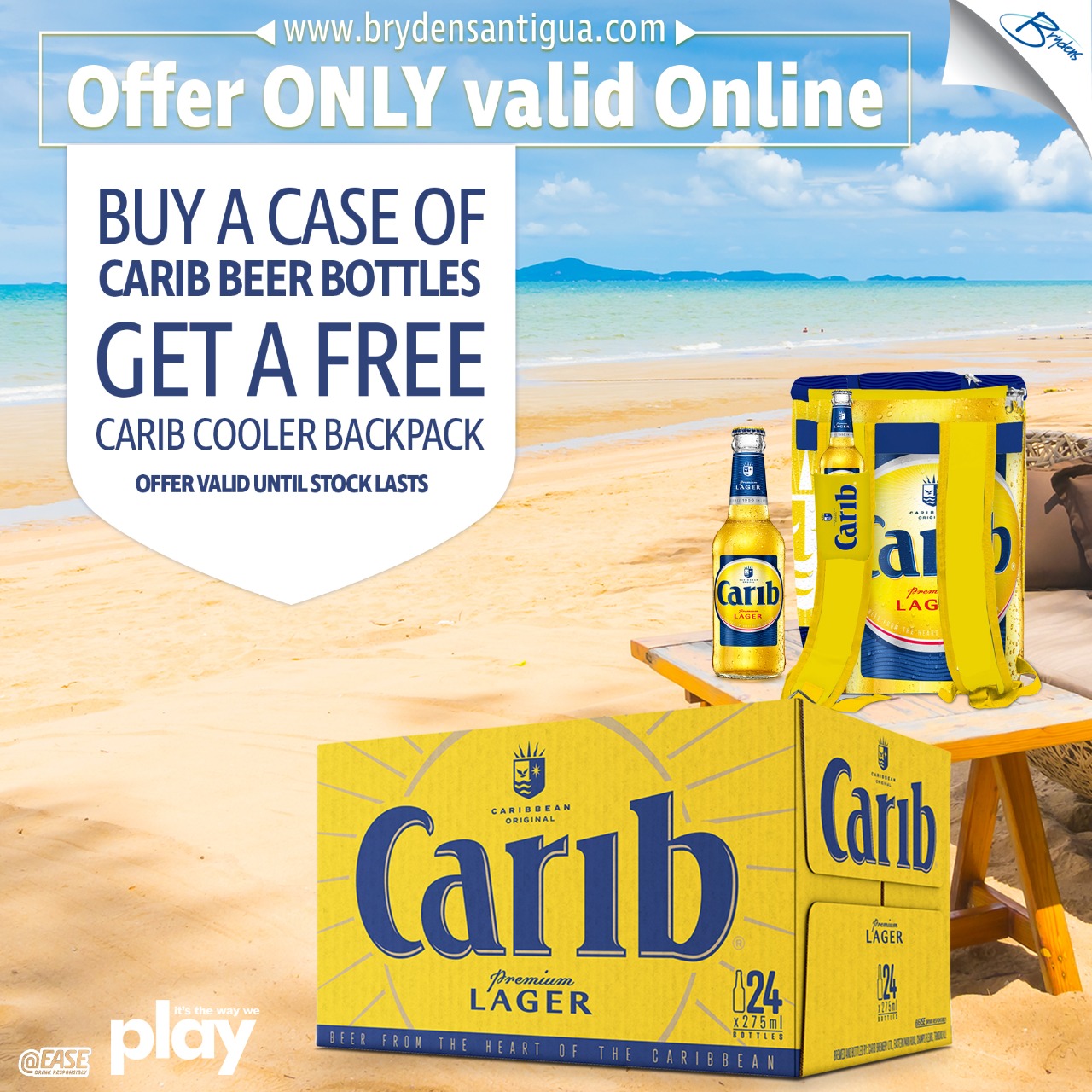 The 59-year-old man's body remains on ice although a memorial service that was held at the St John's Seventh Day Adventist Church the date of the original burial.

It was said the former government worker fell in his yard on June 4, hit his head and sustained serious injuries. The father of four was rushed to Mount St John's Medical Centre (MSJMC) where he died on June 7.
According to a senior government official, the matter was only turned over to the police after some relatives took their concerns to government officials.

CLICK HERE TO JOIN OUR WHATSAPP GROUP