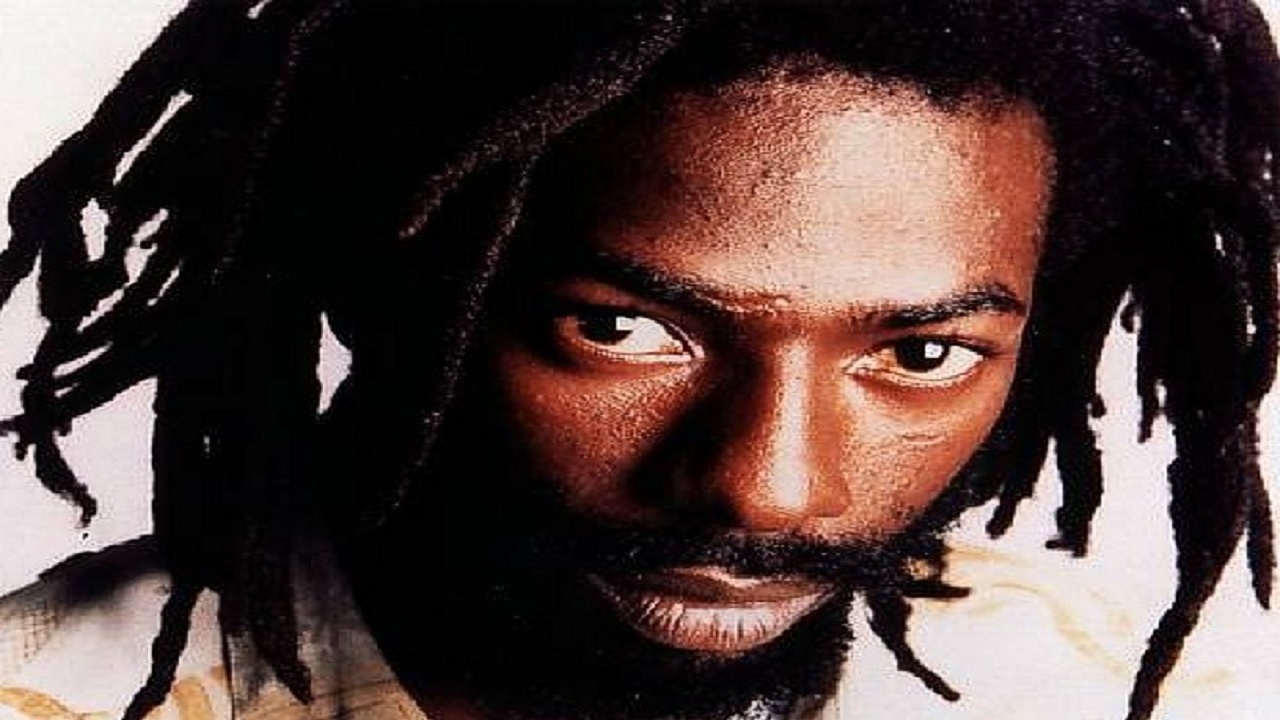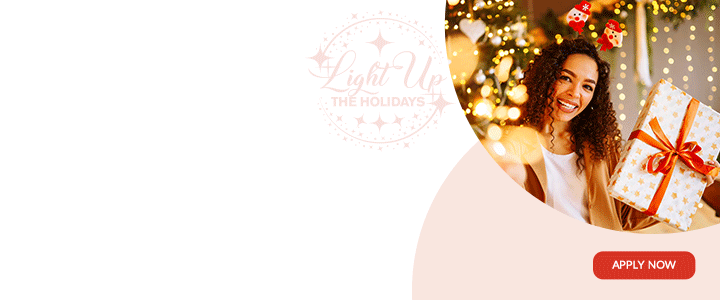 Beloved artiste Buju Banton has captivated diverse audiences for years with an expansive repertoire of dancehall and reggae classics.

Boom Bye Bye is one such song included in his his catalogue, which has stirred much controversy since it was released in 1992.
Recorded by a then teenage Banton in 1988, the track denounces homosexuals and delineates violence towards them.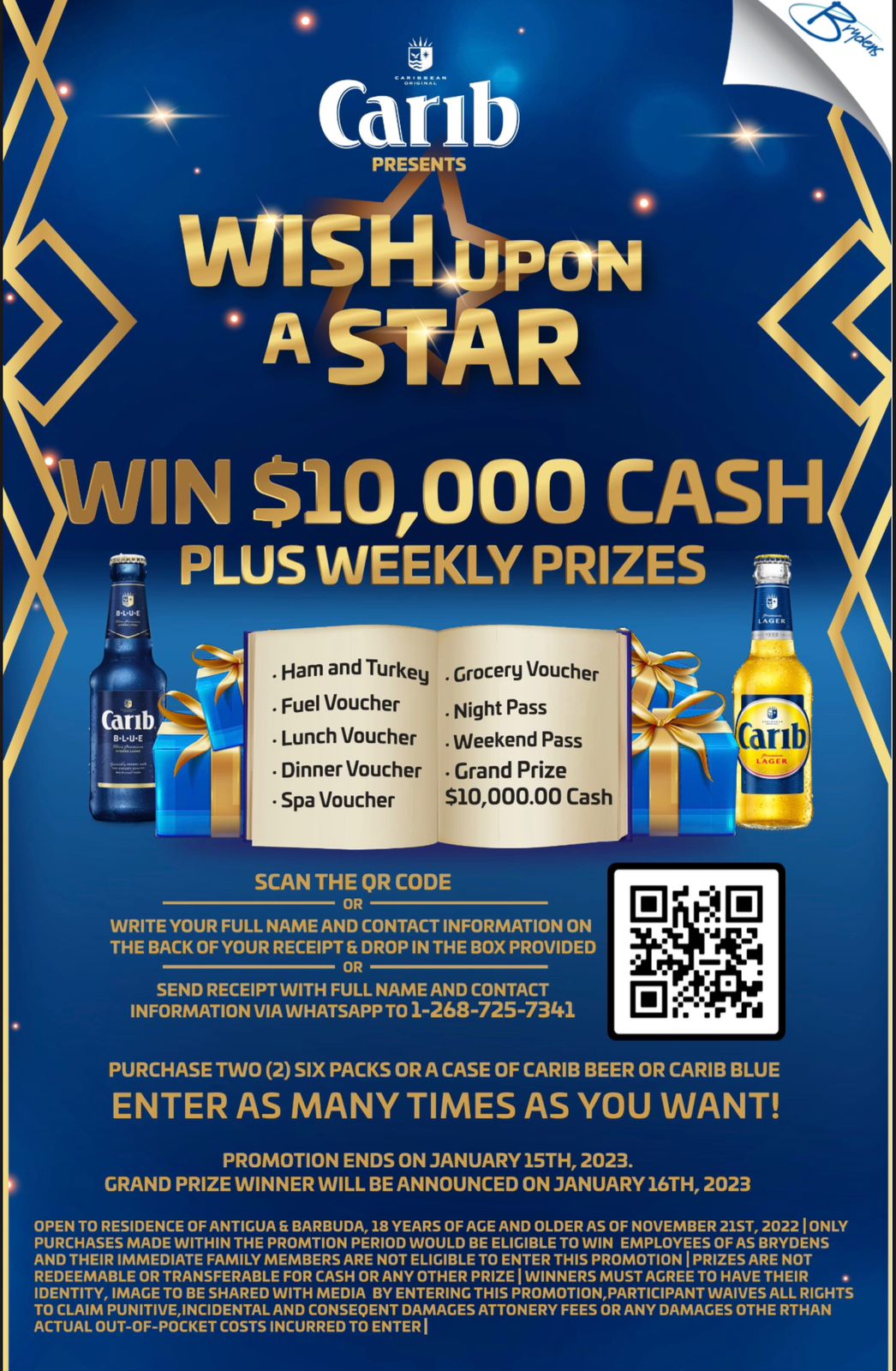 The backlash Banton received from the track was almost enough to silence his career as Lesbian, Gay, Bisexual and Transgender (LGBT) rights groups lobbied for his ban at several concerts.

CLICK HERE TO JOIN OUR WHATSAPP GROUP