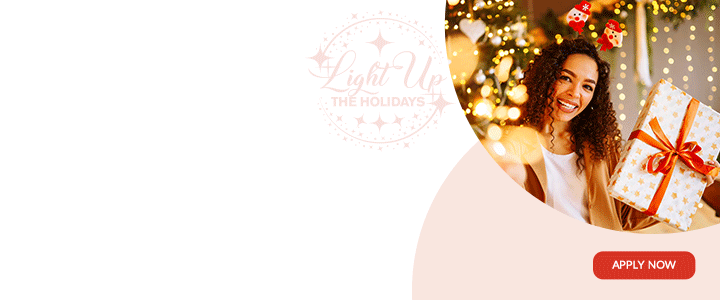 JCI Antigua presented awards to nine individuals at its 4th annual Youth Empowerment Program (YEP) awards ceremony.

"The primary focus of the YEP awards is to recognize and celebrate the achievements of outstanding young people" said JCI 59th President Tammie Gage, at the event, which was held at the Sir Vivian Richards Stadium on Saturday.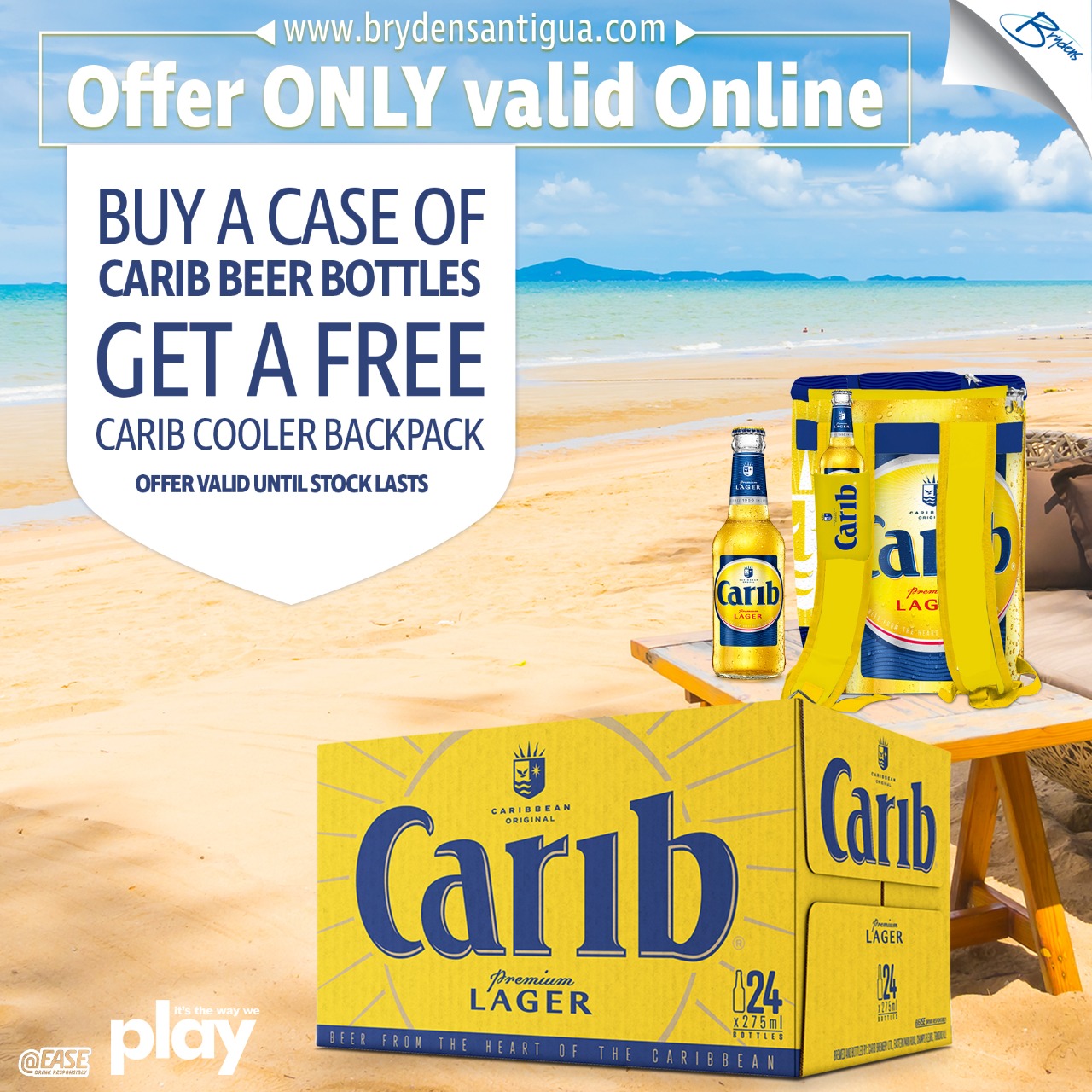 Six of the recipients were awarded in judged categories of Sports, Music, Public Speaking, Humanitarianism, Entrepreneurship and Leadership.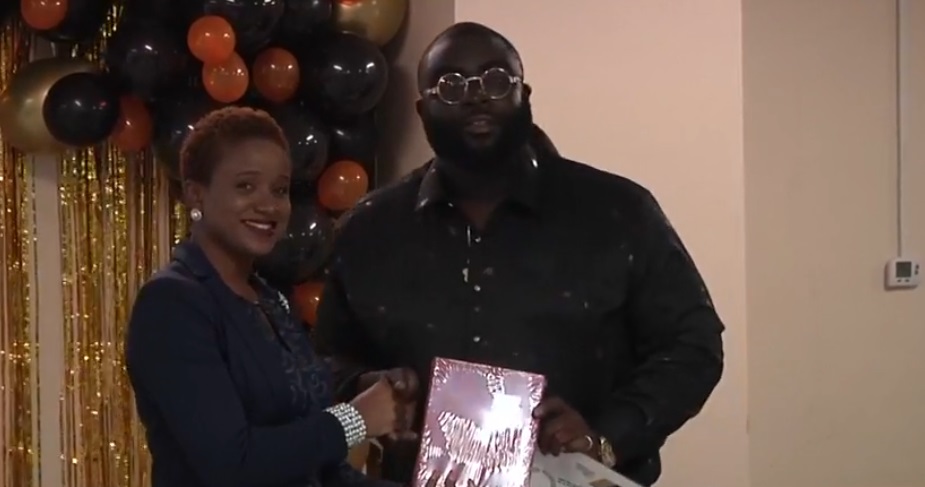 The Sports award went to Bernard Percival, Dennis Roberts received the Music award and Amar Singh was awarded in the Public Speaking category.

Mikhail Simmons won the Humanitarian and Community Development award; the Entrepreneurship award went to Stephen Georges and Asha Frank received the Leadership award.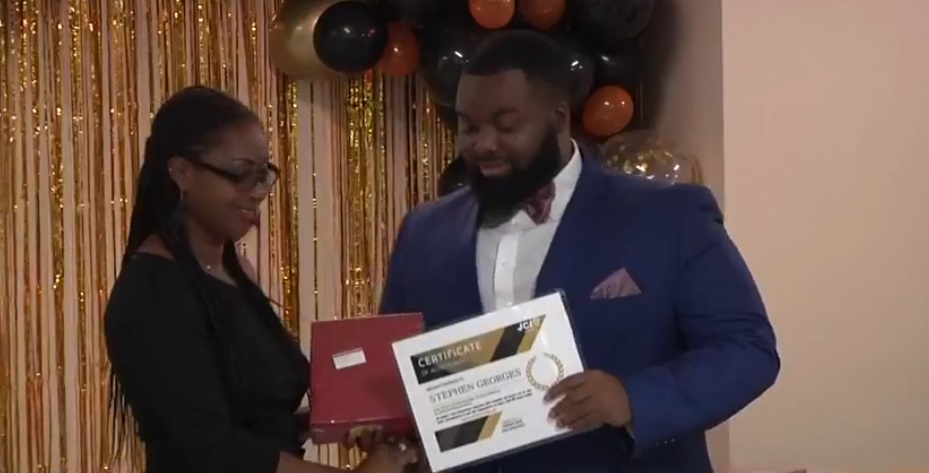 Three special awards were also presented with Team Island Girls receiving the Lifetime Achievement award.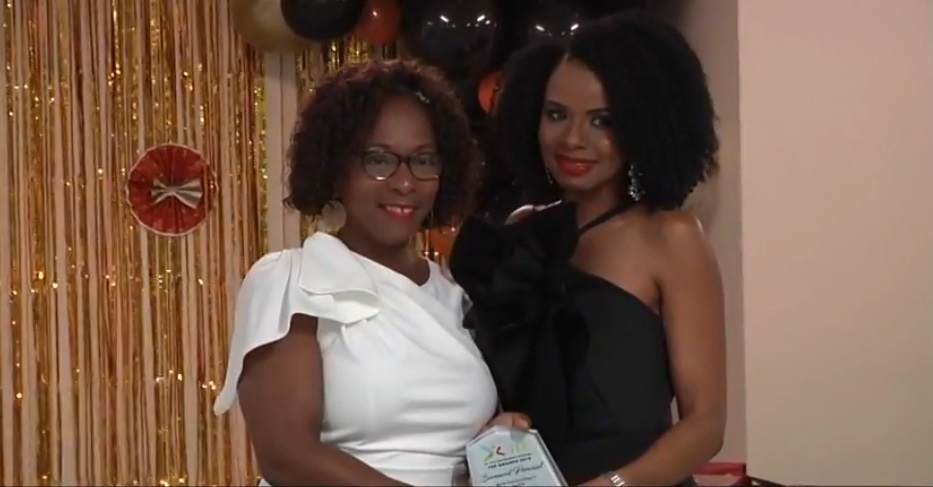 Kyle Nicholas, the 2019 Top CSEC Student, received the Academic Excellence award while Derri-ann Browne won the People's Choice award after receiving the most votes on Facebook leading up to the event.

The JCI Youth Empowerment Program runs throughout the year with various events including a mathlete competition that was held among primary school this year.

A Wellness Centre was also opened at Bendals Primary School under the program.

"The Bendals Primary School welcomed us every Wednesday morning as our members gave motivational talks, took them on field trips", said Diana Timothy, Executive Vice President.

"At the Adele school, we supplied them with a much-needed sign, we donated cleaning supplies and toiletries as well", she added.
CLICK HERE TO JOIN OUR WHATSAPP GROUP