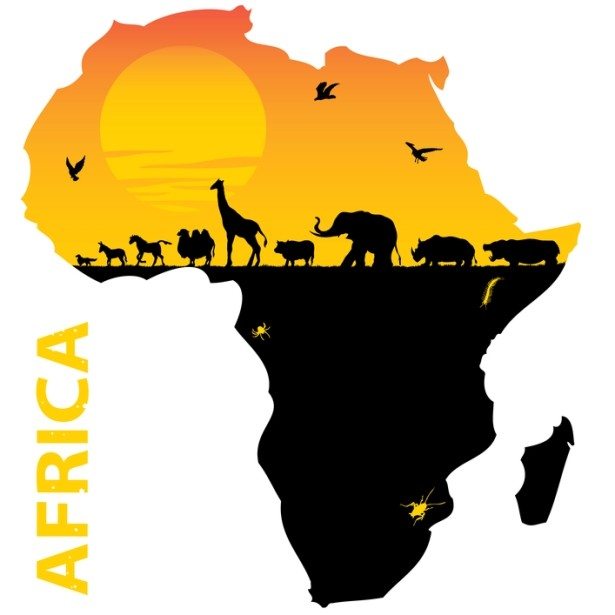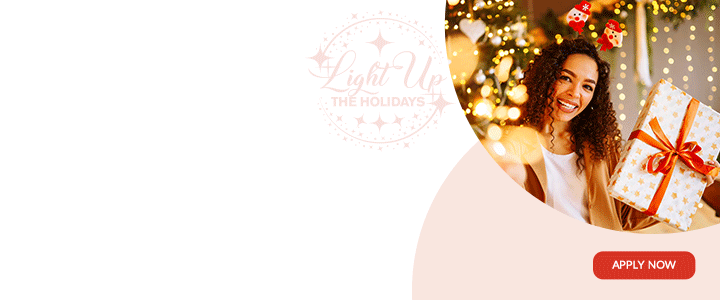 Cabinet Notes: An African-themed resort is contemplated, very likely at Willoughby Bay; five such resorts have been built by the investor in Nigeria and Ethiopia, and they attract well-off Nigerians and others.

The Chairman of Cabinet sought to connect the investor to the head of the Peace Airline; the carrier has received permission from the Antiguan authorities to fly seven hours directly across the Atlantic Ocean from Nigeria to Antigua. The Cabinet listened with interest and examined the material provided by the investors' lawyer.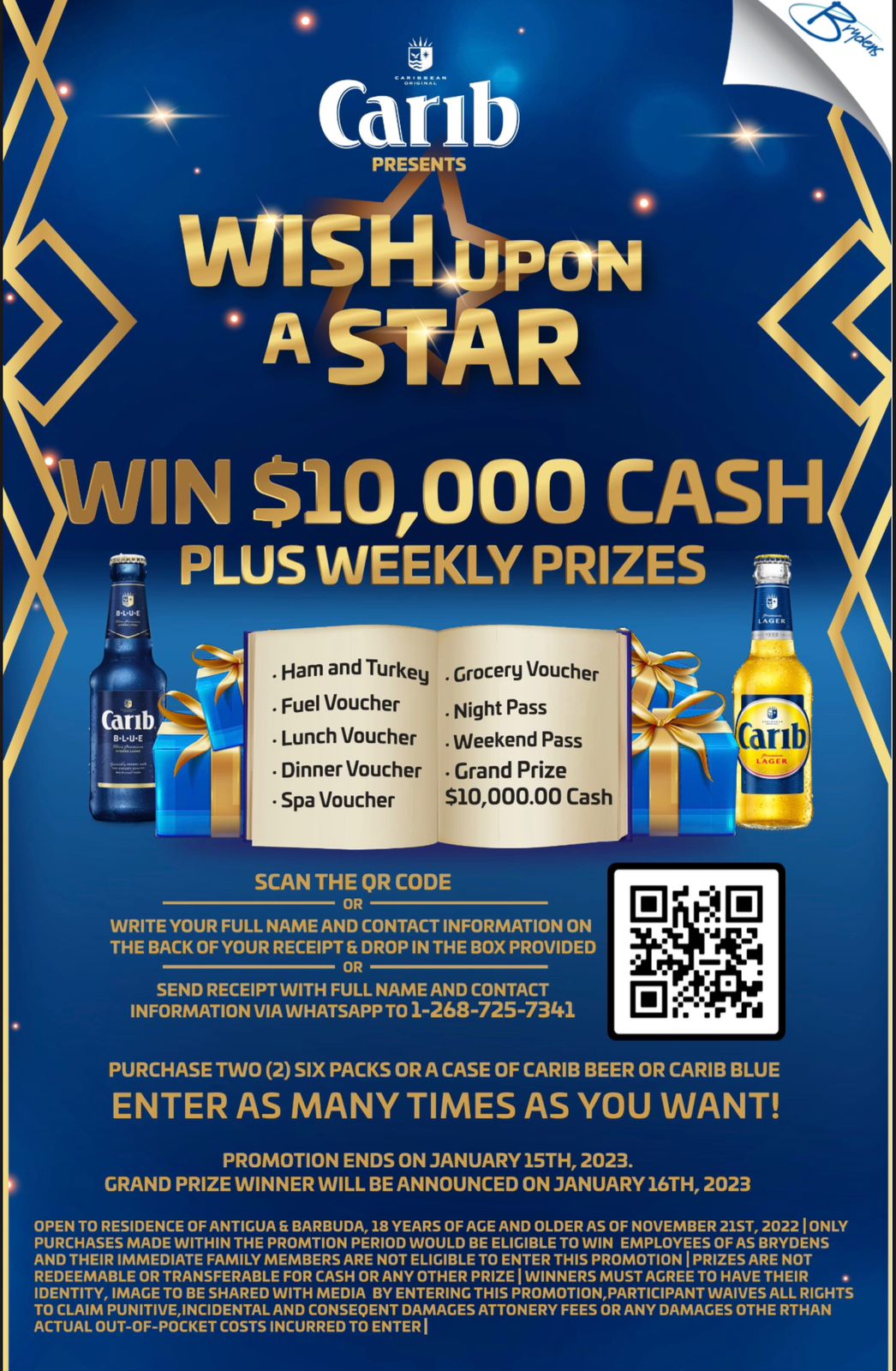 The members are persuaded that the opportunity is ripe for investments from Africa's most populous state that is a provider of petroleum to countries of Europe and the USA.
CLICK HERE TO JOIN OUR WHATSAPP GROUP