Cabinet Spokesman Melford Nicholas said the Antigua and Barbuda Labour Party (ABLP) government would stand behind its vaccine mandate even if it costs the party the next election.

The government said it was confident it would win any legal challenge brought against its policy that requires public sector workers to take the COVID-19 vaccine or go home without pay beginning October 1.
He said the government stance was informed by the welfare of the country.

"We do not have the opportunity to, having used up all of the available resources, all of the available credit, all of the available goodwill that we would have had to keep public servants employed and to keep services going to the public, to be able to see another tourism season that gets wiped out again.

"We just have nowhere else to turn and we are not going to preside over a failed state," Nicholas told journalists at the Cabinet media briefing on Thursday.
The government is scheduled to face the polls in about 18 months.

"We have an election coming up in 2023, if at the end of the day having traverse this most egregious period of COVID and we get into a situation next year where we turn the economy around and we get people back to working and people still have resentment for the measures that we have had to take now and it results in our political losses, well, then, so be it," Nicholas said.
"Each of us has made that commitment to the Prime Minister and in Cabinet and we've said so in parliament and I hereby reiterate that now," he added.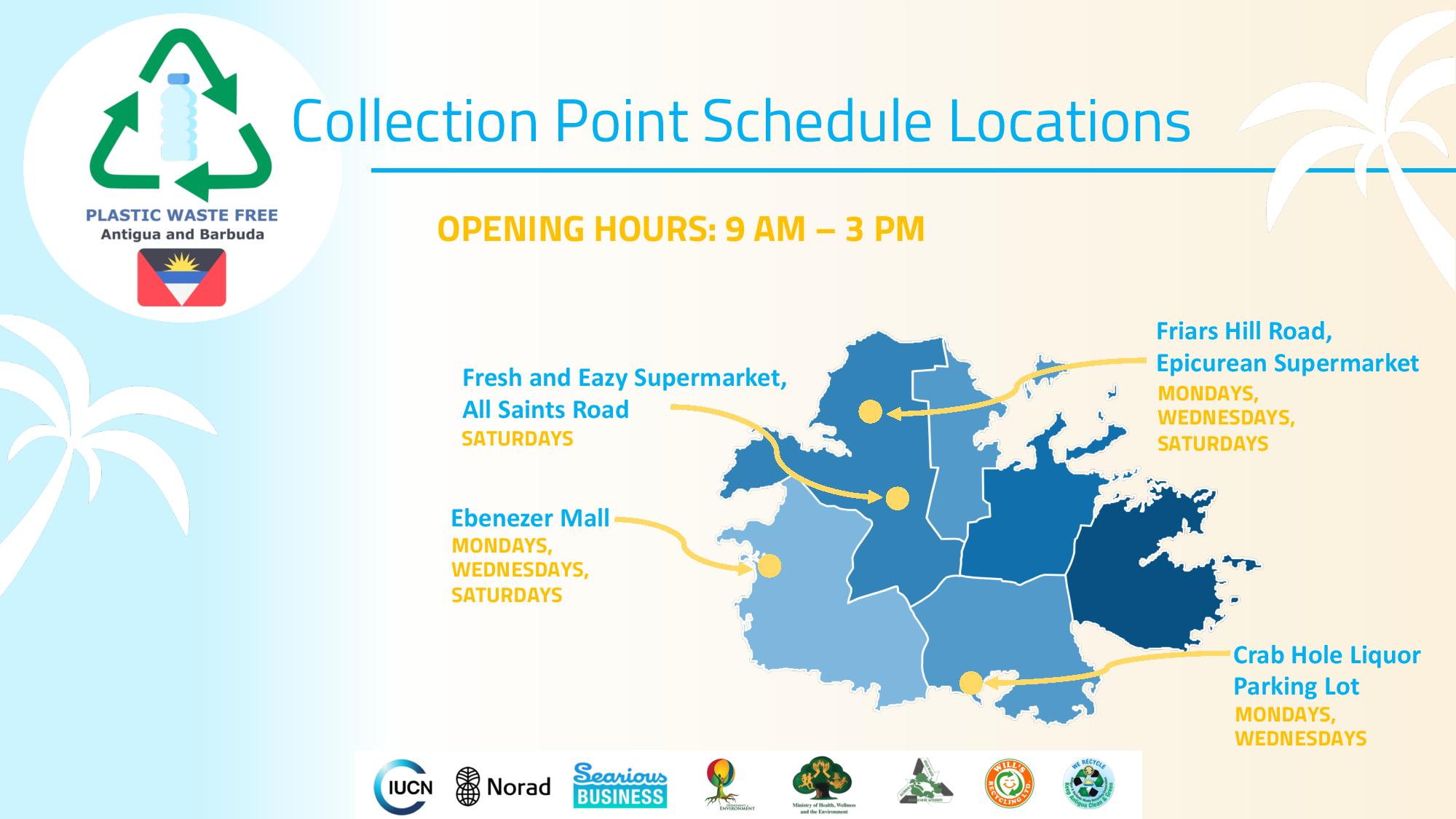 Support Antigua Newsroom from as little as $5 – it only takes a minute. If you can, please consider supporting us with a regular amount each month. Thank you.