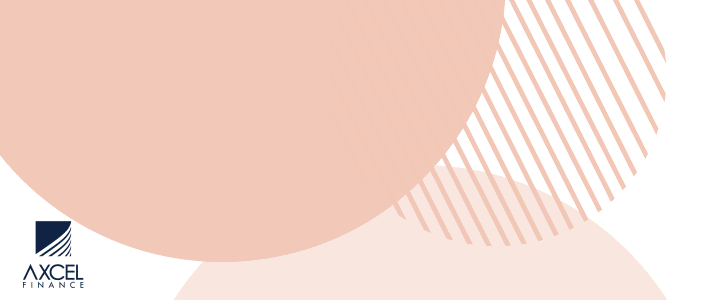 Actress Nia Long became notable in the '90s with her roles in Boyz in the Hood, Friday, and The Fresh Prince of Bel-Air.

She then pretty much became a household name after the hugely successful urban love classic, Love Jones.

Earlier this year, the now 50-year-old actress graced our screens once again in her new Netflix film Fatal Affair alongside Omar Epps, reminding us all that she hasn't aged a day. "Nia Long hasn't aged since Love Jones," wrote on Twitter fan. "What's the secret sis?"

Long responded the secret is "water, sex and vitamins."

Well, alright now. She's not lying, especially about the 'sex' part.
Recent studies by sexual health centers suggest that sex can be good cardiovascular exercise in both men and women.

Though sex isn't enough exercise on its own, it can be considered light exercise.

Some of the benefits you can get from sex include:

lowering blood pressure
burning calories
increasing heart health
strengthening muscles
reducing your risk of heart disease, stroke, and hypertension
increasing libido
People with active sex lives tend to exercise more frequently and have better dietary habits than those who are less sexually active.

Physical fitness may also improve sexual performance overall.

Her Secret was Passed Down
There's another secret to Nia's age-defying beauty: her genes.
Long is the definition of the phrase "she gets it from her mama."
"[My mom] blessed me with good skin," the actress told NewBeauty. "She's in her late 60s and looks amazing—I hope to look as good as her."
Another factor that could be contributing to her glowing skin is her healthy lifestyle.
"I eat healthy, organic foods and keep the weight off with a lot of yoga, Pilates, and jump rope, which I try and do every day for the length of at least one song," she told NewBeauty.
And no, she's never had Botox.
While she says she's not against "anything that makes you feel and look good," she says she believes you should only do what's needed and for her the time hasn't come yet.
"What happens is when you're under the lights all day, whether you have oily or dry skin, you start to feel dry," Nia explained in an interview with Glamour. "And what I've learned over the years is—Chantecaille has this amazing rosewater—and I spray the rosewater on my face, and then I dab a little bit of moisturizer in the areas where I see the foundation or powder is cakey. It just instantly brightens your skin.
But the key is you can't wipe, you have to dab."
CLICK HERE TO JOIN OUR WHATSAPP GROUP