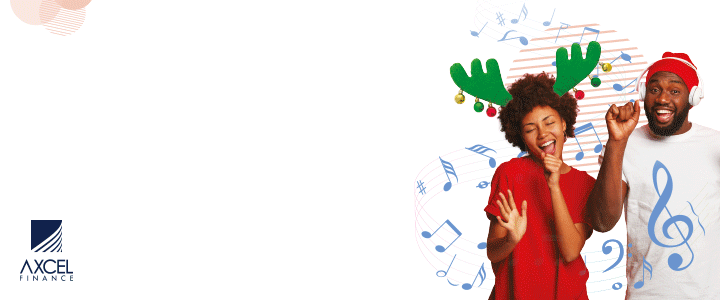 This season of NFL action has been full of surprises with some of the best teams in the league looking strangely vulnerable. From a neutral standpoint, it makes for exciting competition as the race for playoff places start to heat up. In this article we'll take a look at the best bets for Week 12.

Thanksgiving Game with Some Value
The question of who's on the hot seat as a coach is always a topic of conversation in any sport. When it comes to the NFL, because of the fact that there are only 16 regular-season games, it doesn't take long for seats to start warming up. It only took Bill O'Brian of the Texans four weeks to lose his job while Dan Quinn of the Falcons was fired after five. This Thursday's game between the Detroit Lions and the Houston Texans will most likely be Matt Patricia's last game in charge.
Before we get into that, let's start with the line for this game which is Texans -2.5 because that is an important factor in picking them. The Texans aren't good enough to be favored by more than a field goal against any team but when betting NFL games, if you can get the better quarterback by less than a field goal spread, you're usually in good hands. Clearly, it's not that simple but it's a good starting position. At the moment, Deshaun Watson is playing elite football at the quarterback position. Unfortunately, he plays for one of the most mismanaged franchises in the league for the last few years, culminating in the firing of O'Brian which we mentioned earlier.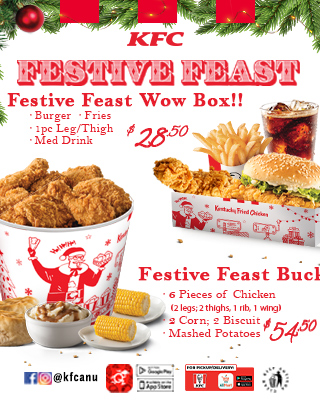 BetOnline has odds for week 12 which is to be expected since they are market setters when it comes to NFL odds, before opening an account, read their review. Some of you reading must be thinking that laying points with a 3-7 team doesn't seem like a good play. Well taking points with the 4-6 Lions isn't a much better proposition which is why we mentioned the importance of this spread. Also, the Texans are not nearly as bad as their record considering their strength of schedule. They started the season by playing the Chiefs, Ravens and Steelers in the first three weeks of the season which seems a bit unfair considering those are probably the three best teams in the AFC. A closer look at the Texans schedule will reveal that this is the most winnable game they probably have left other than the second to last game of the season against the Bengals. Finally, the last reason to feel confident about the Texans in this game is that the Lions players look to have quit on Patricia. At no point in his tenure as the Lions coach have they looked like a good team. He was supposed to improve their defense and bring the "Patriot Way" of doing things as a disciple of Bill Belichick. This past weekend's 20-0 loss to a Panthers team that isn't really that good looked like a classic case of the guys giving up. We should expect to see Watson put up huge numbers against this Lions bunch on his way to victory in this one.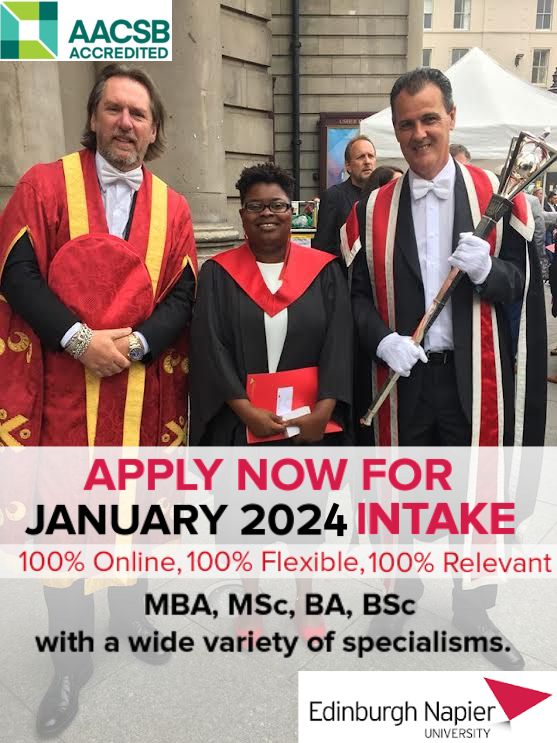 <iframe width="1280″ height="720″ src="https://www.youtube.com/embed/o-yLROiApz8″ frameborder="0″ allow="accelerometer; autoplay; clipboard-write; encrypted-media; gyroscope; picture-in-picture" allowfullscreen></iframe>
Bengals Have No Hope Without Burrow
Finding a franchise quarterback is the objective of every team in the NFL. After his performances this season, the Bengals most certainly have one in Joe Burrow despite his gruesome injury against the Washington Redskins. It is no exaggeration to say that Burrow is a top 10 talent at the quarterback position even though it is a bit premature to say that. When you take into account that he probably played behind one of the worst offensive lines of all time at certain points this season, the fact that Cincinnati had 2 wins was a bit of a minor miracle. Burrow not only won 2 games but he also lost 3 by one score which would simply not be possible without him. The line for the Bengals game against the Giants is currently New York -5.5 and even though the Giants shouldn't be laying against most teams, without Burrow, the Bengals are by far the worst team in the league. The Giants meanwhile have shown signs of life at various points in the season and have now won two in a row. A quick look at their remaining schedule tells you that if they can't win this one, they might as well pack it in and just tank the rest of their games because this is by far their easiest remaining contest. We should expect the Giants to cover here in a game where they are actually the more talented squad which isn't a position they've been in too often the last few years.

Advertise with the mоѕt vіѕіtеd nеwѕ ѕіtе іn Antigua!
We offer fully customizable and flexible digital marketing packages.
Contact us at [email protected]