The owners of a supermarket in Jennings say they have been the subject of arson for the second time in many years.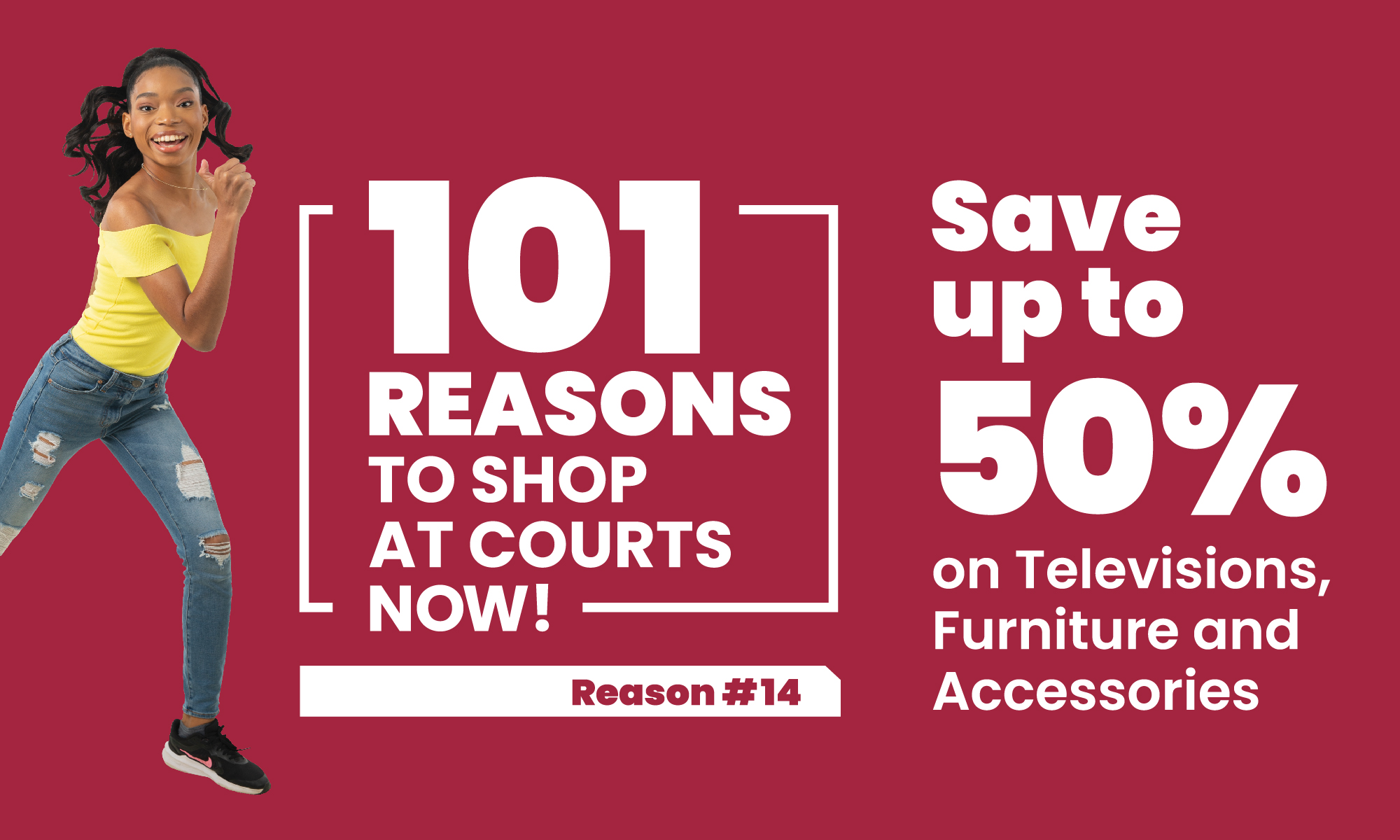 This New Year's Day fire took place in the storage room of the supermarket which has cost losses of $40 thousand.

Stella Awougie, co-owner says she received a call just after midnight "I rushed over there and saw it was a big fire."

She said the fire destroyed all the stock including bulk goods which were recently purchased for Christmas.

A backup generator was also destroyed.
Awougie says the business is being targeted having been the subject of larceny in the past.

She says the latest arson attempt could have been out of frustration since the thieves found it harder to enter "so they just decide to burn down the place."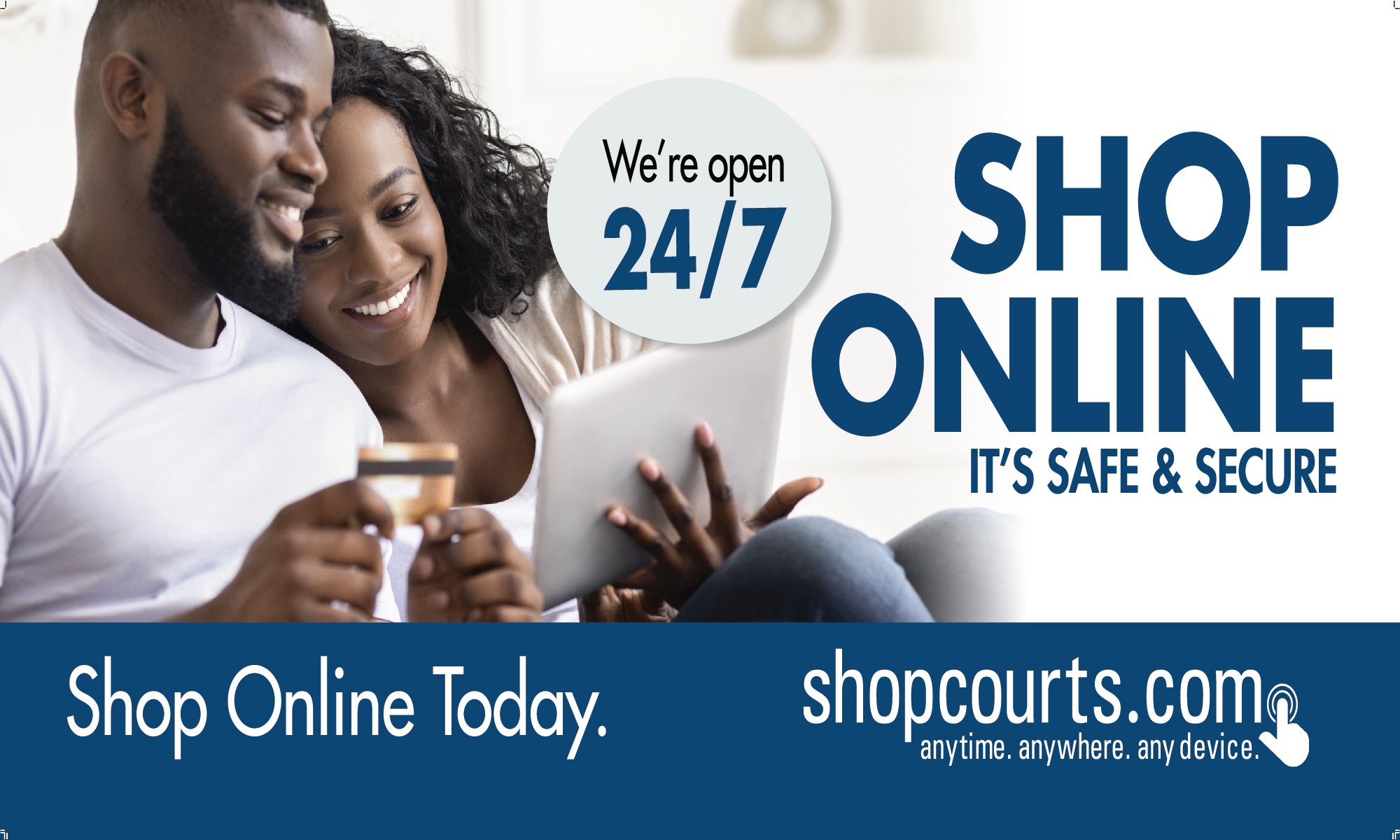 Police are investigating.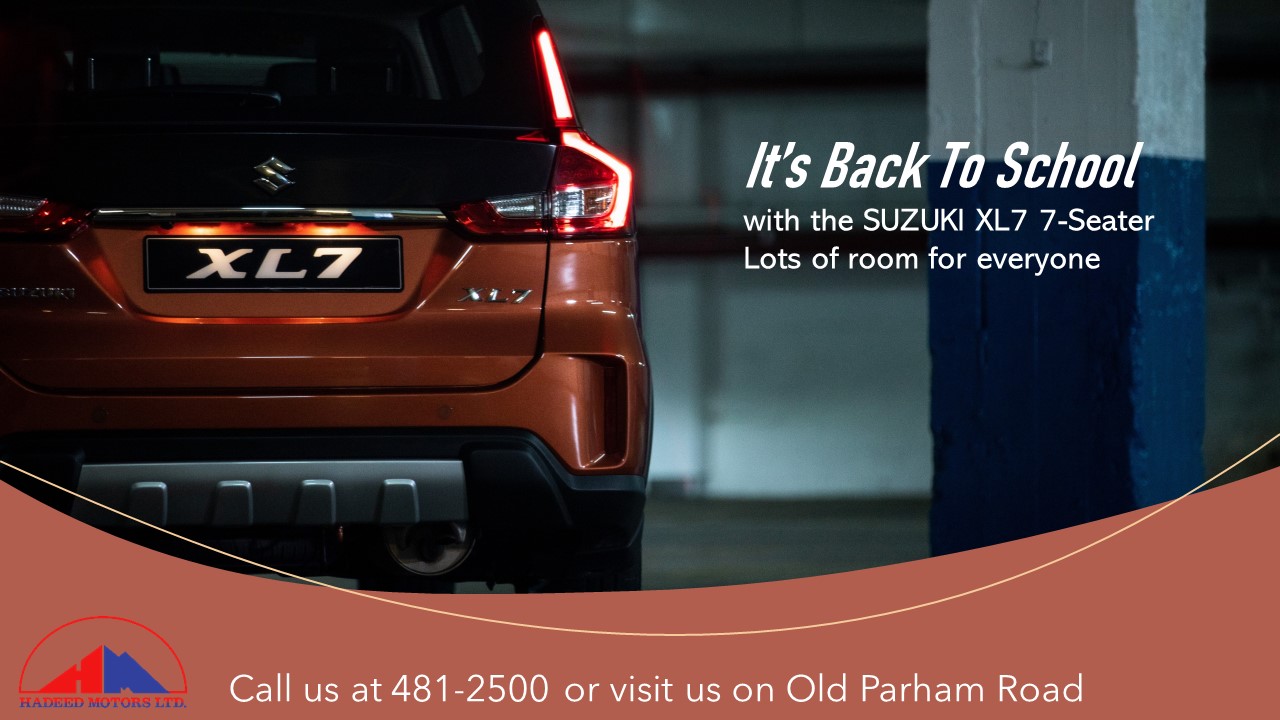 CLICK HERE TO JOIN OUR WHATSAPP GROUP