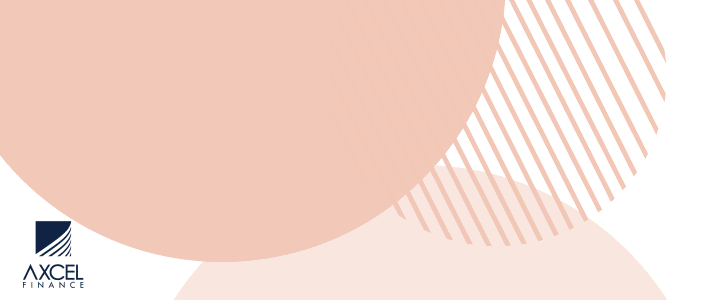 Miguel Bourne, the 18-year-old New Year's Day accident victim remains in a coma at the hospital.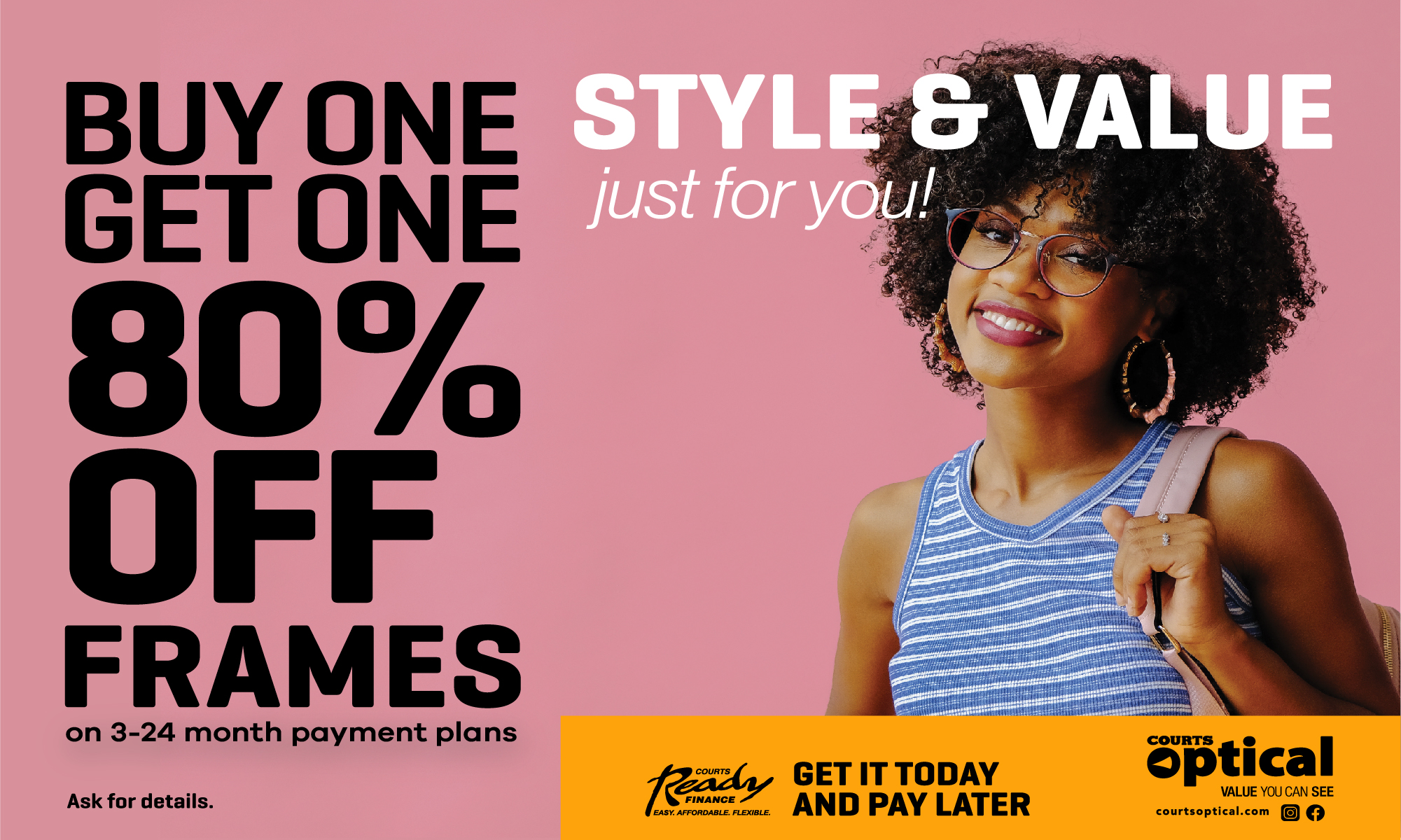 Now, efforts have started to seek medical assistance from him abroad.

According to a gofundme page created in his aid, the Mount St. John Medical Center cannot tend to his medical needs here in Antigua due to lack of equipment.

It has now become necessary to raise money for him.

"We sincerely ask that you donate whatever amount that you can to help raise funds for him to be able to be flown out of the country to tend to his medical needs as soon as possible. We are trying to raise $35,000 USD for his medical flight and other expenses. We are grateful for whatever amount that you can give to help save his life, no amount is too small, every dollar counts, PLEASE; in whatever way you can, help us save our brother."
https://www.gofundme.com/f/medical-assistance-for-miguel?utm_source

Bourne was the driver of the silver sedan which collided with the black SUV on Anchorage Road on New Year's Day. He has been fighting for his life ever since the accident.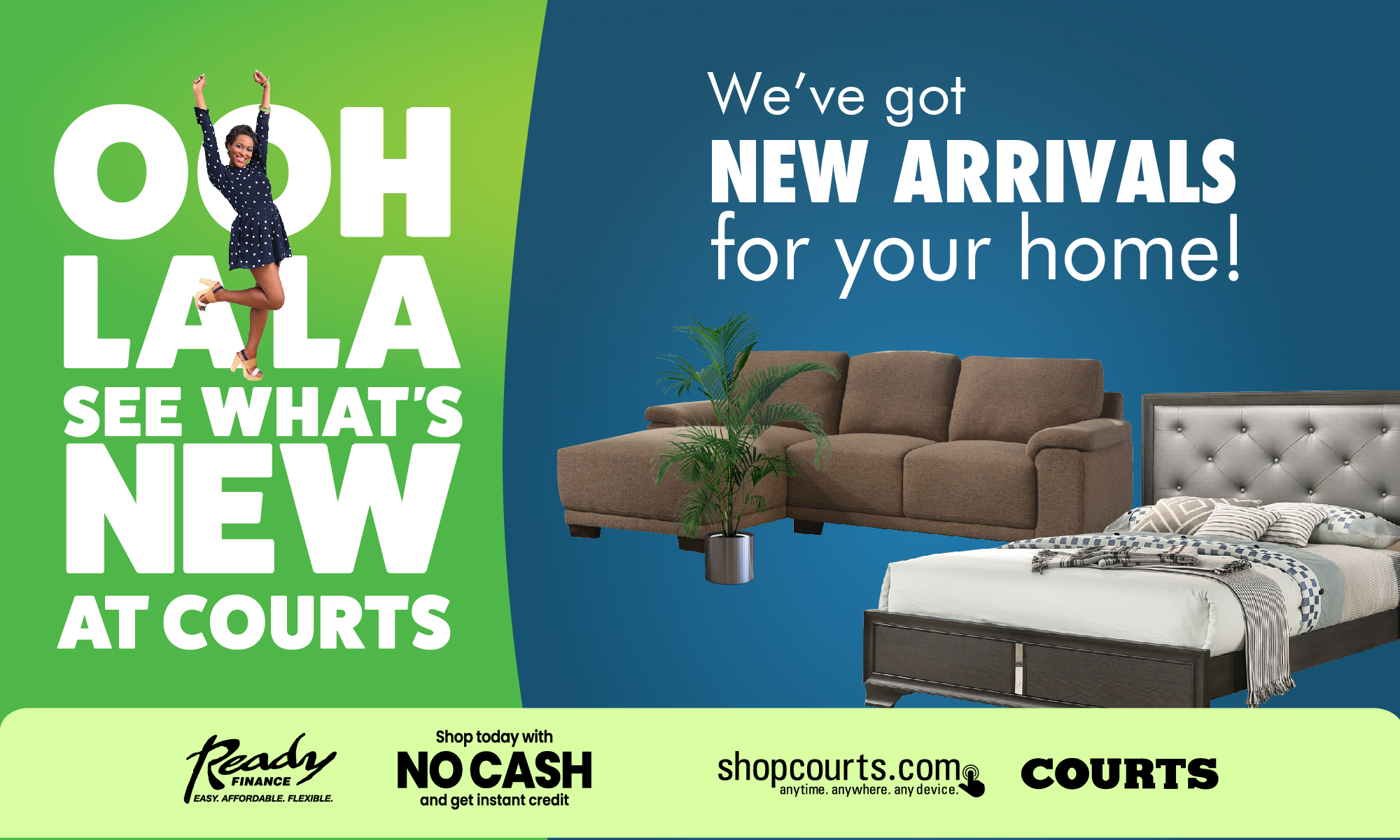 Friends have taken to social media to offer prayers and wishes for his recovery.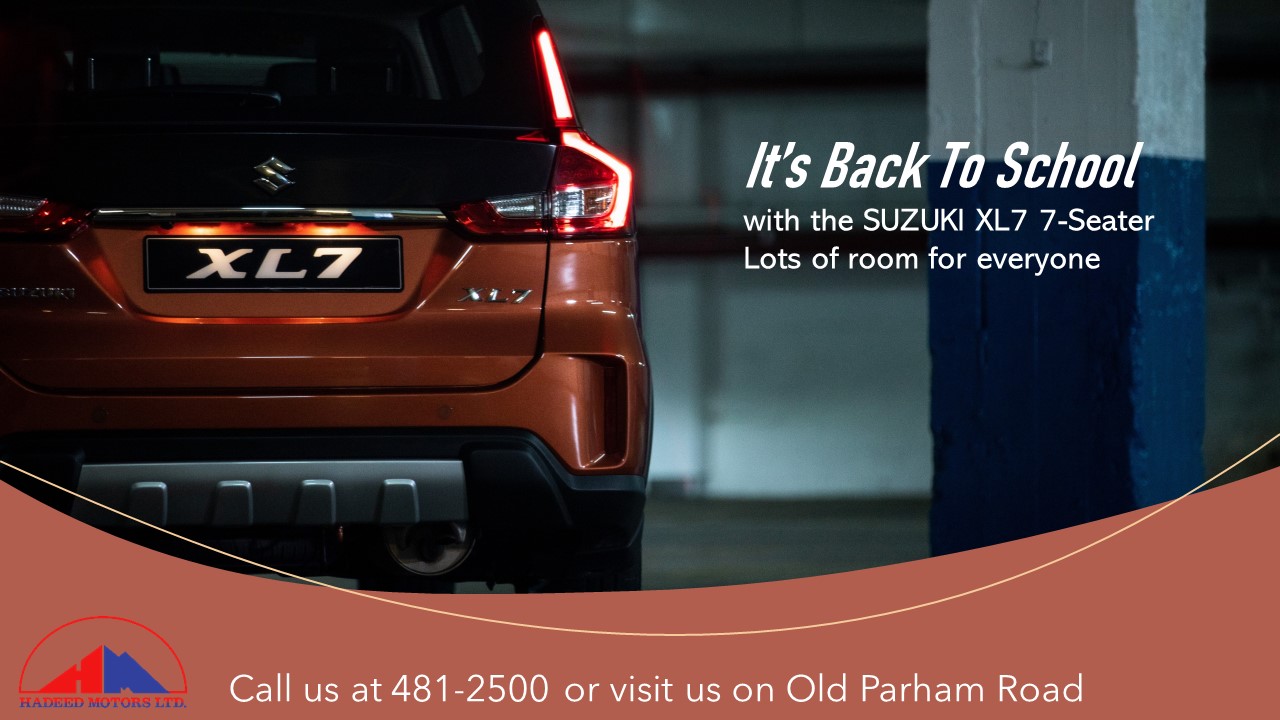 CLICK HERE TO JOIN OUR WHATSAPP GROUP