New training protocols are being mounted for immigration officers who are responsible for securing the nation's borders in the era of the coronavirus (COVID-19) pandemic.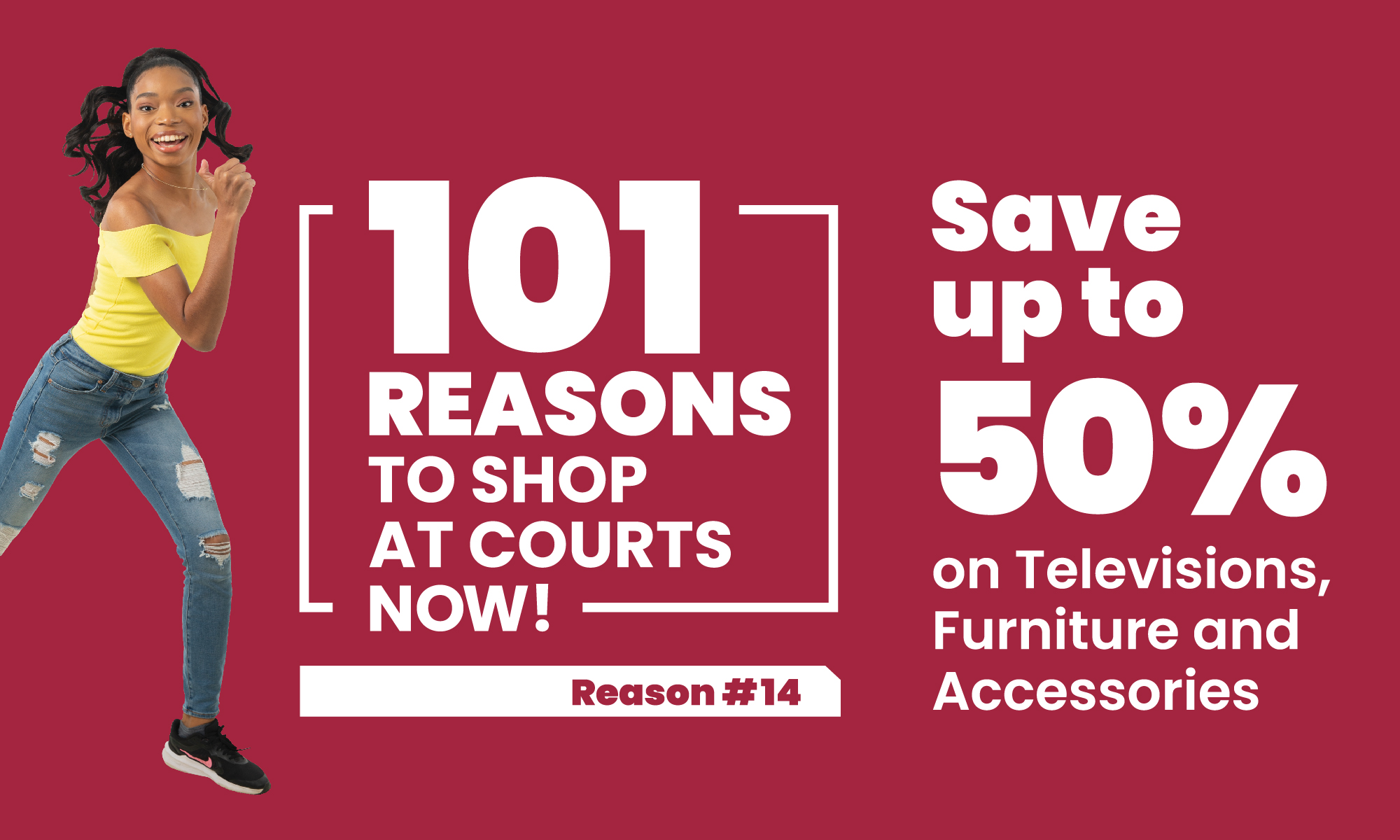 On Sunday, immigration officers stationed at VC Bird International Airport were the first set to undergo special training on how to protect themselves from exposure to the virus from travelers using the airport.


Conducted by officers of the Central Board of Health (CBH), who demonstrated to the Immigration staff the new protocols of how to protect themselves from exposure, while at the same time performing their tasks in a professional manner.
Minister responsible for Immigration, E.P Chet Greene, was on hand to reassure the staff of the government's commitment to their safety and wellbeing, as well as that of the nation.

On Monday, a similar exercise took place at the headquarters of the Immigration Department that brought together staff from the head office as well as from the rapid response unit.     
"This morning's exercise is about providing a level of support, comfort, assurance and most importantly, education for those frontline officers managing and protecting the nation's borders," Greene remarked.

He said he understands that there has been some level of anxiety among the staff relative to the COVID-9 issue, but that this was not unique to the officers as it has become a worldwide phenomenon.

"As a government and a country, we would not compromise the nation's security; we will not compromise health and certainly, as your minister, I will not compromise your health," Greene emphasized.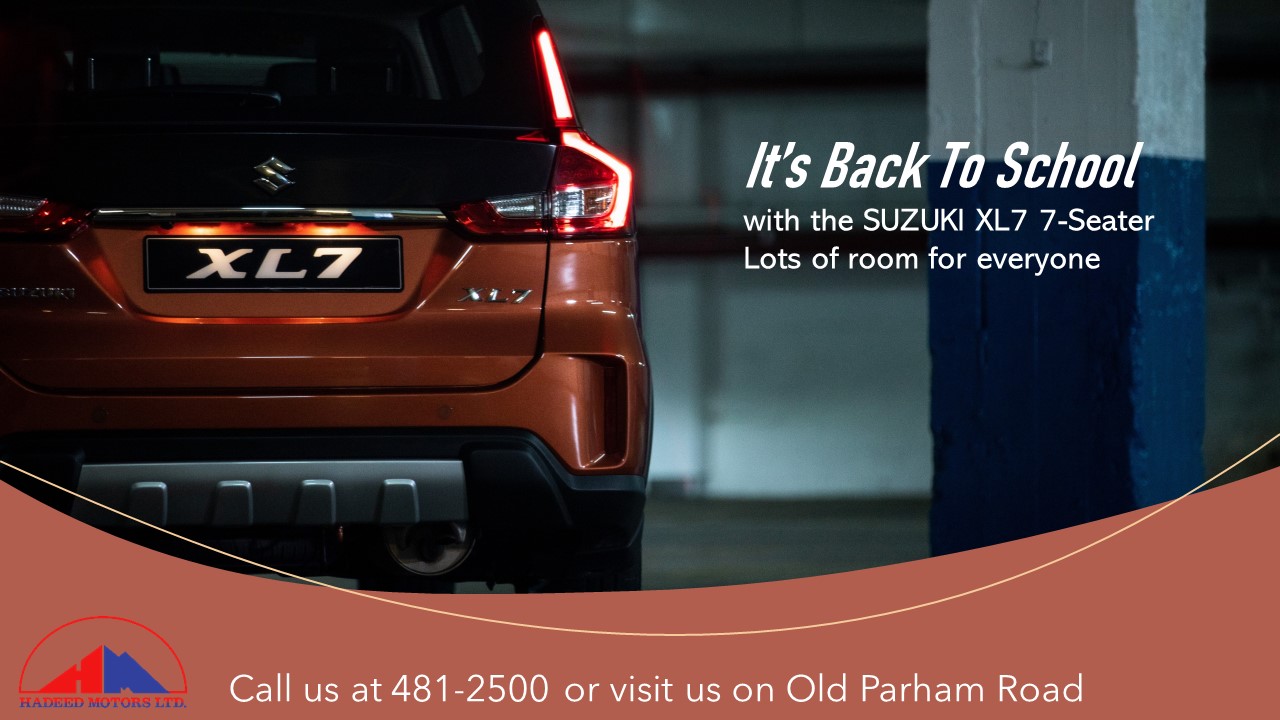 At a personal level, Minister Greene encouraged the officers to take personal hygiene seriously and to take their finances seriously as well.

He noted that the trend is that government revenues could be severely impacted because of the cancelations in both the hotels and the cruise sectors. This could result in the government having difficulties to pay salaries on time. He however gave assurances that there will not be job cuts as the government will maintain employment at current levels.    

CLICK HERE TO JOIN OUR WHATSAPP GROUP