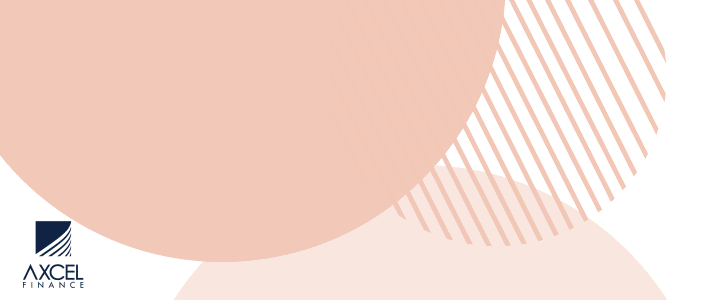 New Thriving boss Raymond Yhap will be going to trial in March for breaching the terms of his firearm user's license. This is despite strenuous arguments from his lawyer to have the case dismissed.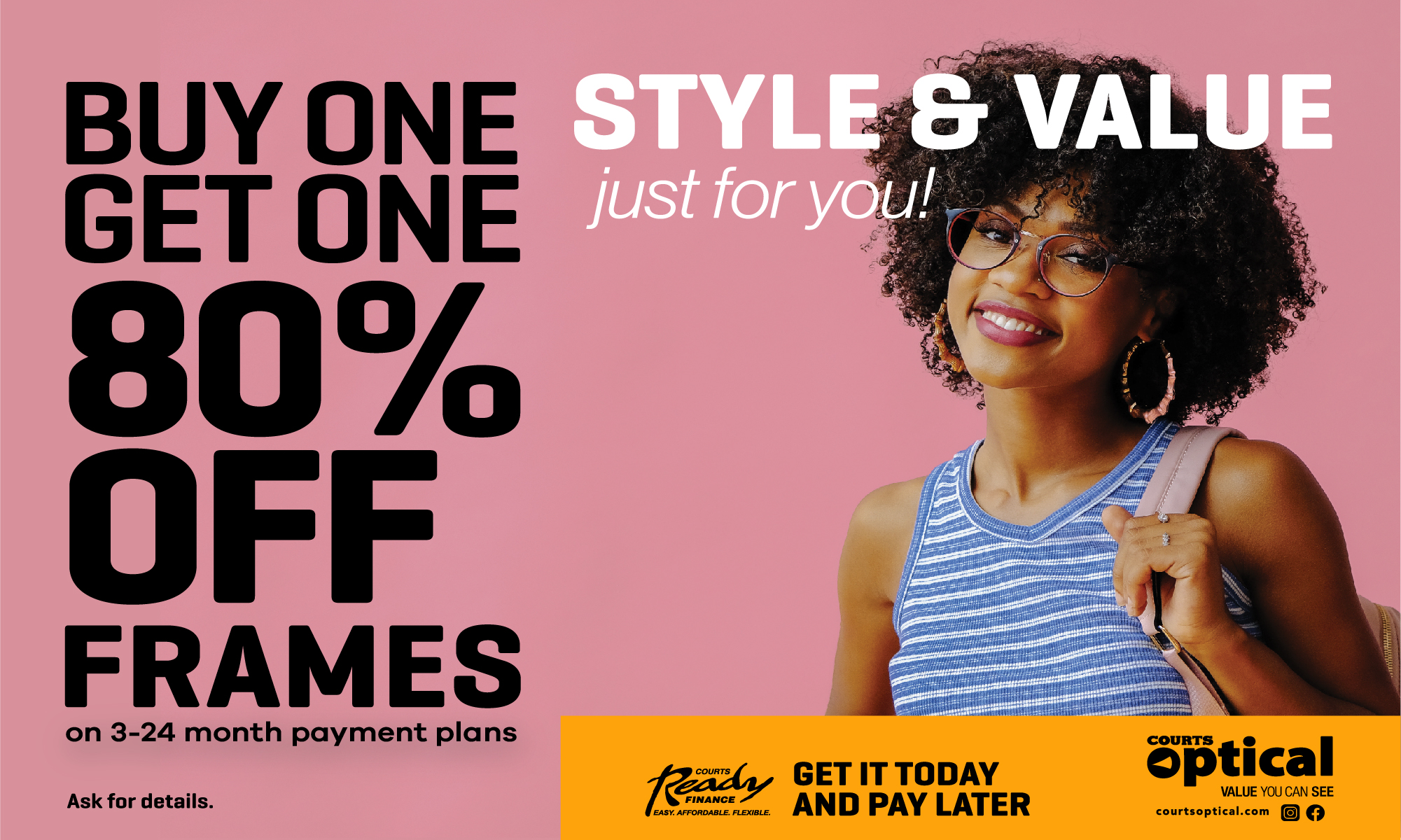 According to reports, police raided several of Yhap's businesses, including two of his supermarkets on Lower All Saints Road in August 2020 and seized a number of items, including money, a firearm and ammunition.

As a licensed firearm holder, he is reportedly permitted to have only 60 bullets in his possession at any one time.

However, officers reportedly found over 140 rounds of ammunition at one business place, and Yhap was charged accordingly.

Today, the Businessman's lawyer, Andrew O'Kola made an application for the case to be quashed due to the failure of the prosecution to provide disclosure as ordered by the Magistrate about 5 months prior.
The defense's request listed three specific materials that they required from the prosecution's docket.

But O'Kola stated that many of the items were received in part or not at all.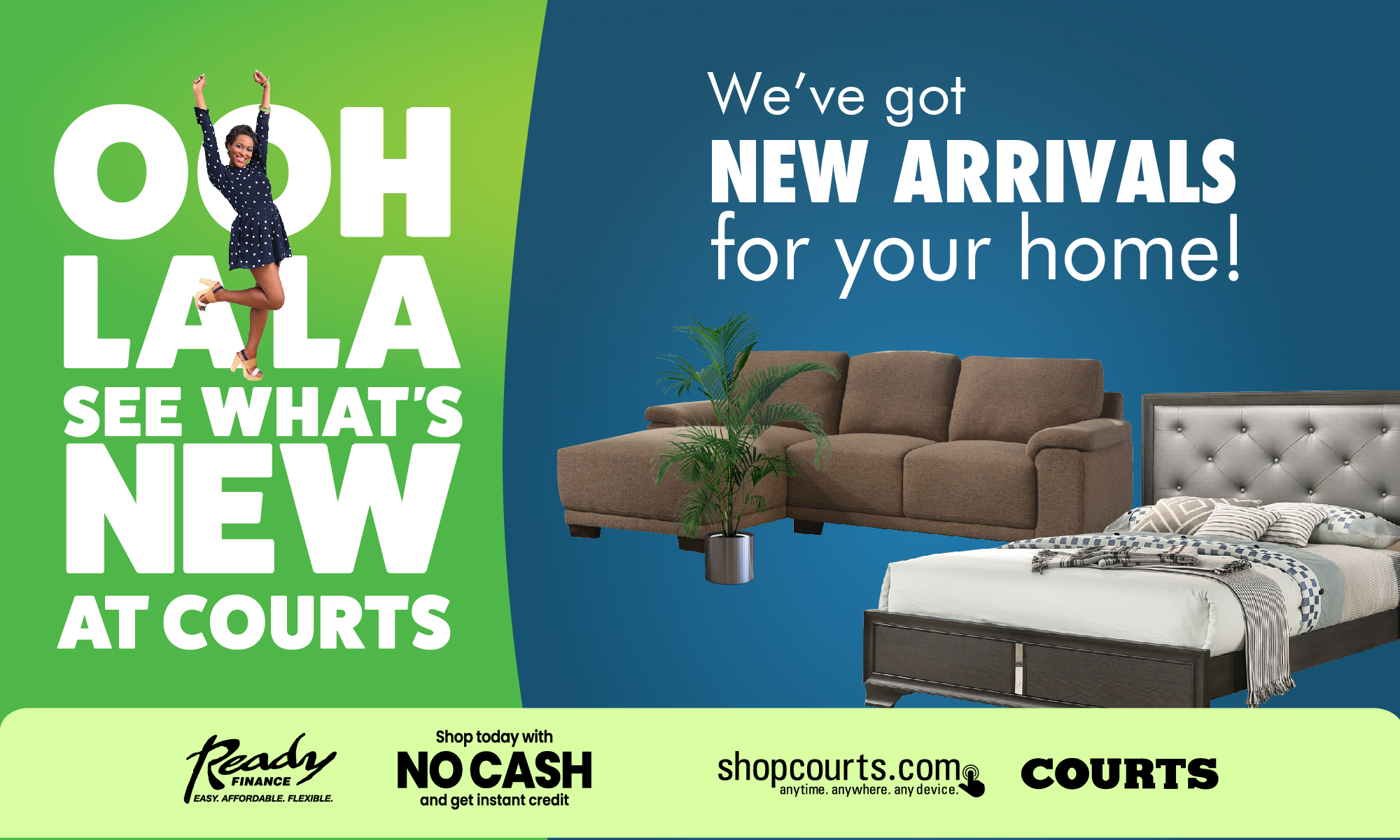 Investigators enjoy "the crowns privilege," the attorney argued before emphasizing the fact that "once the court orders disclosure it must be complied with."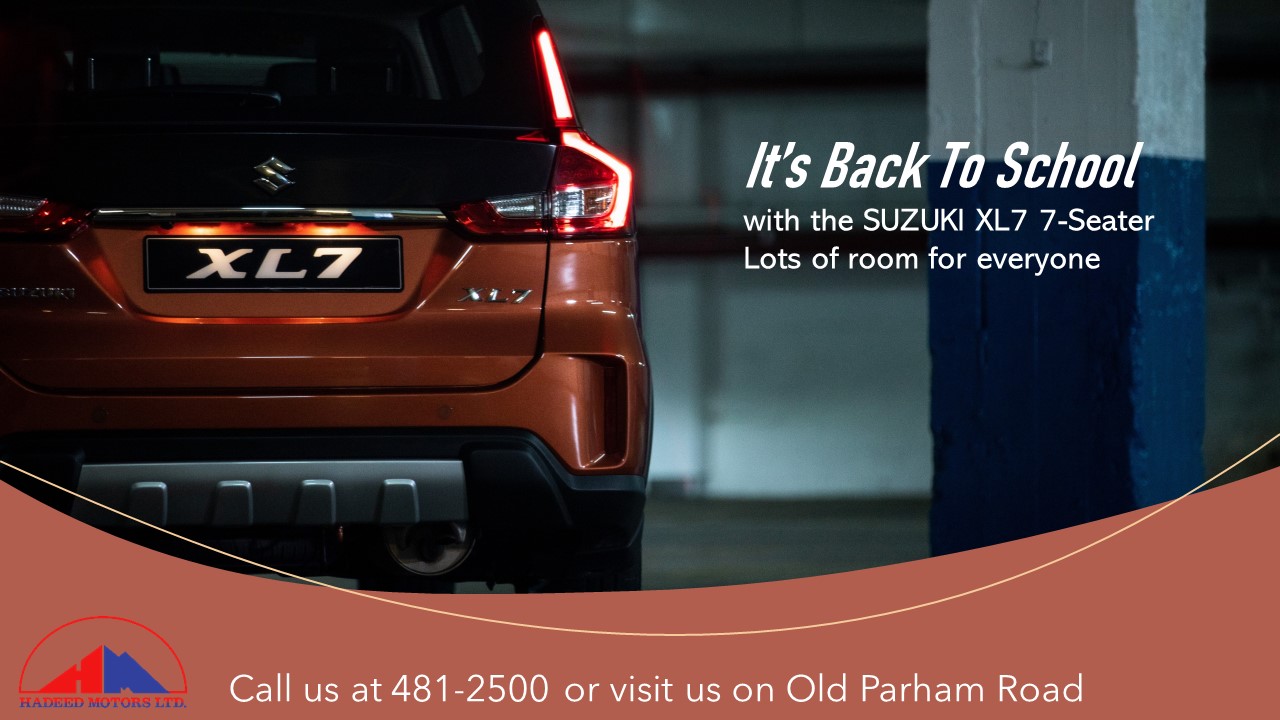 The lawyer said that when he confronted the prosecution about getting more information, he was told to write to the Commissioner of Police.

Chief Prosecutor Dane Bontiff rebutted, stating that disclosure was given in three parts or on three separate days.

He however added that some of the material requested were not were not relevant to the case or some documents contained sensitive information.
But O'kola was adamant that "the police can't determine what is relevant."
Chief Magistrate Joanne Walsh keenly listened to both sides and agreed that the prosecution should assist the defense further.
She however, denied the defenses' request to have the case thrown out.
A trial date was then set for March 29 at 2pm.
Yhap is presently on bail having been satisfied the monetary requirements
He was given bail in the sum of $3,000, with a cash deposit of $1,000 and one surety.
He also has to report at the St. John's Police Station three days each week.
CLICK HERE TO JOIN OUR WHATSAPP GROUP