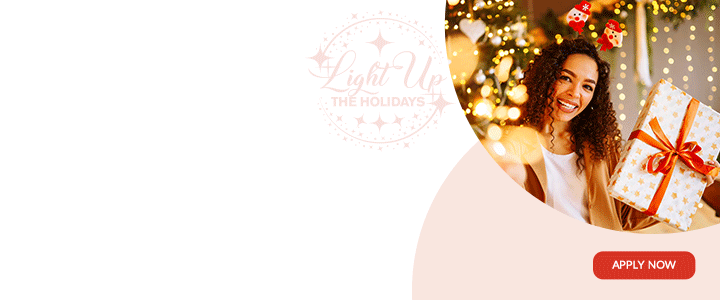 Newly-elected president of the Antigua & Barbuda Union of Teachers (ABUT), Kimdale Mackellar said he "would like to usher in a new spirit of cooperation with the Ministry of Education."

Mackellar takes up the post six months after former President, Ashworth Azille suddenly tendered his resignation in April.
At the time Ashworth said, "I have some personal convictions, my membership will have certain expectations and when those two things are in conflict with each other there is no sense butting heads."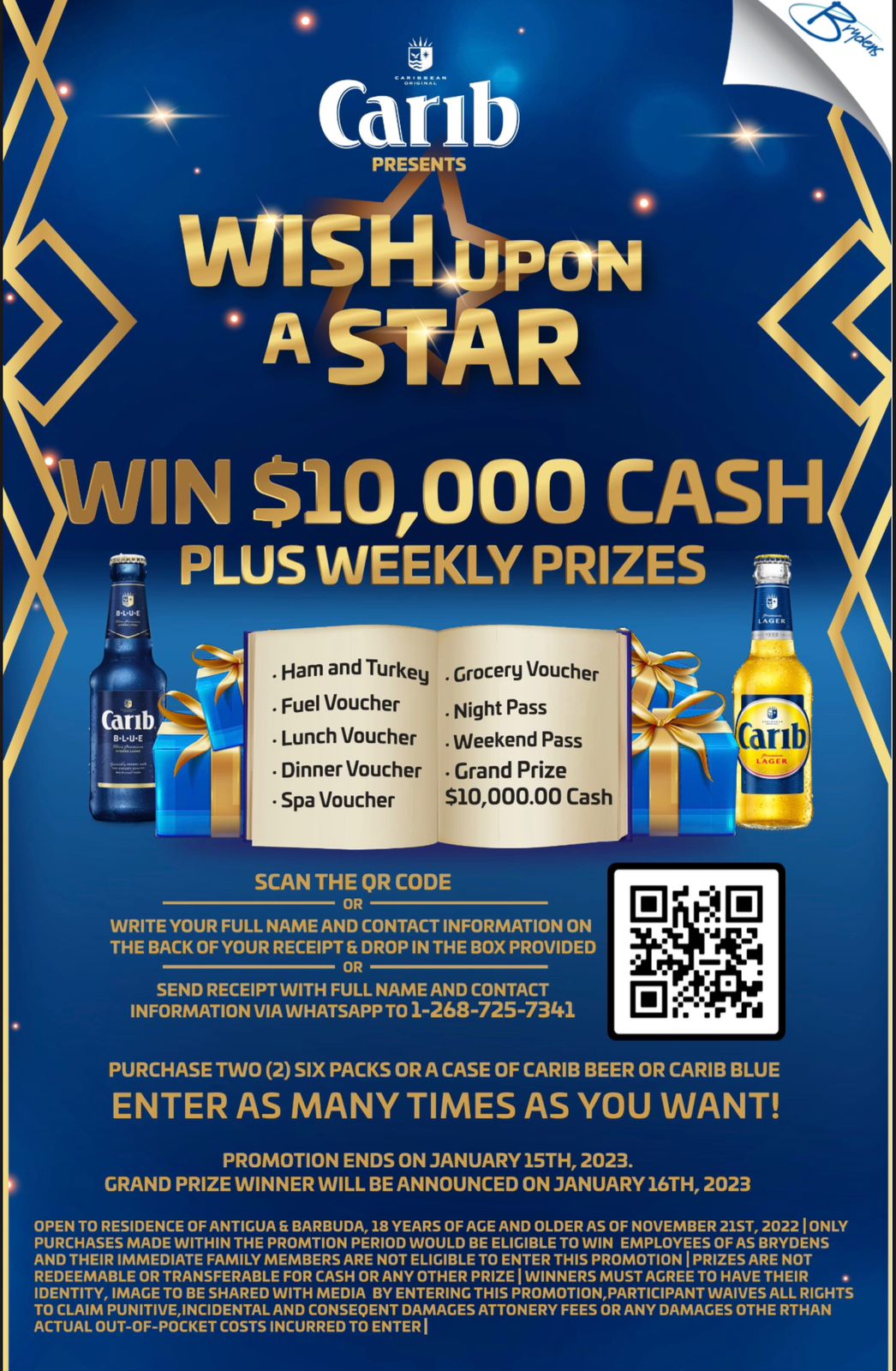 The new president said "I'm going to be actually listening a lot to the teachers, looking out for their interests, fighting going forward for whatever it is." He explained, "when I say fighting, I don't necessarily mean being contentious but I'm going to be pushing teachers' issues and issues affecting teachers, especially, all the time."

"You're going to be hearing my voice a lot advocating for teachers issues in a way that you probably never heard any president have done before, or maybe not in a long time", Mackellar added.
The president said he believed a lot could be achieved by the union working in partnership with the Ministry.

"We are hoping we can actually bridge a lot of gaps, build bridges, make things better for everyone, for the whole education system because at the end of the day, we're working or the same thing, towards the same goal, which is to make education the best that it can be in Antigua and Barbuda", Mackellar said on state media.

"What we don't want is disruption in schools especially now, you know there has to be some sense of order, we don't want things to go awry. In the past, the Ministry has done some consultations with us on some matters. I know most recently, we would have been able to suggest to them and look over their protocols regarding COVID-19 and I think that has gone very well for the most part", he added.

Mackellar said high on his agenda is the "upgrade of teachers. That has been outstanding for too long and that is going to be one of the first things that I try to deal with because we have to come to some closure. There are some teachers who have been there in the system since 2016 who haven't been upgraded as yet and it's hard and it's especially harder now that there is COVID."

He said he will also be advocating for clarification on some of the COVID-19 protocols in the schools and for a plan for the Theatre Arts subject since social distancing requirements make it impossible to follow the syllabus.

Other issues identified include unreliable internet access at some schools and a shortage of teachers.
CLICK HERE TO JOIN OUR WHATSAPP GROUP