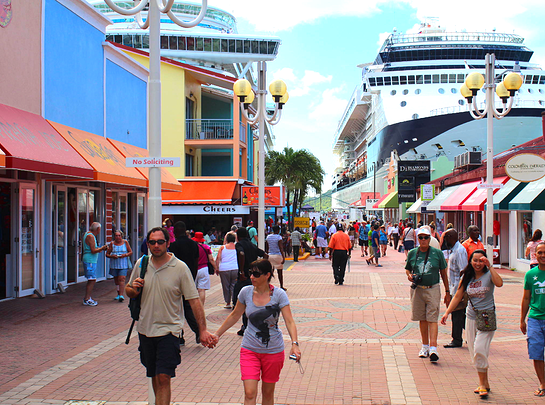 (PRESS RELEASE)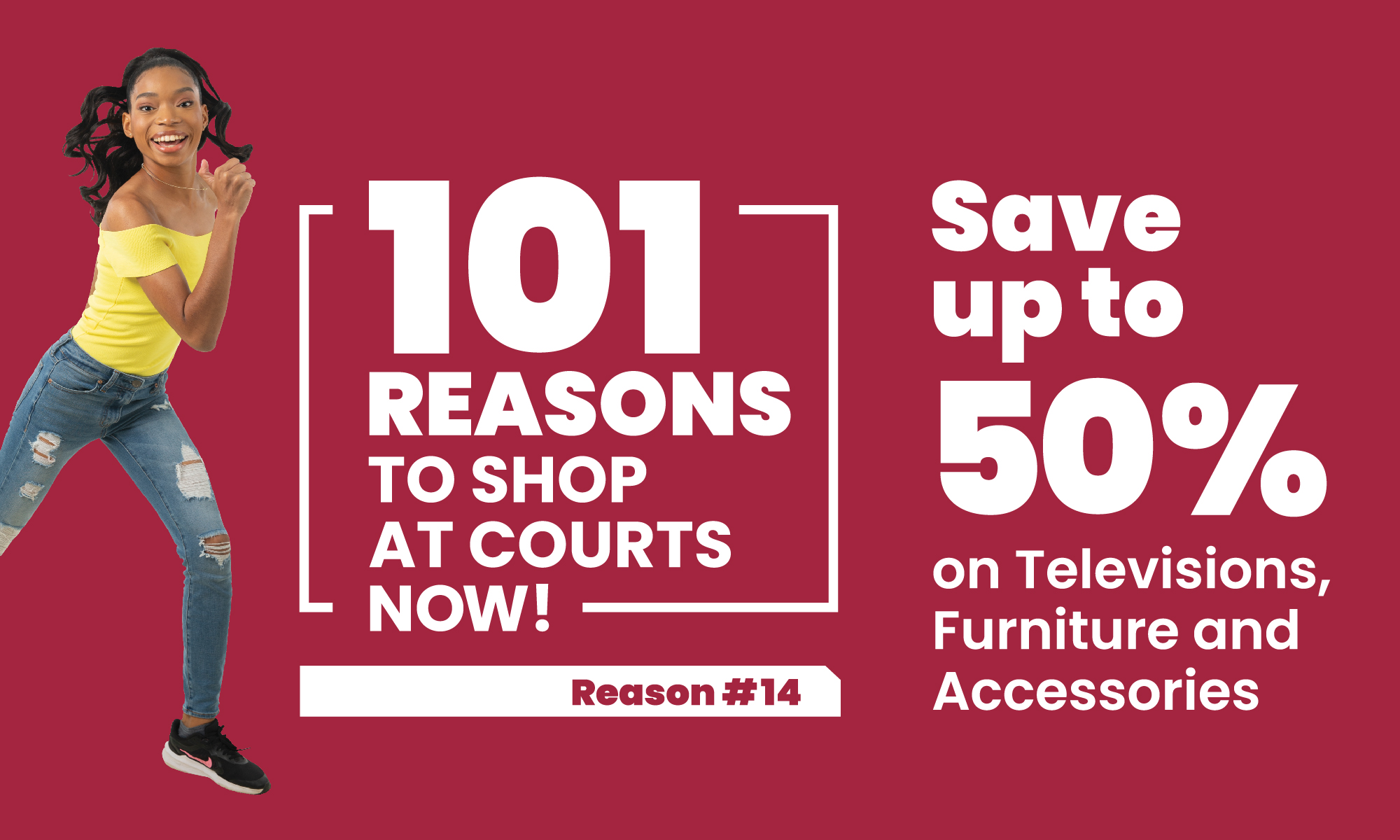 Officials within the Ministry of Tourism & Investment, St John's Development Corporation, the Antigua Pier Group and executives from the St. John's Taxi Association were recently engaged in key discussions as the ministry seeks to further improve visitor impressions and satisfaction for the upcoming cruise tourism season.

During the engagement, the Minister of Tourism and Investment, Hon Charles Fernandez stated that new regulations will be implemented in an effort to curb the harassment of tourists by transportation agents in Heritage Quay and to ensure that members of the St John's Taxi Association are protected.

The new changes will specifically target unauthorized taxi operators who continue to ply their trade within Heritage Quay and obstruct parking for those who are members of the taxi association and sanctioned to operate in the Quay.

The Ministry of Tourism and Investment will be partnering with cruise liners to have an infomercial aired on board their vessels upon arrival to Antigua and Barbuda; advising passengers that if they do not have a pre-arranged tour, the St. John's Taxi Association should be their first choice, however if they wish to use an independent taxi it will be at their own risk.
In an effort to protect members of the St. John's taxi Association, taxi operators who are not members of the association will no longer be able to operate within Heritage Quay, instead they will be allowed to operate from Thames Street and the areas surrounding Heritage Quay.

Taxi operators who are not members of the St. John's Taxi Association will only be allowed to park above Market Street on cruise ship days while priority will be given to members of the association to park from Nevis Street to Church Street and from Thames Street to Market street.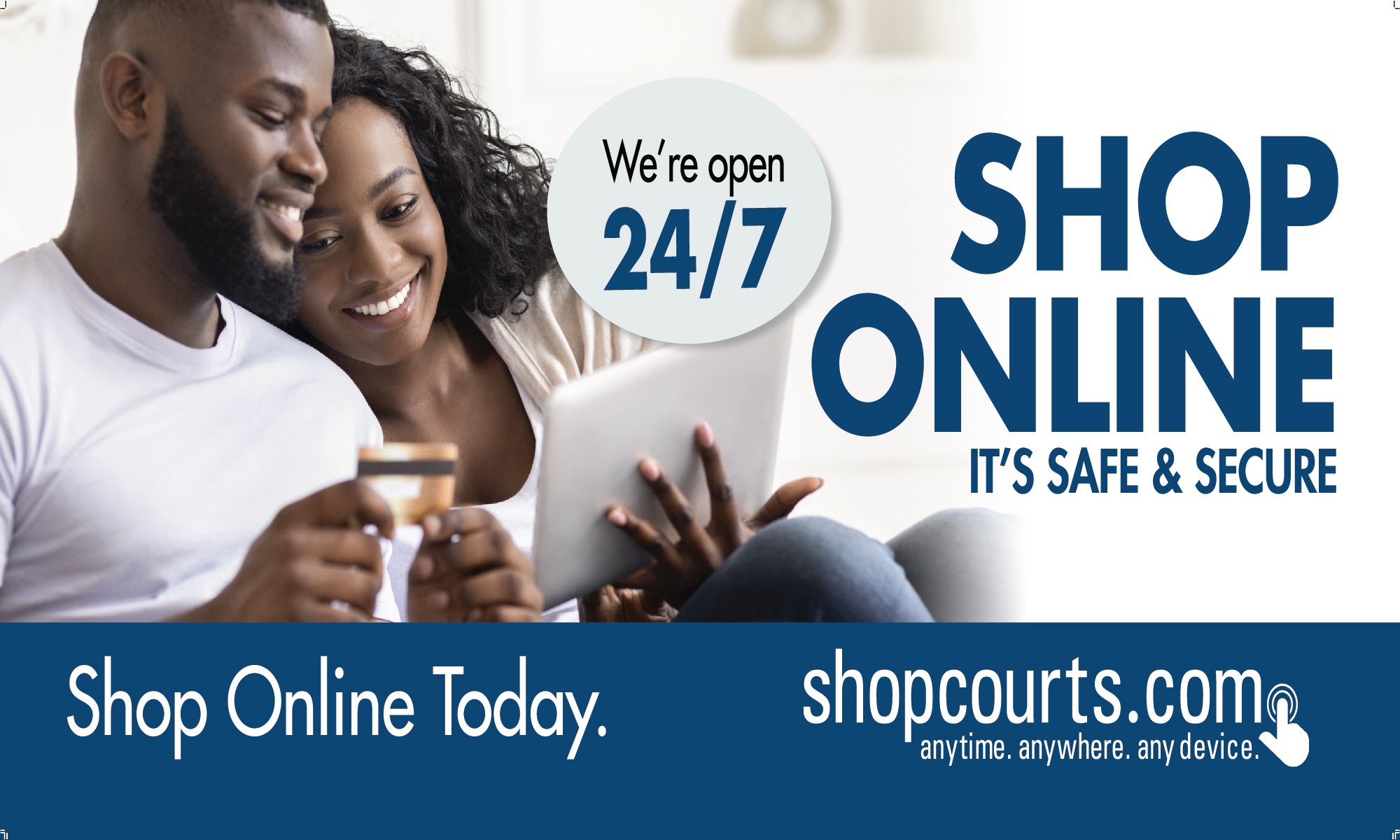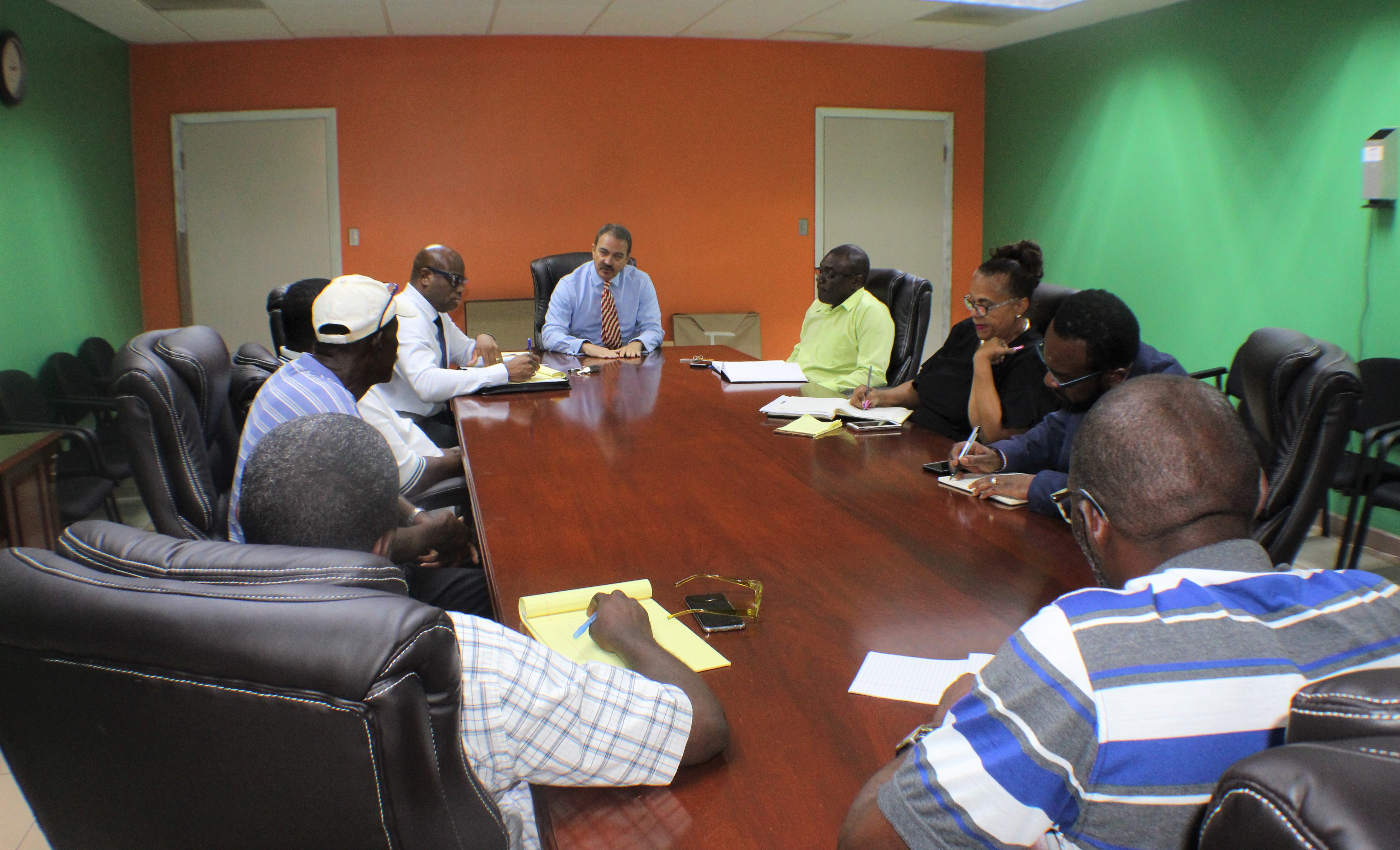 In addition to the new taxi operation and parking zone, two new taxi dispatching booths will replace the ones currently in Heritage Quay. Taxi operators will not be allowed within the sterile area i.e. between Cariloha and the Beehive restaurant, except for four designated members of the St. John's Taxi Association to make it easier for tourists to obtain transportation should they require one.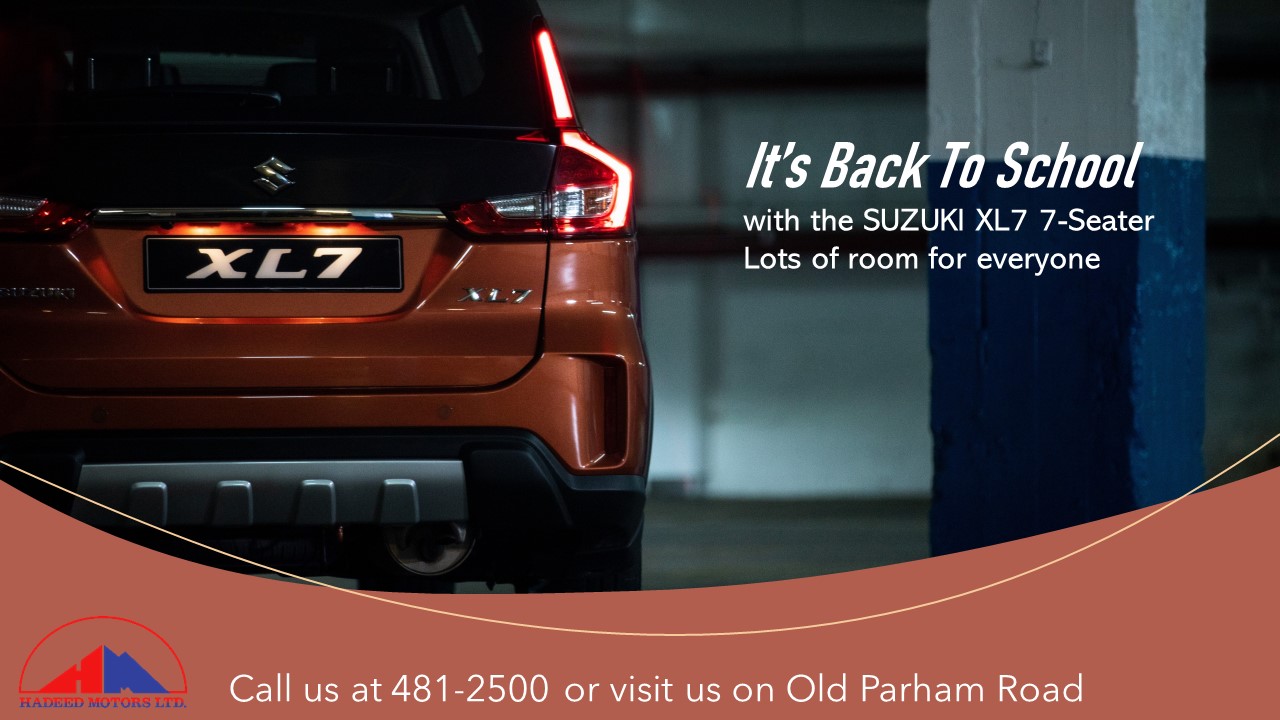 Heritage Quay will see increased policing to ensure the new rules and regulations are being followed in the ministry's effort to continually improve the visitor experience of cruise passengers.  

President of the St John's Taxi Association Mr. Patrick Burnette said the group welcomes the move by the ministry as the proposed changes would help the members overcome the challenges of parking and issues that have hindered the members from effectively plying their trade.

CLICK HERE TO JOIN OUR WHATSAPP GROUP