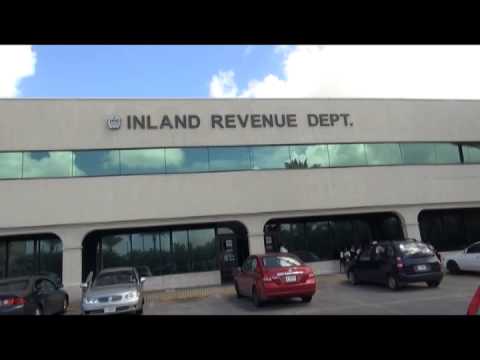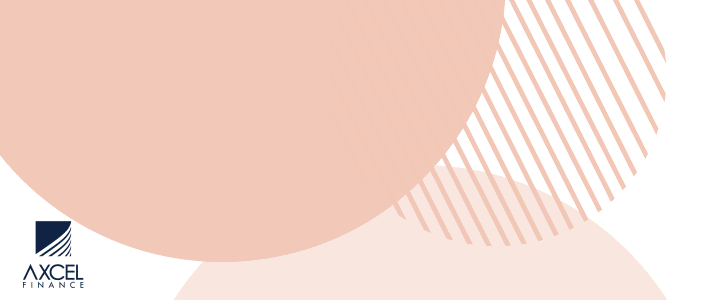 The government says it has seen an increase in the collection so taxes since the introduction of a new electronic system at the Inland Revenue Division.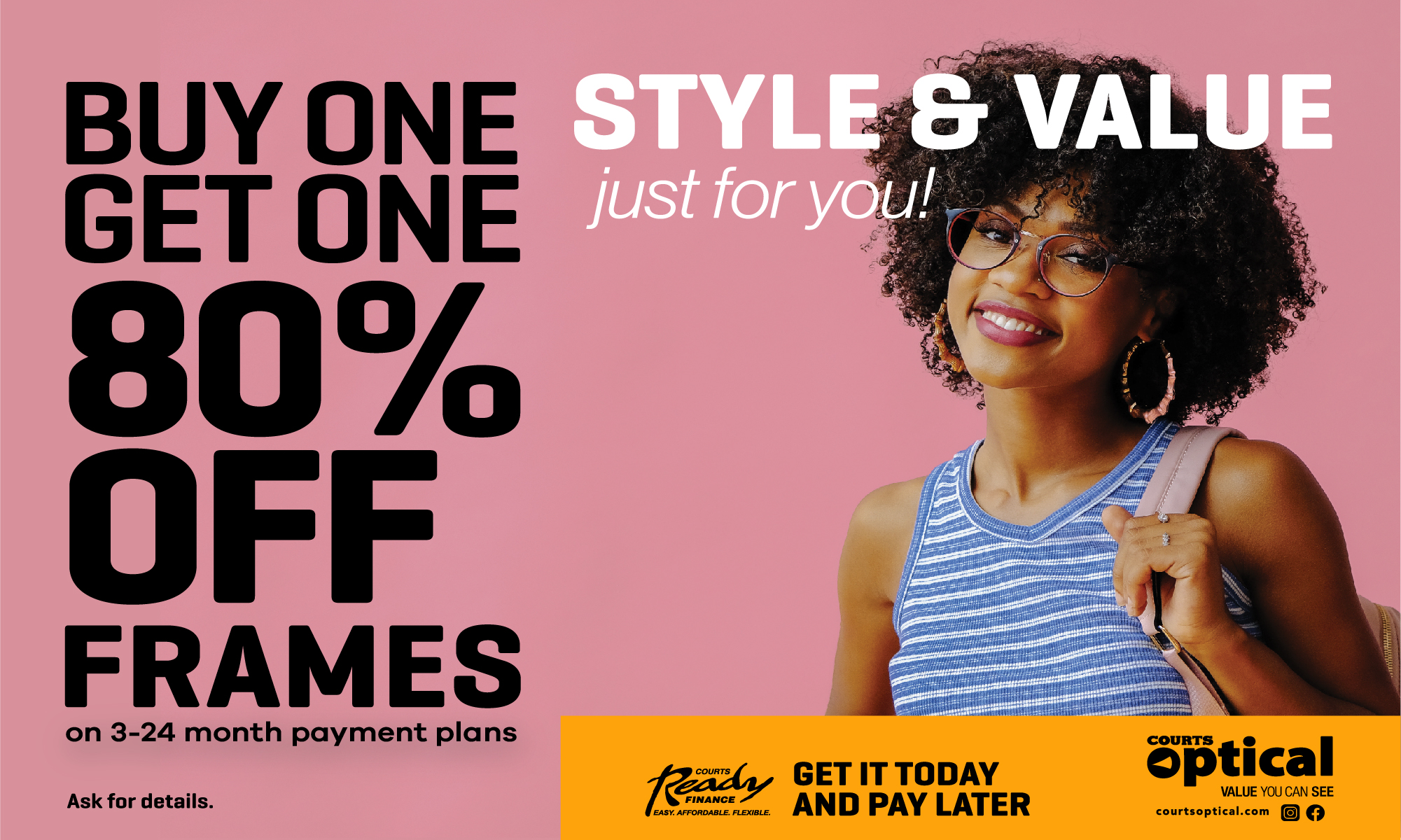 A four-person team from the Inland Revenue Department (IRD) was invited to Cabinet to report the yield in property tax since the new computer system was installed nearly three months ago.

Without giving the specific number the government said: "the increase in the quantum of property tax collected is very apparent, since the new computer system was introduced."

Every parcel of land across Antigua is identified, its owner is also identified, and an assessment of tax liability is determined. The system is completely computerized.

It said another software program will be introduced by IRD that will likely raise more than US$300,000 annually by triggering more specific data that will allow the IRD to go after landowners who refuse to pay their fair share of property taxes.
CLICK HERE TO JOIN OUR WHATSAPP GROUP