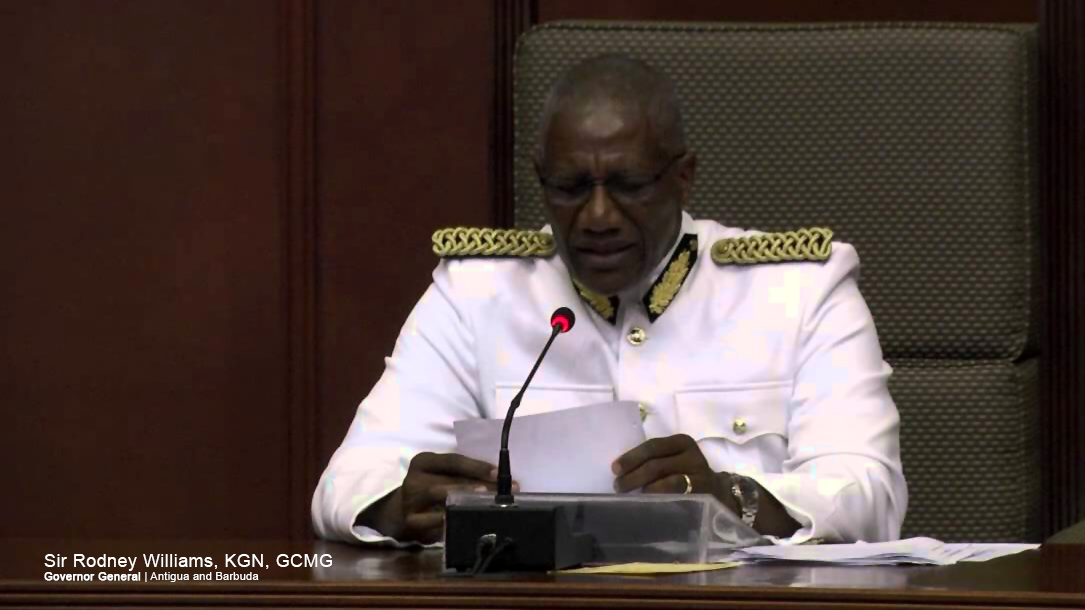 A new session of the Antigua and Barbuda government began here on Friday, nearly a month after Prime Minister Gaston Browne led his Antigua and Barbuda Labour Party (ABLP) back into government promising a new era of socio-economic development.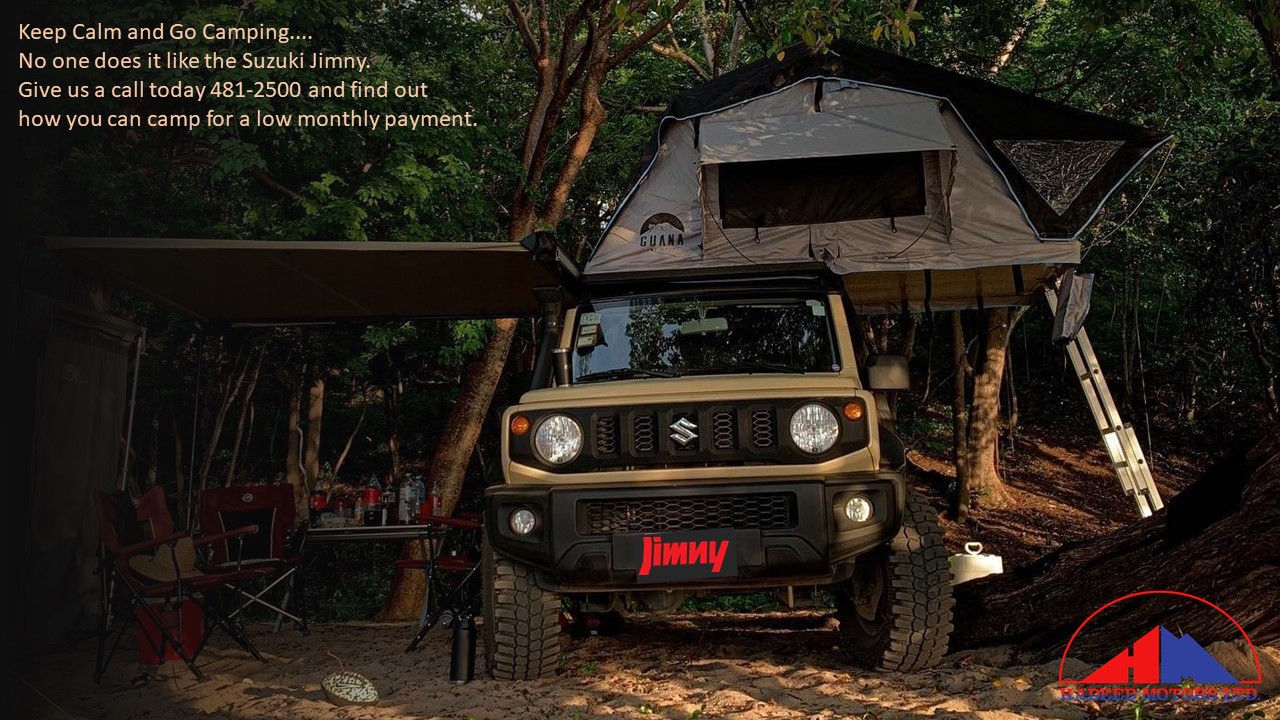 Governor General Rodney Williams delivering the traditional Thorne speech, cautioned that 2018 would be a year of "decision making" and that the investment climate here is "getting good and better".

He said the World's Bank's ease of doing business finds that while Antigua and Barbuda is ahead of a number of Caribbean Community (CARICOM) countries, there were still obstacles to overcome.

"It takes far too much time to register a new business, to pay taxes, to register properties, to getting credit and to solving insolvencies. My government is pledged to improving our systems …so that these deficiencies …can dramatically be improved".

In his address, the Governor General said that the government would put in place policies to allow for medical marijuana products to be sold here.
"The plants will be grown, harvested and processed for the exclusive purpose of turning the vegetation into medicines that will be sold here in Antigua and Barbuda only for domestic use by residents and visitors.

"There will be no export of cannabis medicines. The medicines will be produced by laboratories that are specially licensed and controlled and their products tested for standards to which they must conform." He told legislators.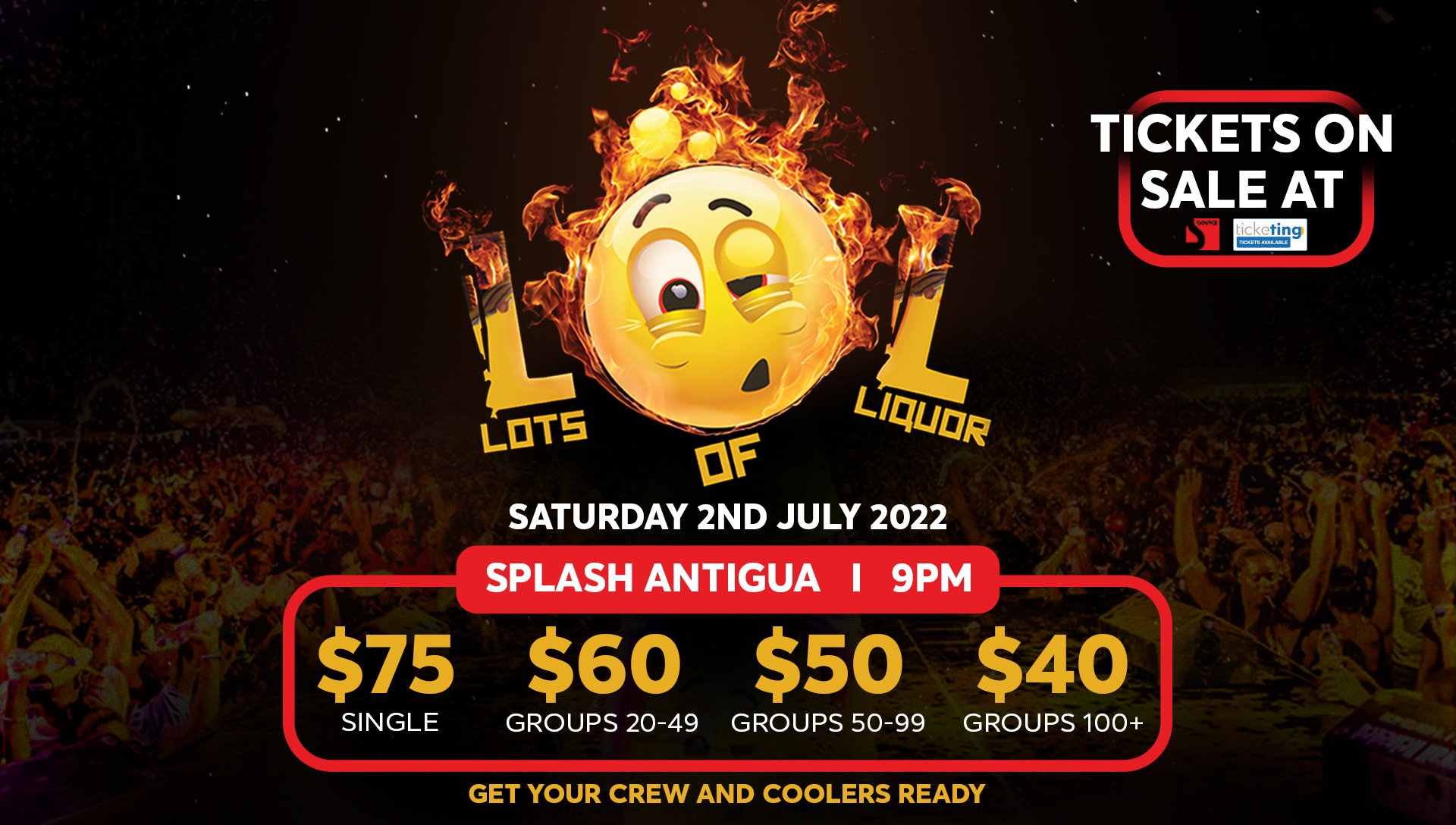 He said the economic benefits to trained pharmacists, plant scientists and others involved in the process "can only be beneficial to all citizenry".

Sir Rodney said the continued economic development of the country will be assured when the hurricane battered Barbuda is brought into the 21st century.

"That giant leap will be achieved by making that significant portion of the unitary state a net contributor to the nation's economy," he told legislators, indicating among the plans is the construction of a new US$14 million runway capable of accommodating jets would be completed later this year.

"My government's objective is to make Barbuda a net contributor to the national economy by generating new jobs, new opportunities, new housing and a newly built infrastructure," he said, adding that it is the intention of the Brown administration to make Barbuda "a green energy island".
In his speech, Sir Rodney said there are also plans to generate more employment within the tourism sector on both islands with new hotel establishments bringing in millions of dollars in revenue.
"During the construction and post-construction phases, it is anticipated by my government that thousands of new jobs will be generated."
He told legislators that voters had spoken in the March 21 general election and that 'the voice of the people is the voice of God, adding that since 1937 when the first general election was held here "generations of Antiguans and Barbudans have demonstrated wisdom by carrying out 19 peaceful orderly elections over 81 years".
CLICK HERE TO JOIN OUR WHATSAPP GROUP