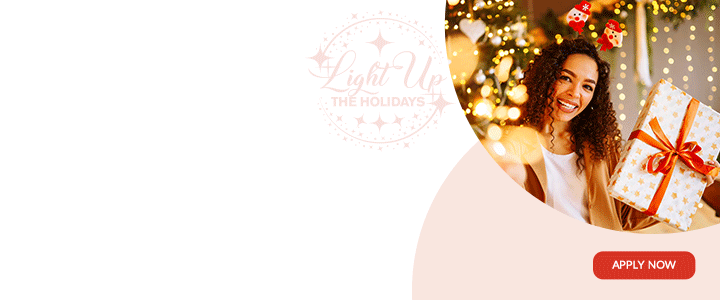 Resident British High Commissioner to Antigua and Barbuda, Lindsy Thompson says she is proritizing on environmental issues as well as education.

Thompson was welcomed by Prime Minister Gaston Browne on Friday.
"So my priorities are environment issues of which I know are priorities to the Prime Minister, and also education." said Thompson.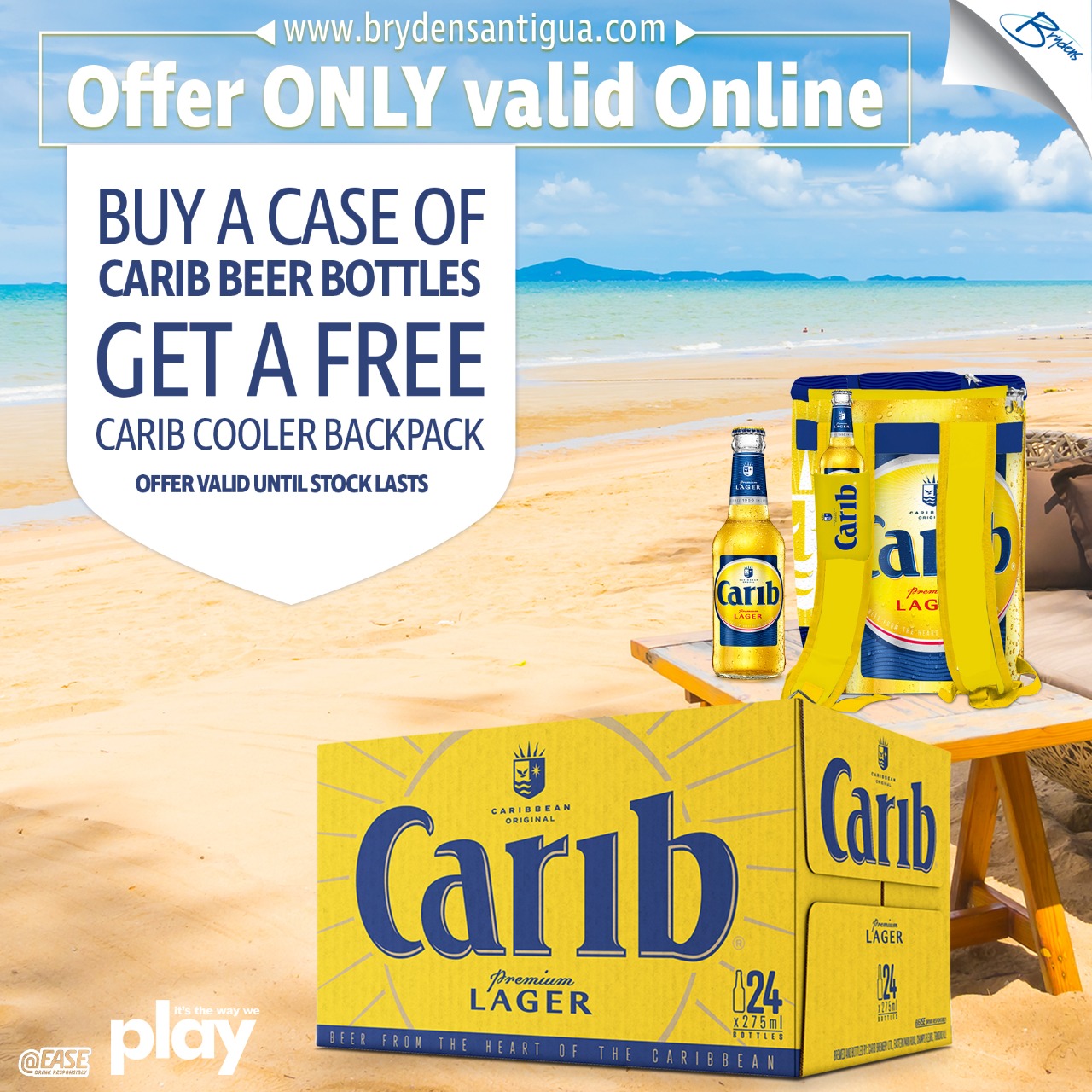 " I'm going to look into things like trade with our new Regional Trade Officer based in Kingston; really the sky is the limit." she added.

In April 2018, then UK Foreign Secretary Boris Johnson announced that his country will open an Embassy in Antigua and Barbuda and a number of other OECS states.
The expansion is part of a wider initiative to increase the breadth and depth of UK diplomatic presence across the World, under the 'Global Britain' initiative.

Prime Minister Gaston Browne expressed gratitude to the United Kingdom for fulfilling the promise of establishing an office on the island.

He also spoke of seizing the opportunities as Brexit looms.

"She will be task with the responsibility of strengthen the bilateral relationship between both our countries. As you know we have very strong relations but we believe through brexit that there will be opportunities to be exploited as a need to have a closer nexus." said Browne.

CLICK HERE TO JOIN OUR WHATSAPP GROUP