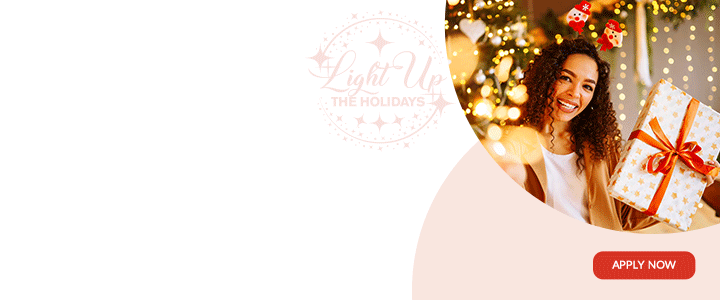 NEW PRISON OFFICERS COMPLETE TRAINING

Thirty more individuals are headed to Her Majesty's Prison but not as inmates.
These men and women are the latest bunch of Prison Officers to complete the Junior Prison Officer Training.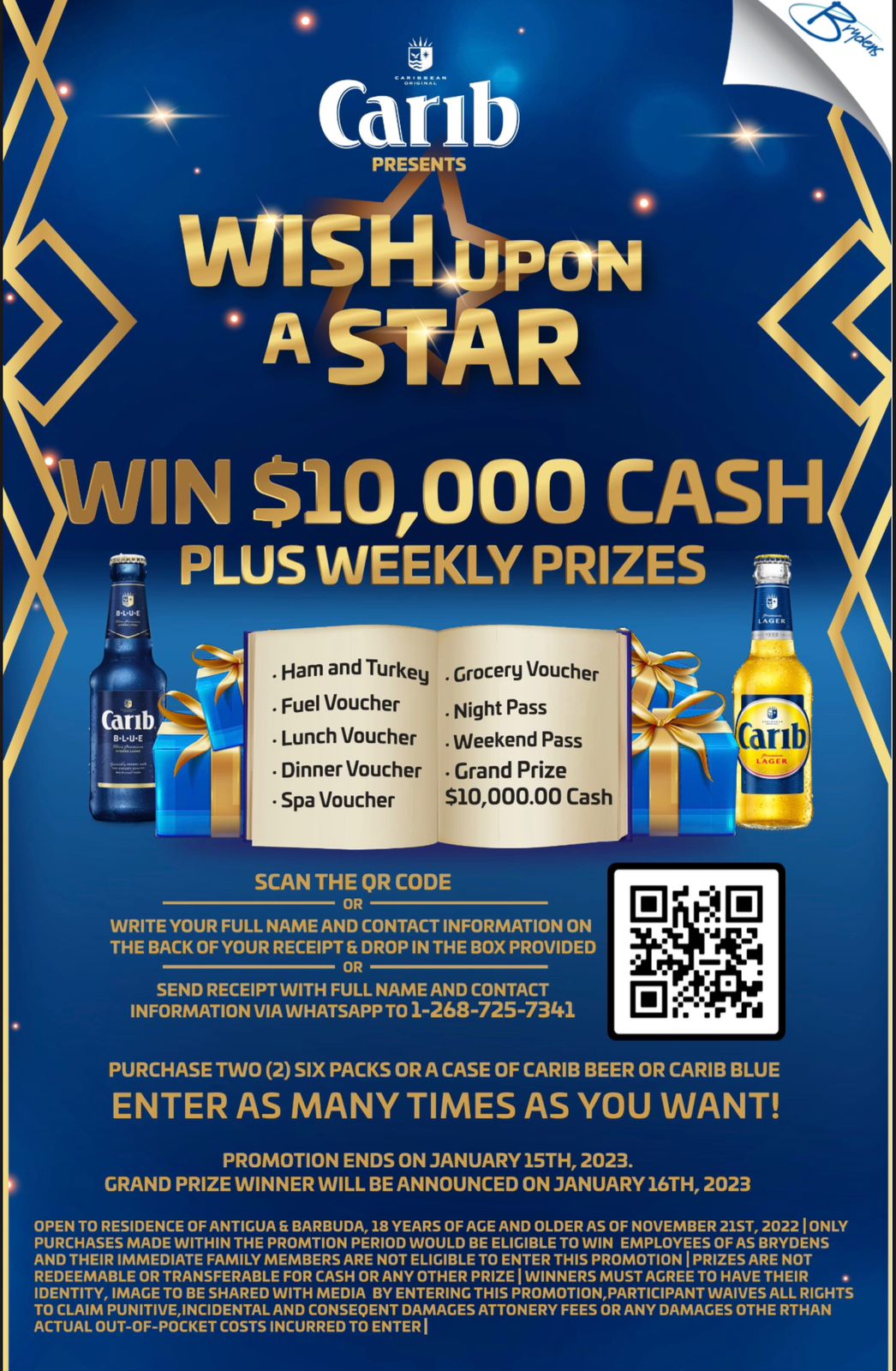 The 15 men and 15 women took part in a ceremony at the Sir Wright F. George Police Academy at Langsford to mark the end of their training.
They were trained in various areas ranging from security operations at the prison, reception duties, control and restraints, different types of searches and drills.
(Photo by Jake Wong)
CLICK HERE TO JOIN OUR WHATSAPP GROUP