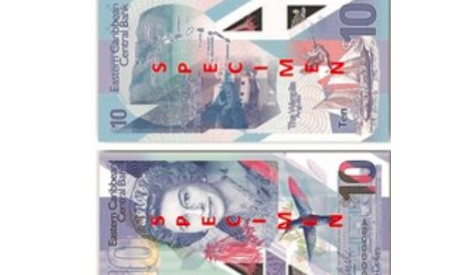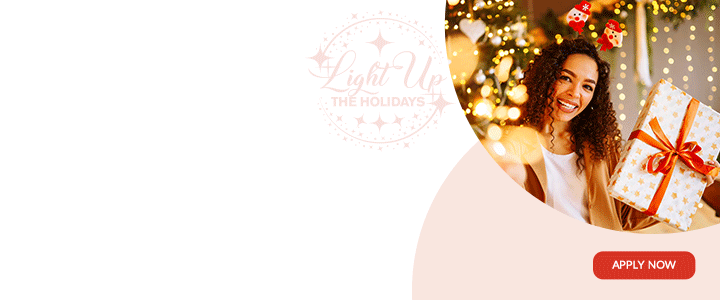 (Winn FM)

In just a few months the Eastern Caribbean Central Bank (ECCB) will begin rolling out the new polymer EC bank notes across the ECCU.
Rosbert Humphrey, Acting Director, ECCB's Currency Management Department speaking at a press sensitization session on Tuesday said "The Eastern Caribbean Central Bank will put EC Polymer Bank notes in circulation in May or June 2019 and we will start with the $50 dollar bill followed by the $100, $20 and $10 in August or September in 2019 and finally the $5 dollar bill will be issued in 2020."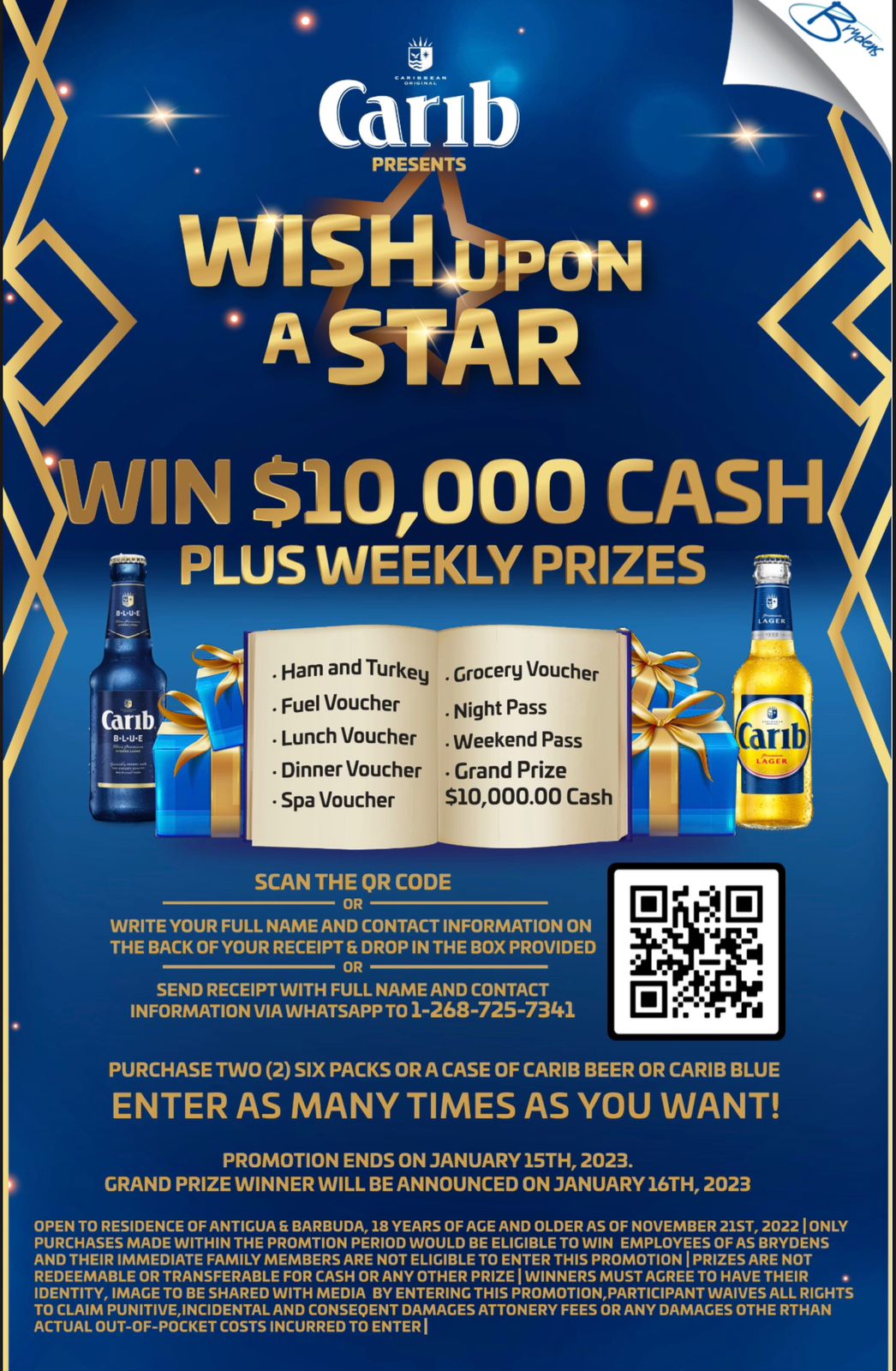 The polymer notes will be the same size and look similar to the existing paper notes but with improved security features and other changes.

"…The major changes we have made to the banknotes will include the orientation, with the paper bank notes they are oriented in landscape position, with the polymer they are oriented portrait, from the top down. The $50 dollar bill this is where we made the change by including an image of Sir K Dwight Venner … and a modernized image of Brimstone Hill. We have a unique tactile feature on each of the bank notes, unique in the sense that it's a different image on each denomination. There are some raised bumps at the top corner of the bank notes so you can feel and know which denomination you have in your hand. It's mainly for the blind and visually impaired persons so they can feel and know. On the fives, we have a circle, on the tens we have an x, a rectangle on the twenties, a triangle on the fifties and a square on the hundreds.
"Other changes we have made include the holographic false strip on the twenties, the fifties and the hundreds and the reason why we did it on these three denominations is because these three denominations are the ones that are most susceptible to counterfeiting."

Mr. Humphrey says although the new notes will cost the ECCB more to print, they will last longer than the paper notes. He explained why the ECCB made the move to change the EC notes at this time, despite its low susceptibility to counterfeiting.

CLICK HERE TO JOIN OUR WHATSAPP GROUP