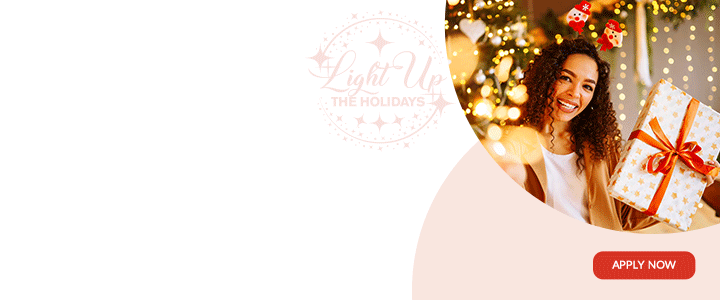 Dr. Sekeena Goodwin is Antiguan by birth and earned her undergraduate degree from the Higher Institute of Medical Science of Havana, Faculty of Pinar del Rio, Cuba. She completed internship at the Georgetown Public Hospital (GPHC), in Guyana.

She was hired as a hospital officer at the MSJMC in 2009 and worked in the departments of Obstetrics and Gynecology and Pathology. She co-authored two papers on cancer incidence and mortality in Antigua and Barbuda which were published in the West Indian Medical Journal (WIMJ) in 2013.
She went on the complete her residency training in Anatomical Pathology at the University of the West Indies Mona Campus, Kingston Jamaica in 2017 where she was appointed Chief Resident in her final year.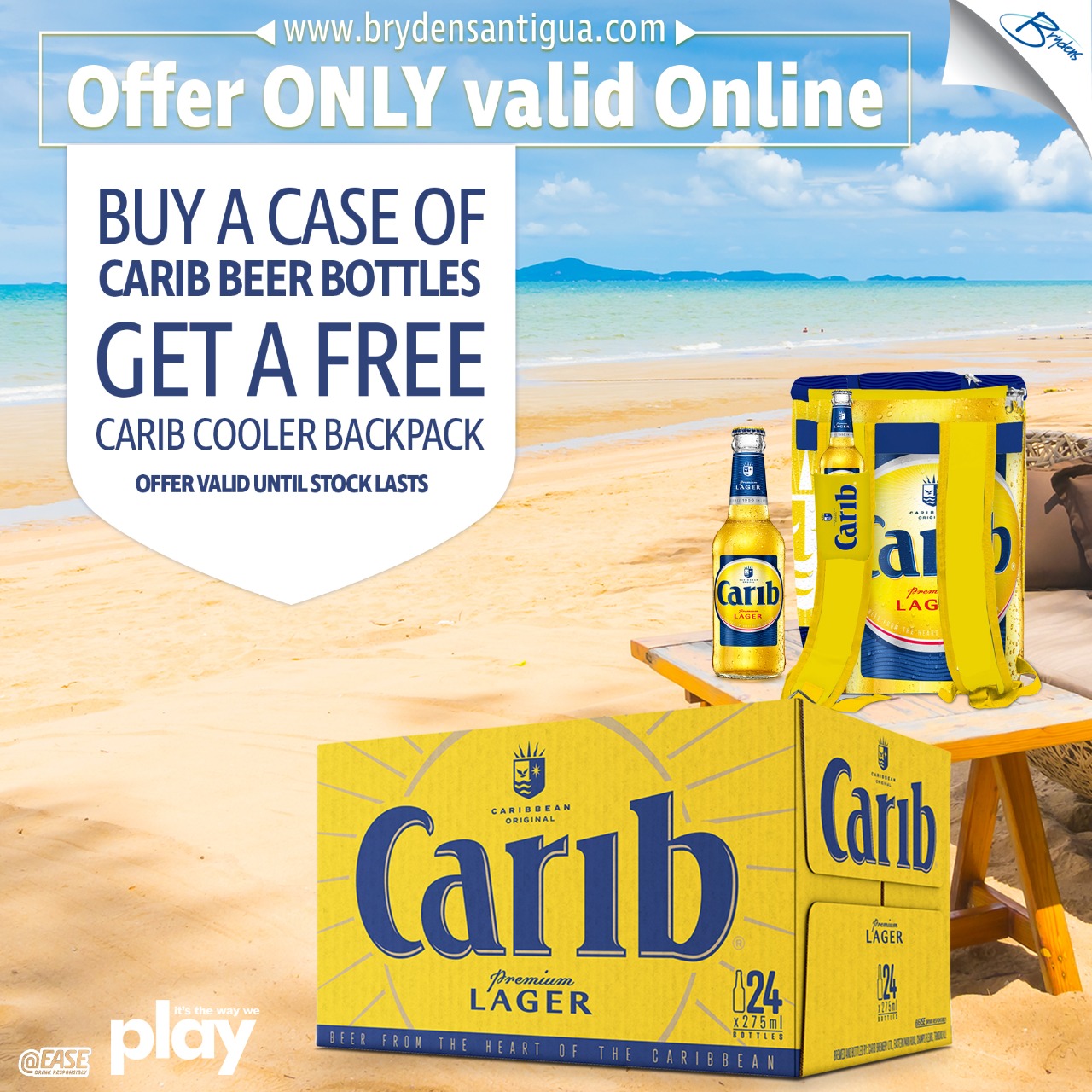 Her areas of research include breast cancer and her interests include gastrointestinal, thyroid and prostate pathology. She is a member of several professional organizations including the United States and Canada Academy of Pathology (USCAP) and the Society for Pediatric Pathology (SPP) and is currently an executive member of the Medical Association of Antigua and Barbuda Inc (MAAB).
"Many people relate pathology to only the performance of autopsies. However, it is much broader and requires knowledge of all the medical specialties", said Dr. Goodwin. "I am glad to be back home doing what I love and serving the people of Antigua and Barbuda"
An Anatomical pathologist is a medical specialty that is concerned with the diagnosis of disease based on the macroscopic, microscopic, biochemical, immunologic and molecular examination of organs and tissues.
For more information on provided at the MSJMC Laboratory please call (268) 484-2720.

CLICK HERE TO JOIN OUR WHATSAPP GROUP