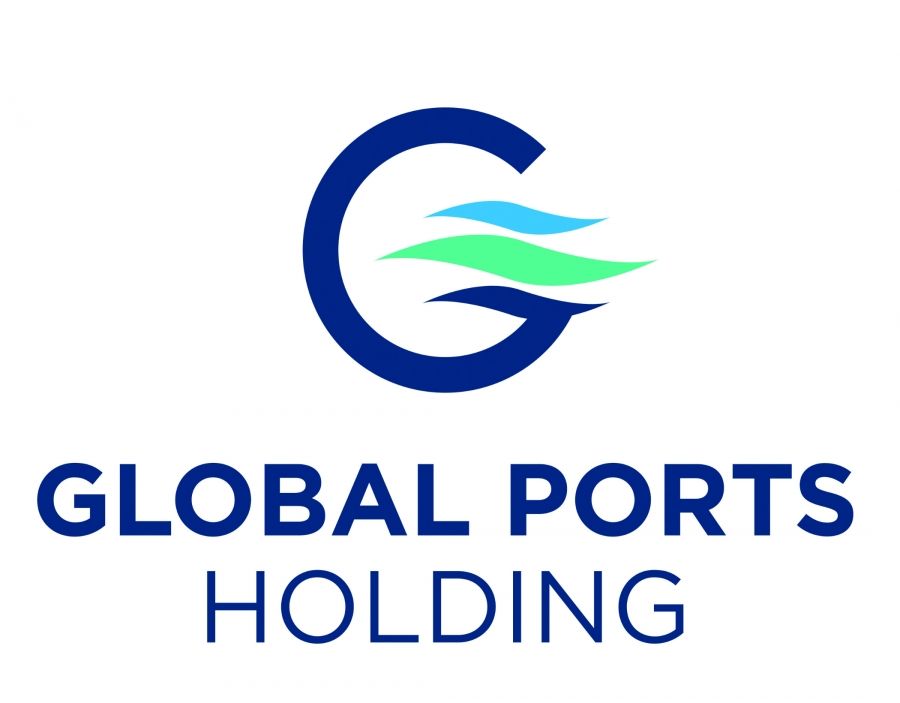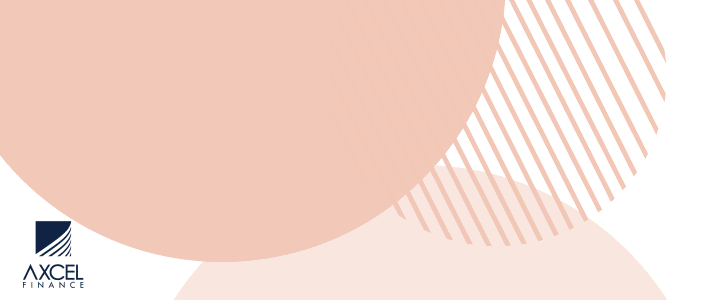 Global Ports Holding Plc (GPH) has signed a Memorandum of Understanding (MoU) with the Government of Antigua and Barbuda to negotiate a long-term concession for cruise port operations for Antigua, including St. John's cruise port where most of the passenger traffic is concentrated.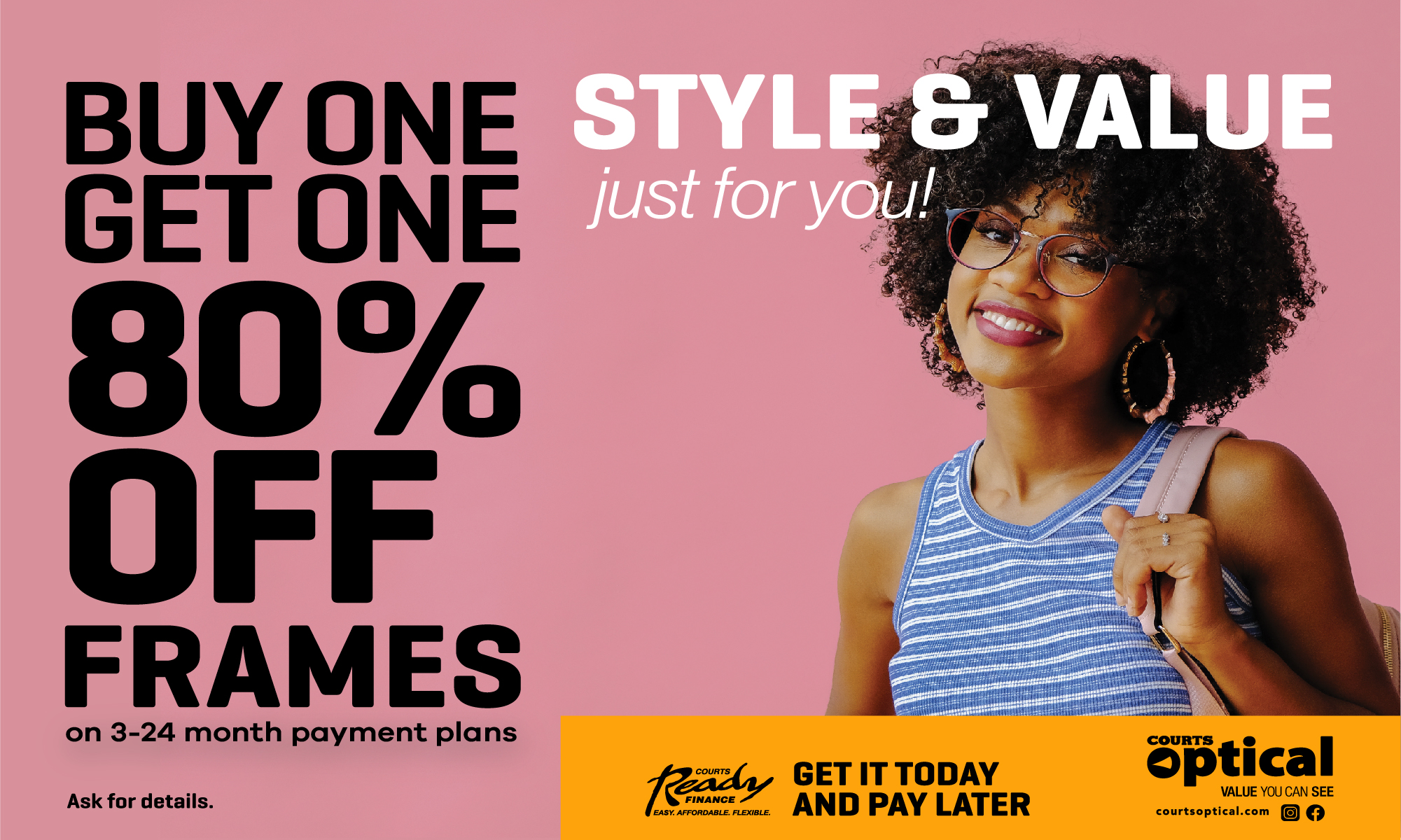 The concession will also include certain retail outlets in the project area.

Under the terms of the MoU, both parties have now entered into an exclusive period.

During this period GPH and the Government of Antigua and Barbuda will continue to carry out further extensive due diligence and both parties will work towards the successful signing of the concession agreement.

Following the successful execution of the concession agreement, GPH will use its global expertise and operating model to manage the cruise port operations in the islands of Antigua.
New pier planned for St John's
In addition, GPH is willing to invest into a material upgrade of the St. John's cruise port including the construction of a new pier that will allow the port to handle Oasis-class ships, as well as investing in improving the current retail facilities and designing and constructing of new purpose-built retail and F&B facilities.

GPH stated it is committed 'to not only improving the overall cruise passenger experience in Antigua & Barbuda but we are also committed to driving significant economic benefits for the local residents through improving the facilities in and around the port and driving increased passenger spend in the destination.'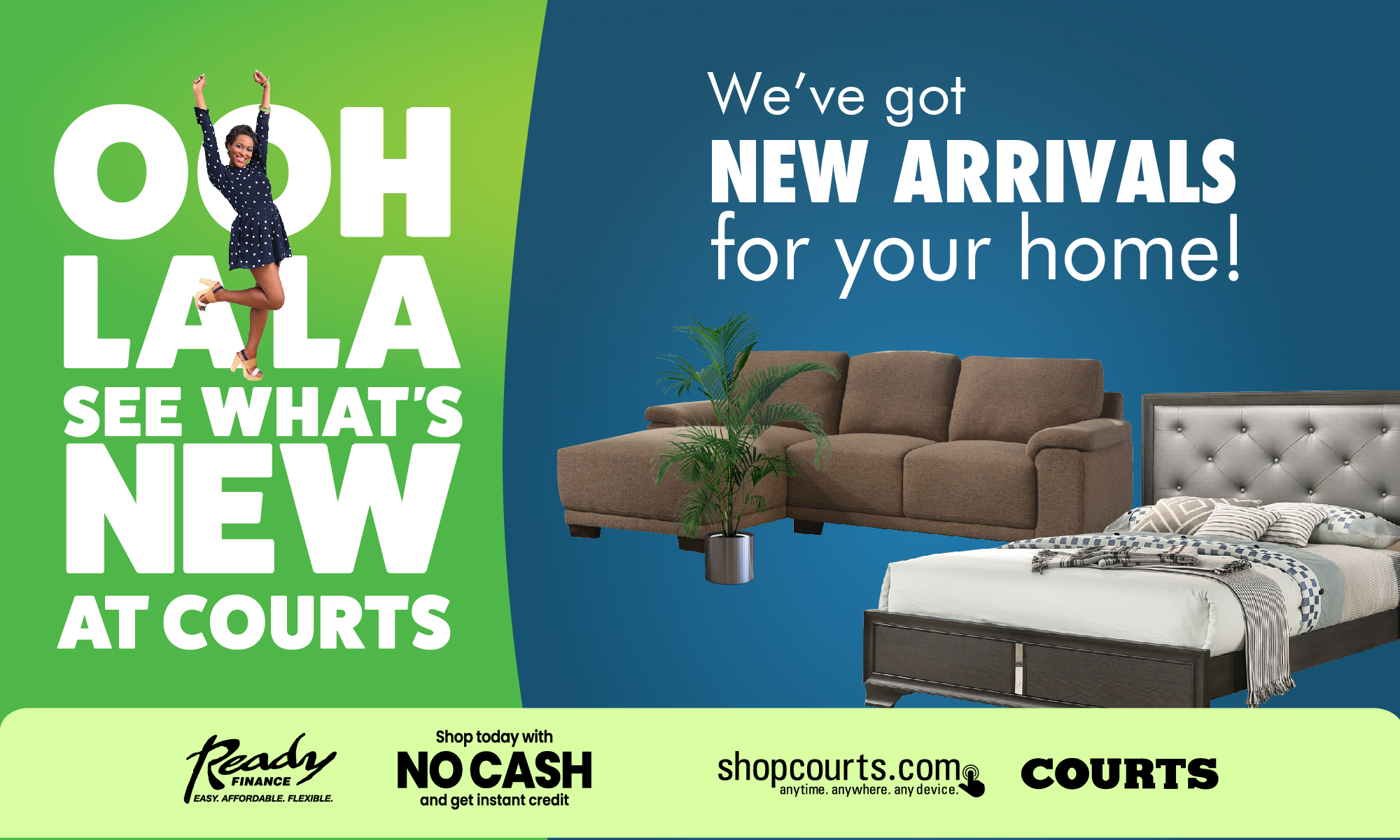 GPH to establish a charitable foundation
In addition, as part of the proposal, GPH, will establish a charitable foundation to support essential social programs in Antigua and Barbuda.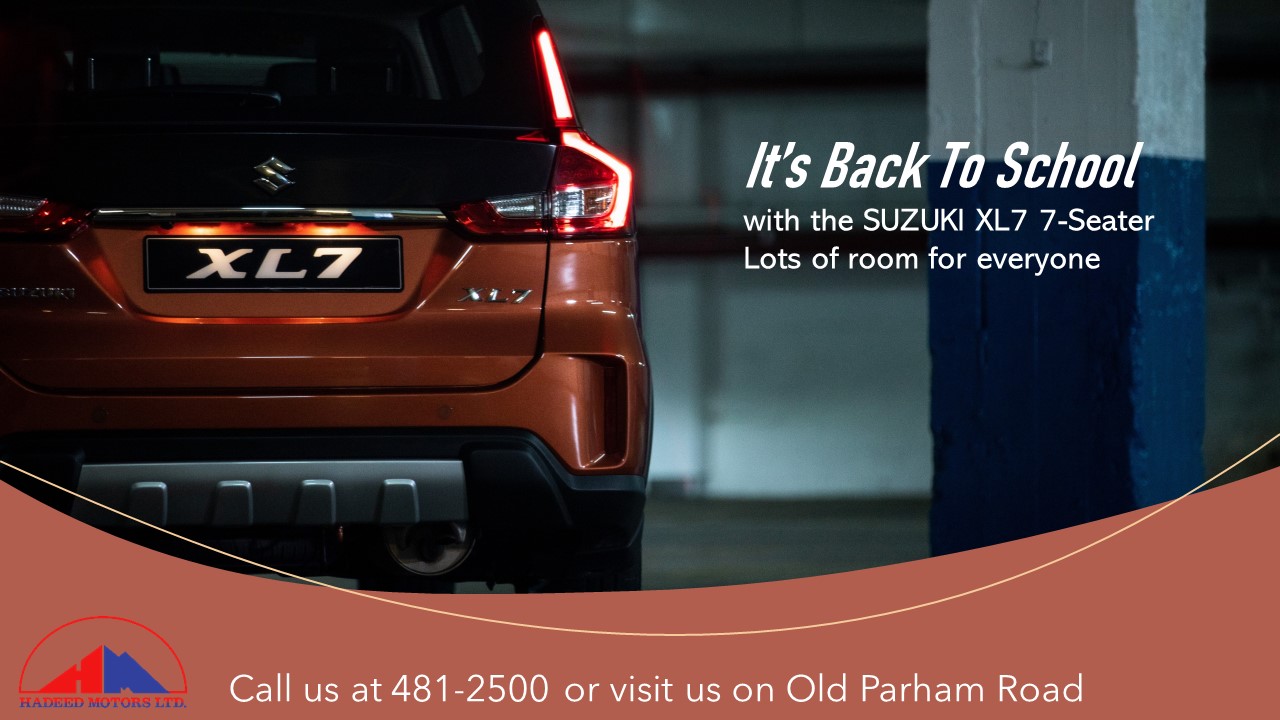 St John's cruise port offers a host of attractions including the UNESCO-listed historic Nelson's Dockyard and fortifications at Shirley Heights through to the town of St John's itself or any of a large number of beaches.

In 2018, St. John's cruise port will welcome around 800,000 passengers, the completion of the new pier and upgrade of the facilities are expected to lead to a rise in passenger volumes to over a 1m in the medium term.

The signing of the Concession Agreement is subject to both parties' agreement on its final terms.
Signing is expected to occur in H1 2019.
Strong nine month cruise results
GPH announced strong nine month 2018 results for its global cruise operations with revenue and EBITDA for the period up 8.3% and 17.8% respectively, to $41.4m and $29.4m.
Passenger volumes for the 9 months fell 0.4% Y-o-Y, with Q3 volumes falling 6.8% Y-o-Y, driven primarily by an anticipated drop in passenger numbers at Malaga and additional unseasonal weather related cancellations at Valletta.
During Q3 GPH took over the operations at both Zadar, Croatia and Havana, Cuba.
CLICK HERE TO JOIN OUR WHATSAPP GROUP