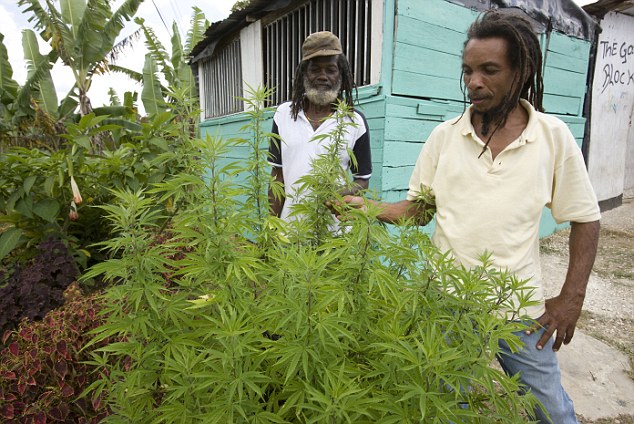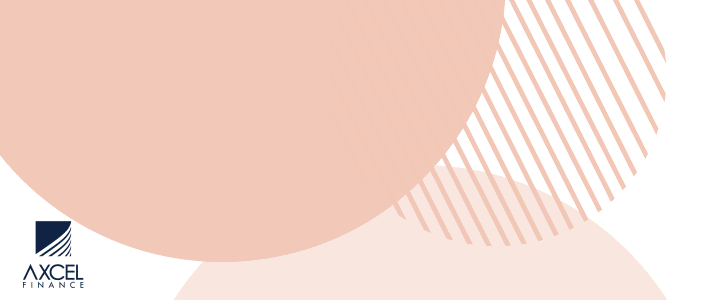 Antigua's newly drafted cannabis law will make lawful the cultivation, harvesting, transportation, and processing of cannabis into medicines, drafters from the ministry of legal affairs have said.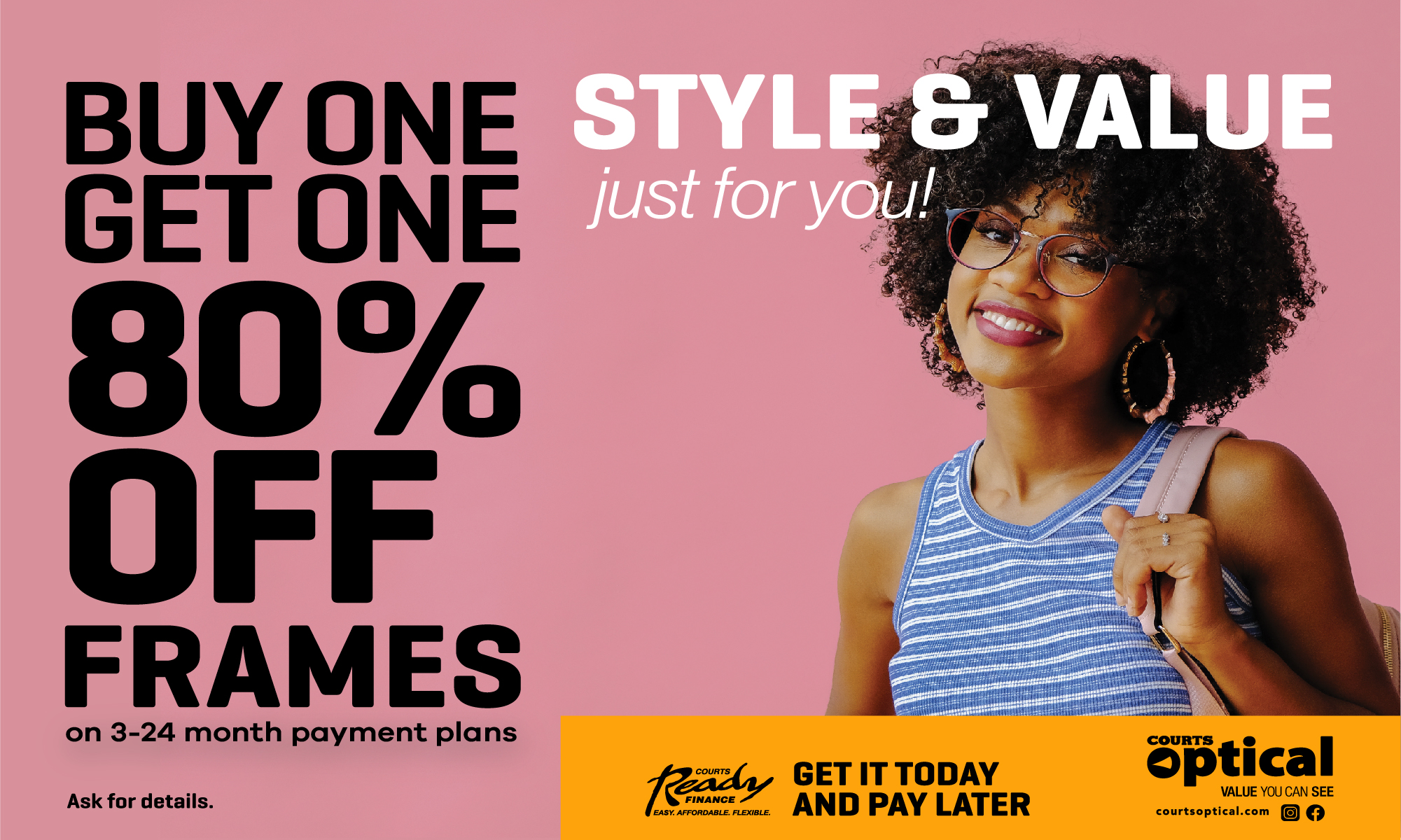 The draft law, in its first part, makes a special provision for cannabis to be lawfully used in religious rituals by the men and women of the Rastafarian faith.

The draft law, in its second part, seeks to ensure that certain standards and safeguards are included in order to enable specially licensed farms to grow plants that may vary in their strength (or presence) of certain substances including THC, the psychotropic substance. 

The law also ensures that a tightly regularized system for dispensing the medicines is put in place.

The Cabinet is given ultimate control under the draft law, in order to ensure flexibility in responding to any changes that may have to be made. There are more than 80 pages of Regulations.
The draft law is expected to be presented to Parliament for its second and third readings before the end of the year.

CLICK HERE TO JOIN OUR WHATSAPP GROUP