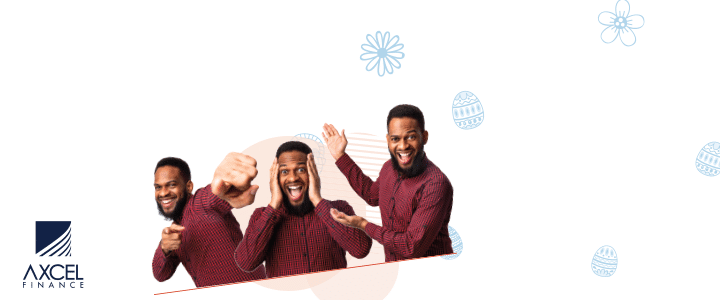 A New Jersey woman ended up in Jamaica without a passport.

Beverly Ellis-Hebard, a frequent flier, recently told ABC 7, "I fly once every six weeks. I picked Frontier flights because we flew so often."
She arrived at the Frontier Airlines gate for her routine flight from Philadelphia to Jacksonville, Fla., and saw that the board read PHL to JAX.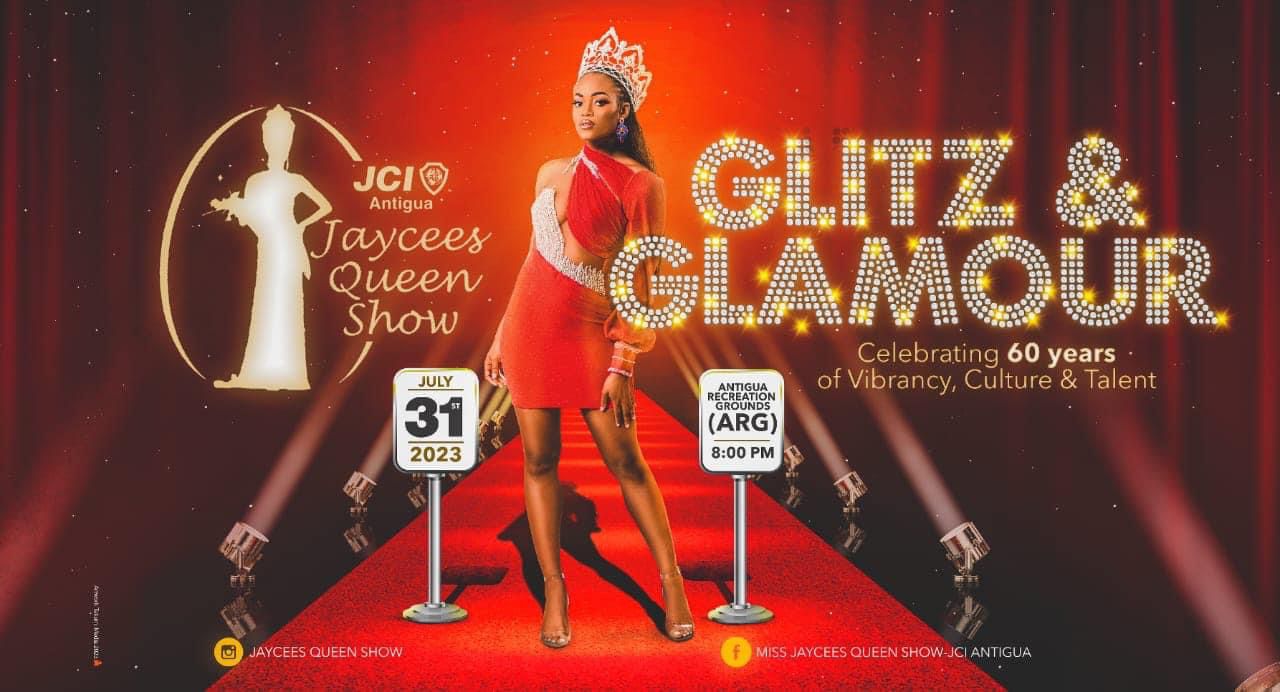 But after asking an agent if she had enough time to go to the restroom — moving slower than usual because she was recovering from back surgery — Ellis-Hebard came back to her gate shortly after to find that the flight was almost fully boarded, she told the news station.

The agent questioned if her personal item was the correct size to board the flight, so Ellis-Hebard placed it in the baggage sizer. "I put it in and when I went to take it out, my arm right here got all scrapped up. I was bleeding," she told ABC 7.
Ellis-Hebard told the station of the interaction, "She said, 'Come on, come on. Give me your boarding pass.' I would say I took about ten steps, and she said, 'Are you Beverly Ellis-Hebard?' I said, 'You just had my boarding pass. You just checked me in. Yes!'"

While in the air, a flight attendant looked at Ellis-Hebard's arm and told her she could relax once they made it to Jamaica, according to ABC 7.

"I laughed. I said 'I would love to be going there but I have a beach where I live,'" Ellis-Hebard told the flight attendant, per the outlet. "She said, 'Look at me. This plane is going to Jamaica.' And I knew by the look on her face she wasn't joking."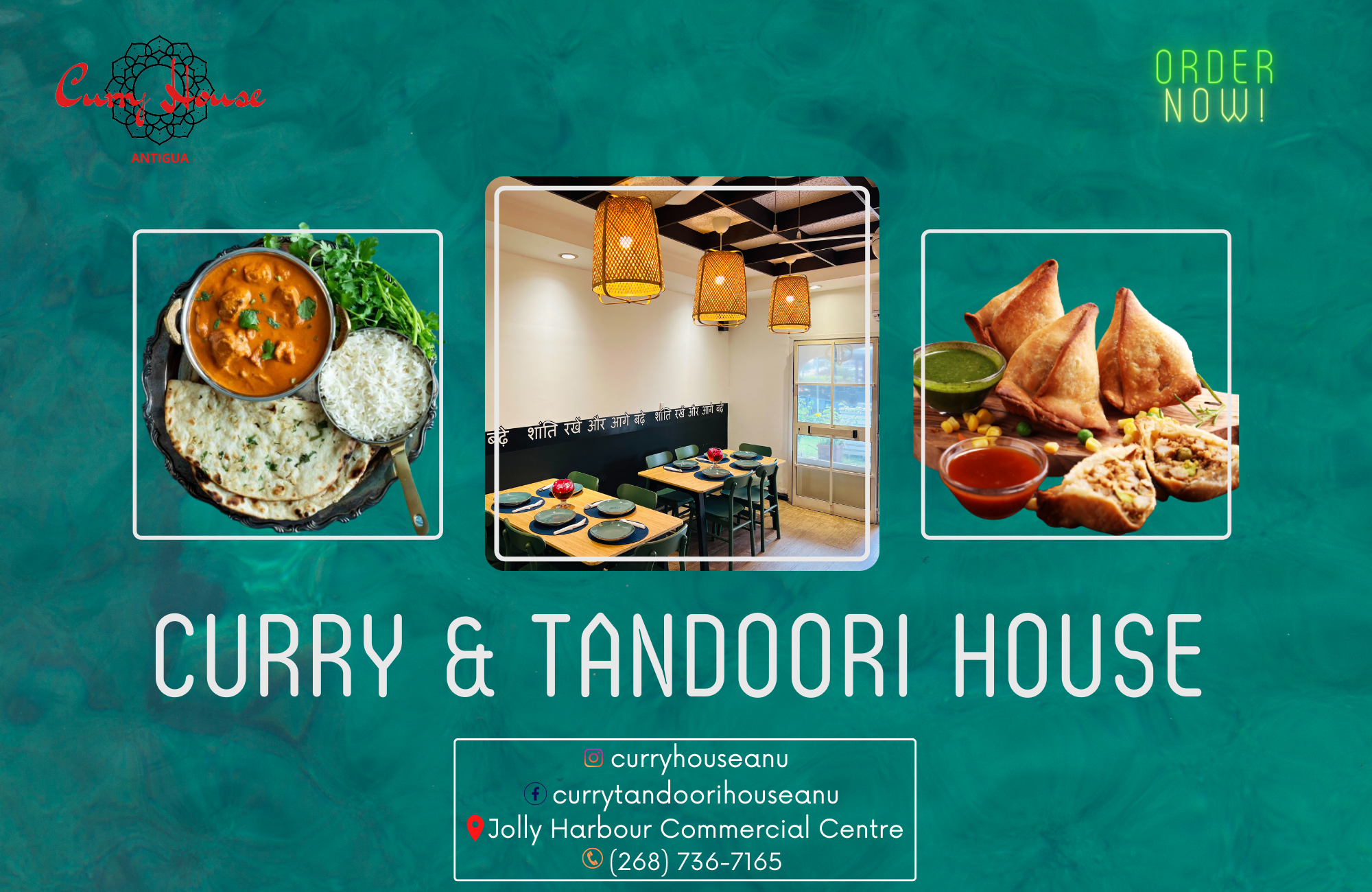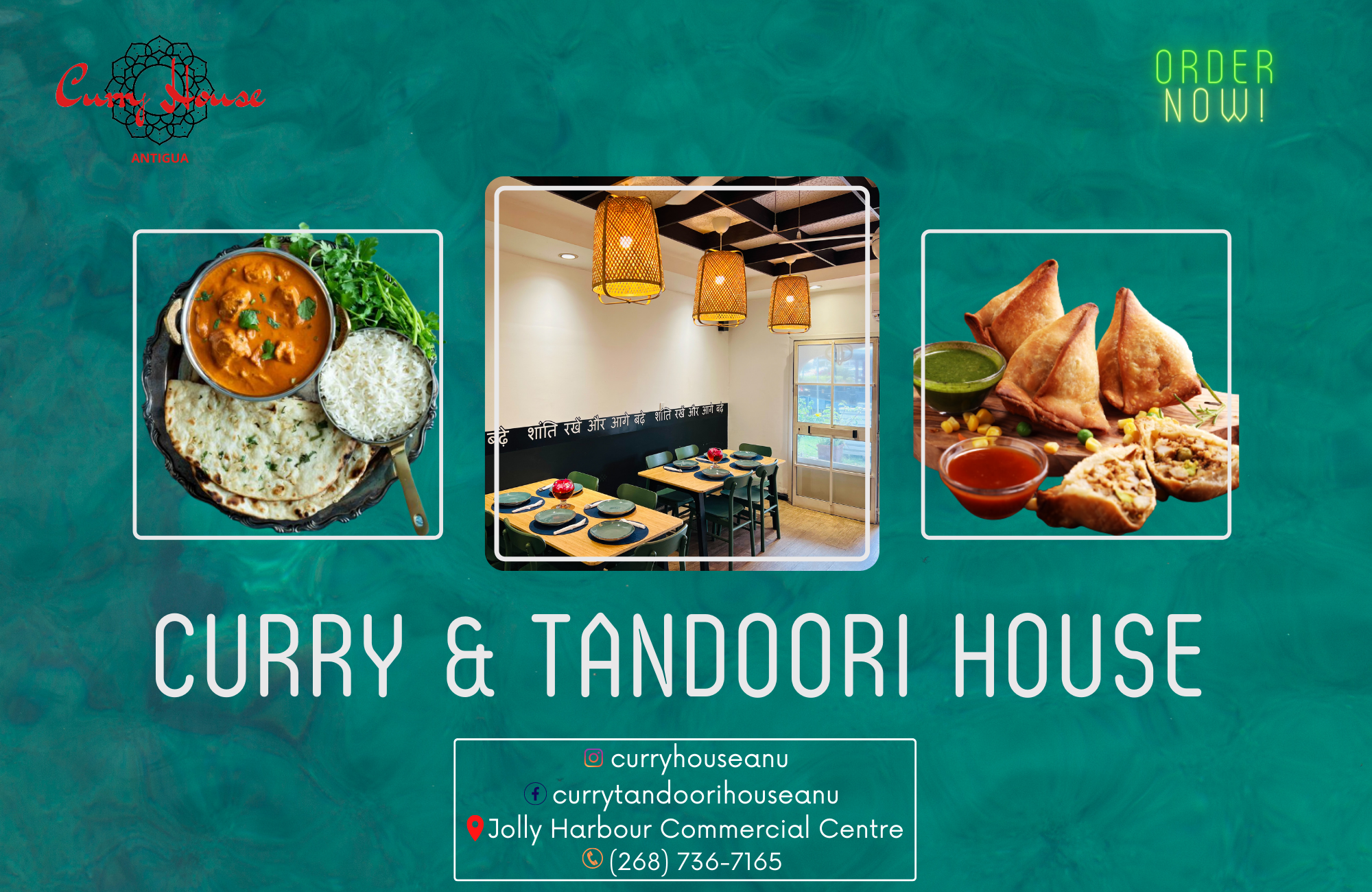 However, Ellis-Hebard didn't have a passport — because she was supposed to be traveling to Jacksonville.

It turns out, the flight to Jacksonville had a gate change, which meant she was to land roughly 900 miles away in Jamaica.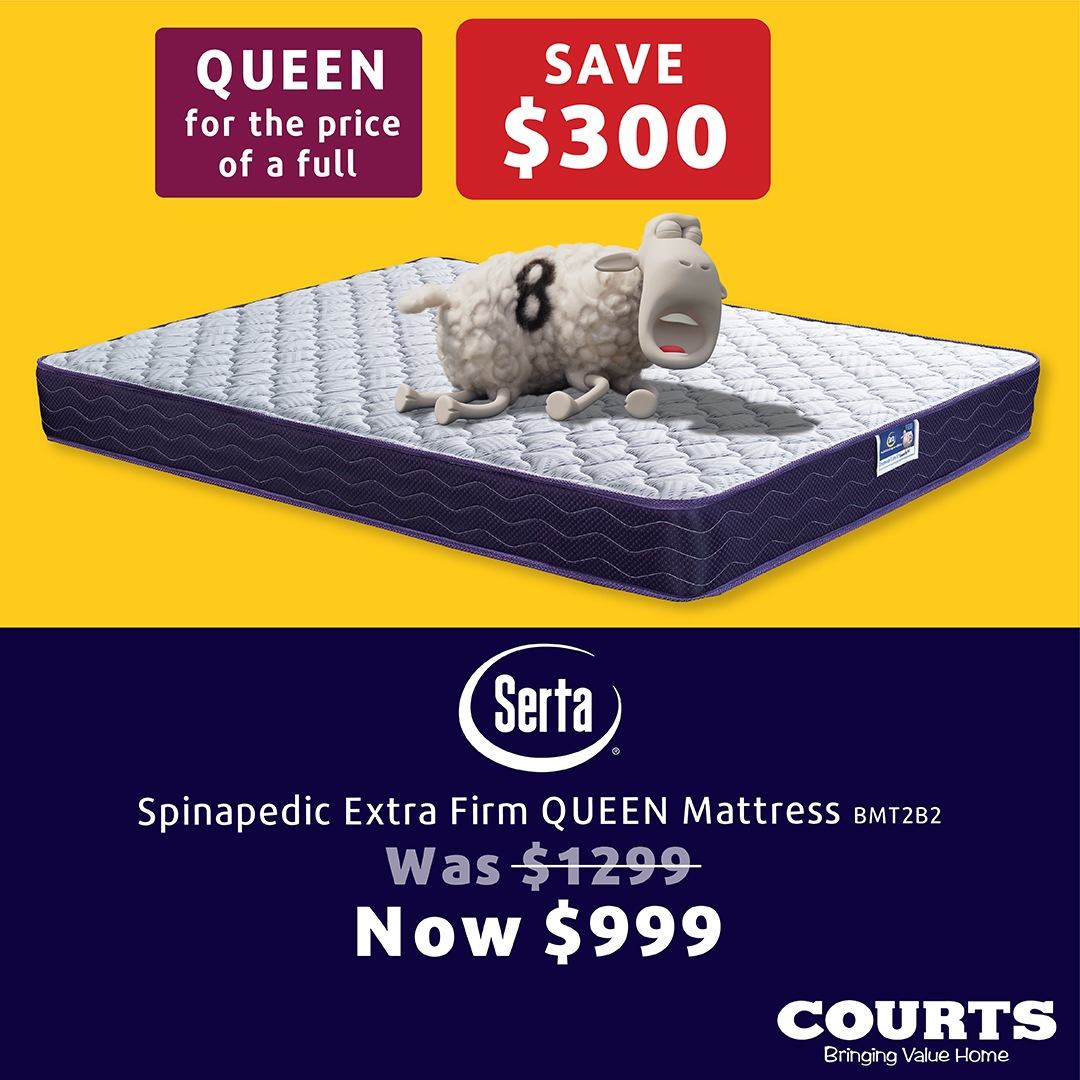 Never miss a story — sign up for PEOPLE's free daily newsletter to stay up-to-date on the best of what PEOPLE has to offer, from juicy celebrity news to compelling human interest stories.
"You're entering a different country without a passport. That's bad," one of the flight crew members told Ellis-Hebard, per the station.

According to ABC 7, crew stayed with her until the next flight to Philadelphia, which was not for several hours later. Jamaican authorities allowed her to wait in the jetway since it was technically U.S. soil.
According to the TSA, FAA, and U.S. Customs and Border Patrol — who the Investigative Team reached out to — Frontier Airline was ultimately responsible for correctly boarding Ellis-Hebard onto her flight.

Per ABC 7, Frontier Airlines issued: "We extend our utmost apologies to Beverly Ellis-Hebard for this unfortunate experience. We sincerely regret that Ms. Ellis-Hebard was able to board the wrong flight."
"As a gesture of our apology, we have issued a $600 Frontier Airlines flight voucher tied to the name Beverly Ellis-Hebard that is valid for one year."

While Ellis-Hebard also got her original ticket refunded, she told ABC 7 that all she wanted was an apology.
"It should have never have happened because I did not have a passport. The woman at the gate did not do her job," she said.
Advertise with the mоѕt vіѕіtеd nеwѕ ѕіtе іn Antigua!
We offer fully customizable and flexible digital marketing packages.
Contact us at [email protected]