A new initiative being launched in Antigua can make the difference in vulnerable persons being able to access mental health services. While the goal in Antigua and Barbuda is health and wellness for all residents, some persons are not sure when to seek help, where to seek help and how to navigate the health care system. The Equality and Justice Alliance (EJA) in conjunction with the Eastern Caribbean Alliance for Diversity and Equality (ECADE) and the Sweetwater Foundation will be supporting this project in Antigua that aims to inform every citizen, especially our women, girls and LGBT+ persons having the right to mental health services that could impact their overall wellbeing.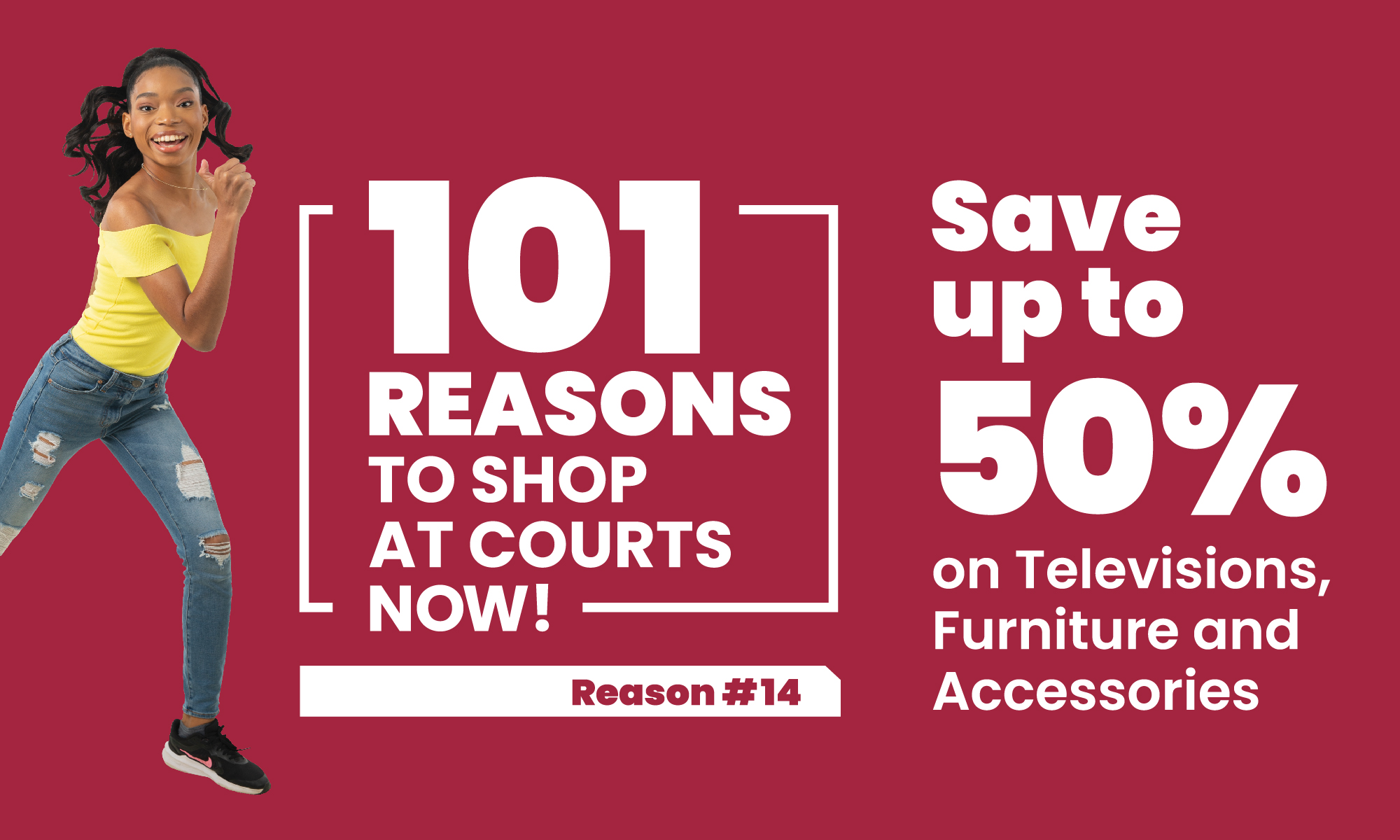 For the first quarter of 2020, residents can expect programs that have as its major objectives, the following:

Sensitization workshop on mental health literacy with a human rights approach
Education and awareness drive on navigating the mental health care system
Partnership of community and local clinics for ease of referrals and information sharing

Brochures will be available in the local community health centers and clinics for anyone wanting more information on identifying the basic signs and symptoms of mental health and other pertinent information.
Citizens of Antigua and Barbuda are reminded that mental health services are available at the Clare Vue Psychiatric hospital for persons age 18 and over; it is also important to note that mental health is a part of total health and wellbeing and as such, there should be no shame in accessing services, regardless of who you are.

Coordinator of this program is Women Against Rape (WAR), a local NGO, who has as its mission, "Promoting inclusive health parity and victim justice through advocacy, education and direct services geared towards direct services to women and families affected by sexual violence. This mission is rooted in the values of: equality, justice, partnerships and trust".
The Sweet Water Foundation, is leading this project, which is an initiative of the Equality and Justice Alliance (EJA) in collaboration with Eastern Caribbean Alliance for Diversity and Equality (ECADE). EJA is dedicated to creating better laws for better lives. The organization partners with community-based groups and civil society agencies to create and improve services by providing capacity building and financial support. SWF was established in 2008 with offices in Grenada and Canada and focuses on help for children, LGBT+ and other vulnerable communities. It conducts research, develops policy and practice recommendations, provide training and psychological treatment programs.  The Eastern Caribbean Alliance for Diversity and Equality Inc. (ECADE) is a network of organisations working across the eastern Caribbean. Drawing on The Universal Declaration of Human Rights which states that: "All human beings are born free and equal in dignity and rights" and "All are equal before the law and are entitled without any discrimination to equal protection of the law". www.ecequality.org or [email protected].

CLICK HERE TO JOIN OUR WHATSAPP GROUP