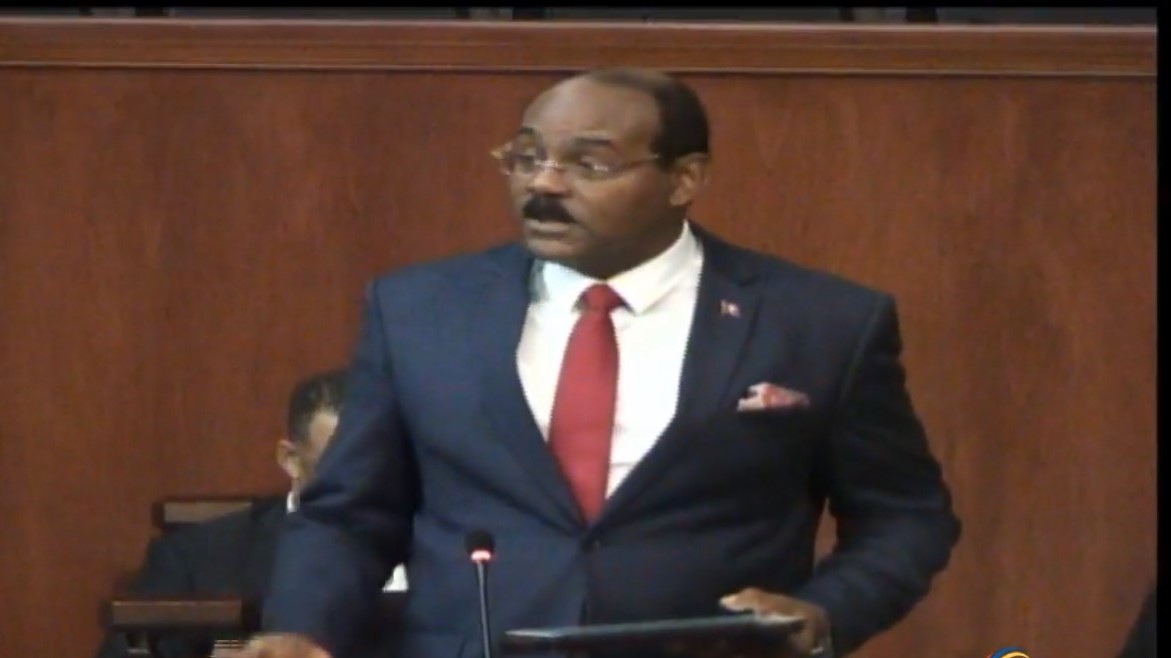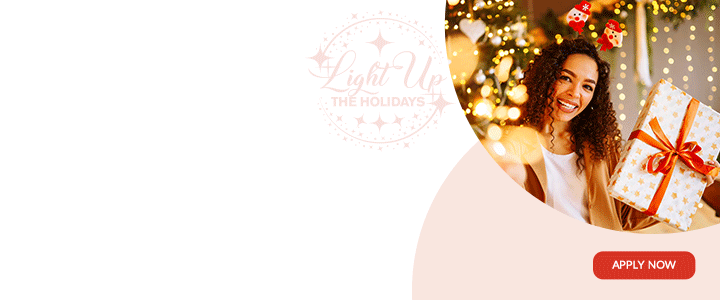 Antigua and Barbuda may soon have a new Information Commissioner.

Prime Minister Gaston Browne recommended Joycelyn Palmer for the post and the Lower House of Parliament on Friday passed the resolution for her appointment.
The recommendation now goes to the Senate before the green light from Governor General Sir Rodney Williams.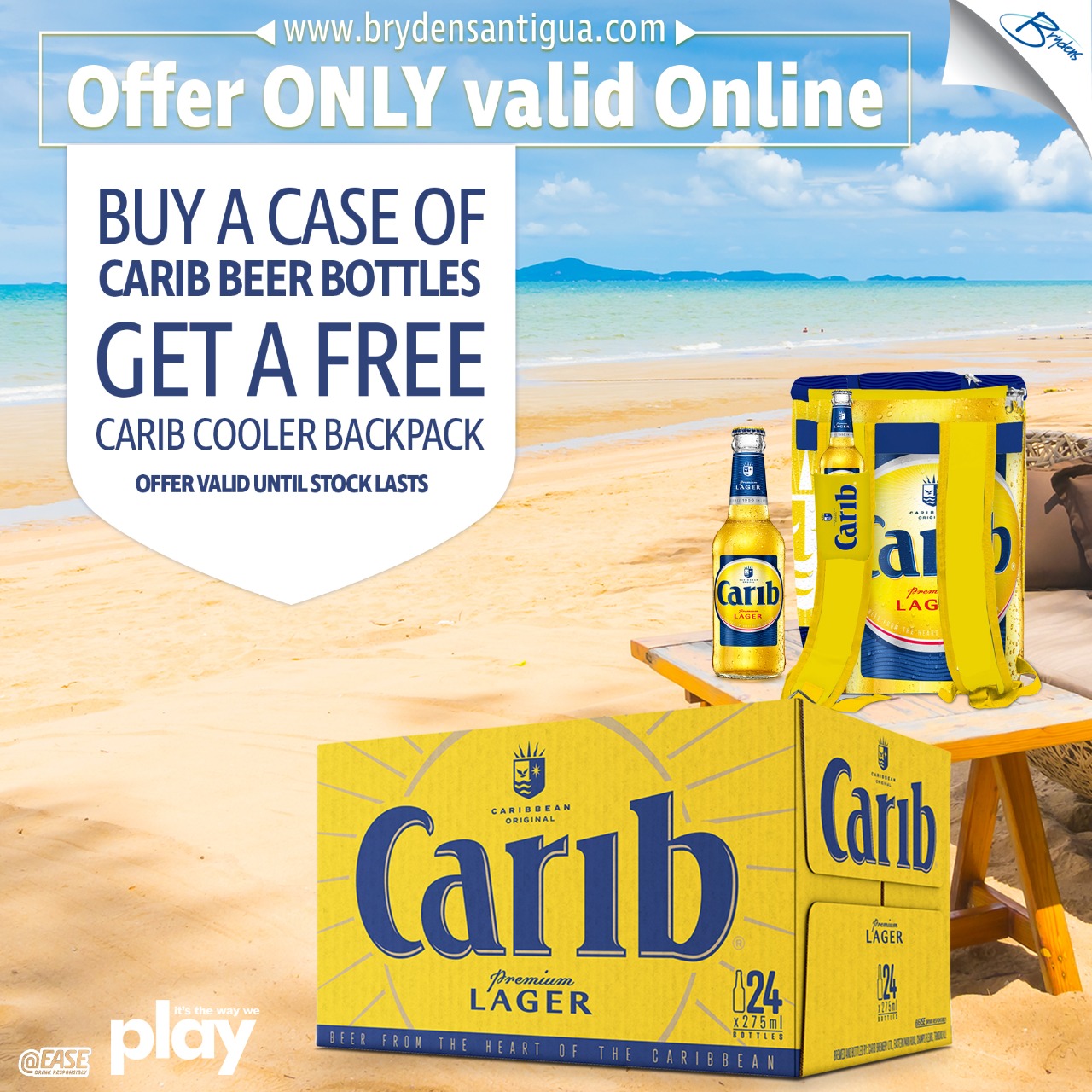 Once approved, Mrs Palmer, a retired educator, takes up the post from Alister Thomas who vacated the post at the end of this tenure last year.

After confirmation, her appointment will end on the 31st of December 2021.
House Speaker Sir Gerald Watt gave details on Mrs Palmer's appointment including salary, sick leave and vacation allowances.

The appointment of an information commissioner is a provision under the Information Act 19 of 2004

CLICK HERE TO JOIN OUR WHATSAPP GROUP