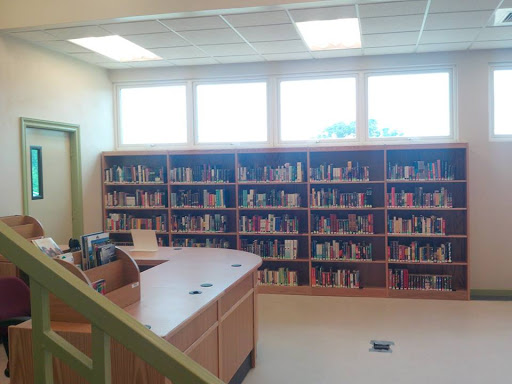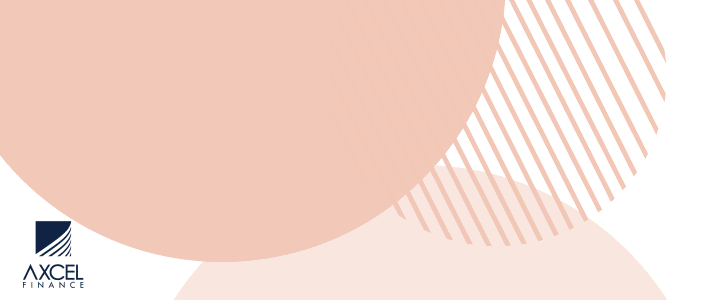 The National Public Library is informing the public of a new system that will guide its operations.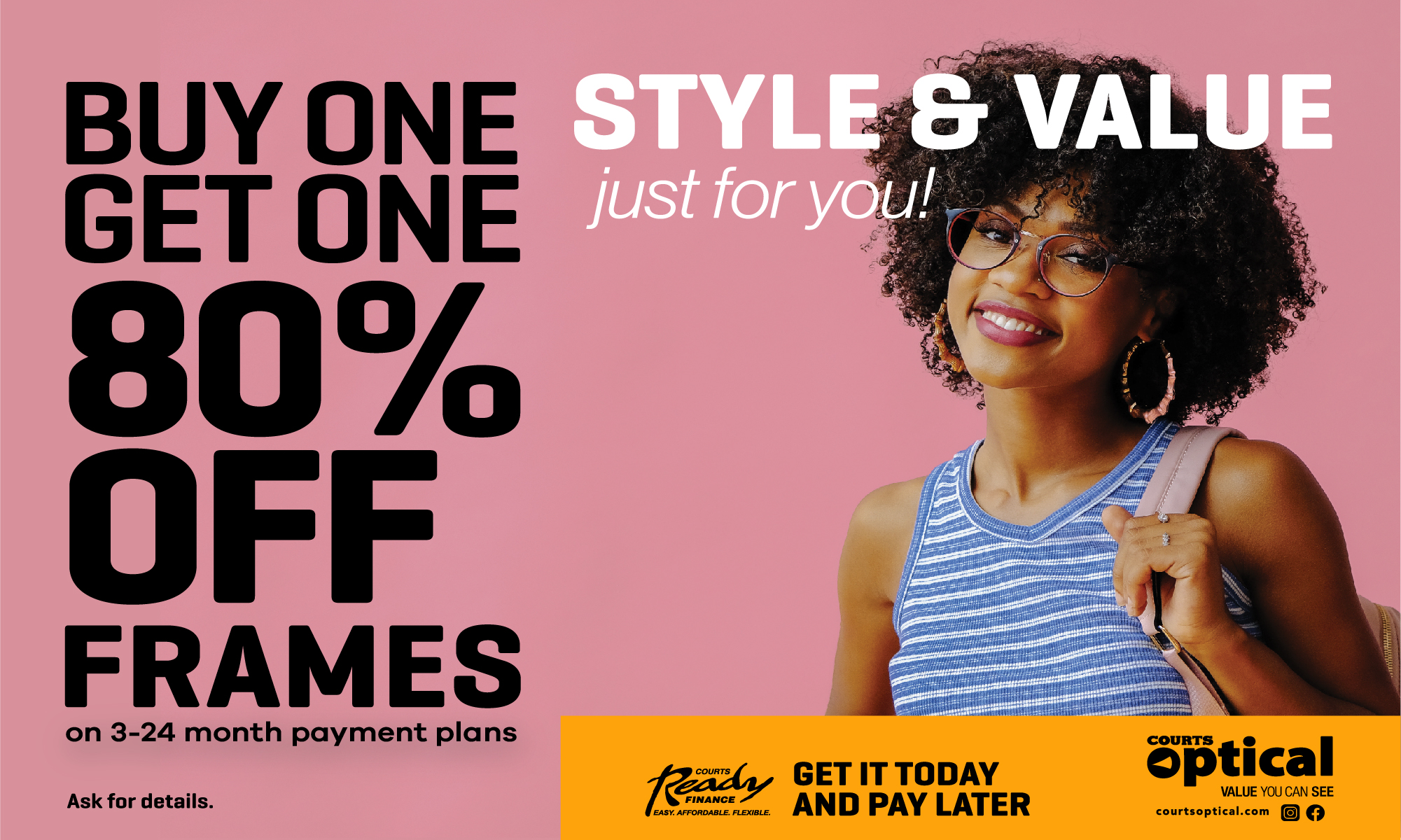 Commencing 7th September, 2020, parents will no longer be allowed to drop off or send their children to the library after school or during the school day.

Primary school students will only be allowed to borrow and return books, while those in secondary schools will be permitted to use the computer systems for one hour.

With the new arrangements, anyone entering the public library will be required to wear a mask, which should be kept on for the duration of the time there. Loitering around the premises is forbidden. If students are not on the compound for matters relating to research and/or computer use, then they must proceed home.

The public library will operate between the hours of 9am-5pm Mondays through Thursdays and 9am-3:30pm on Fridays.
Director of the National Public Library, Ryliss Mannix explained the new guidelines are being implemented in accordance with COVID-19 Protocols promoted by the Ministries of Health, Education and the World Health Organization (WHO). She noted it is a way of protecting employees and also members of the general public and the National Public Library is playing its part in helping to contain the spread of the virus.

CLICK HERE TO JOIN OUR WHATSAPP GROUP