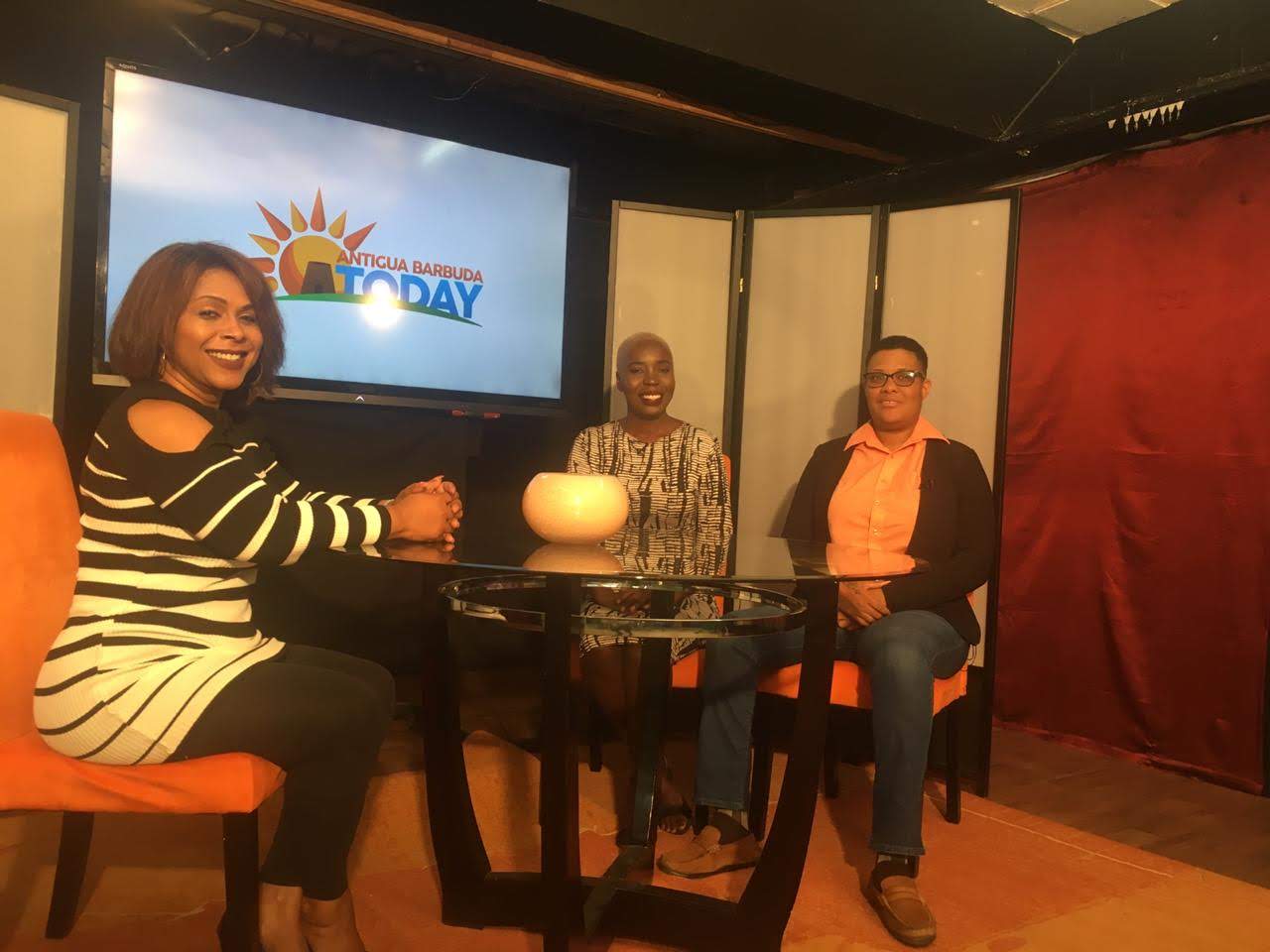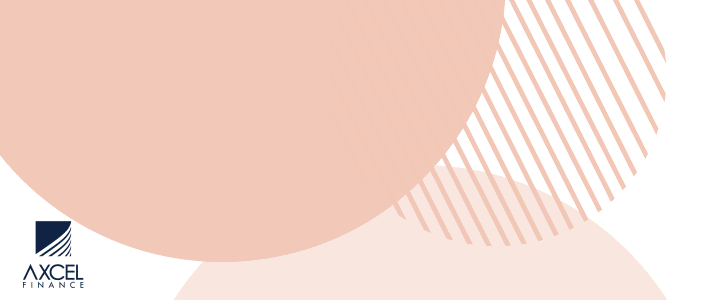 The Black Girl In The Ring Foundation is a new initiative in Antigua that will largely invest in the education and skill sets of girls. The Foundation was birthed from Writer, Entrepreneur and Founder Linisa George's long-term commitment to inspiring women and girls.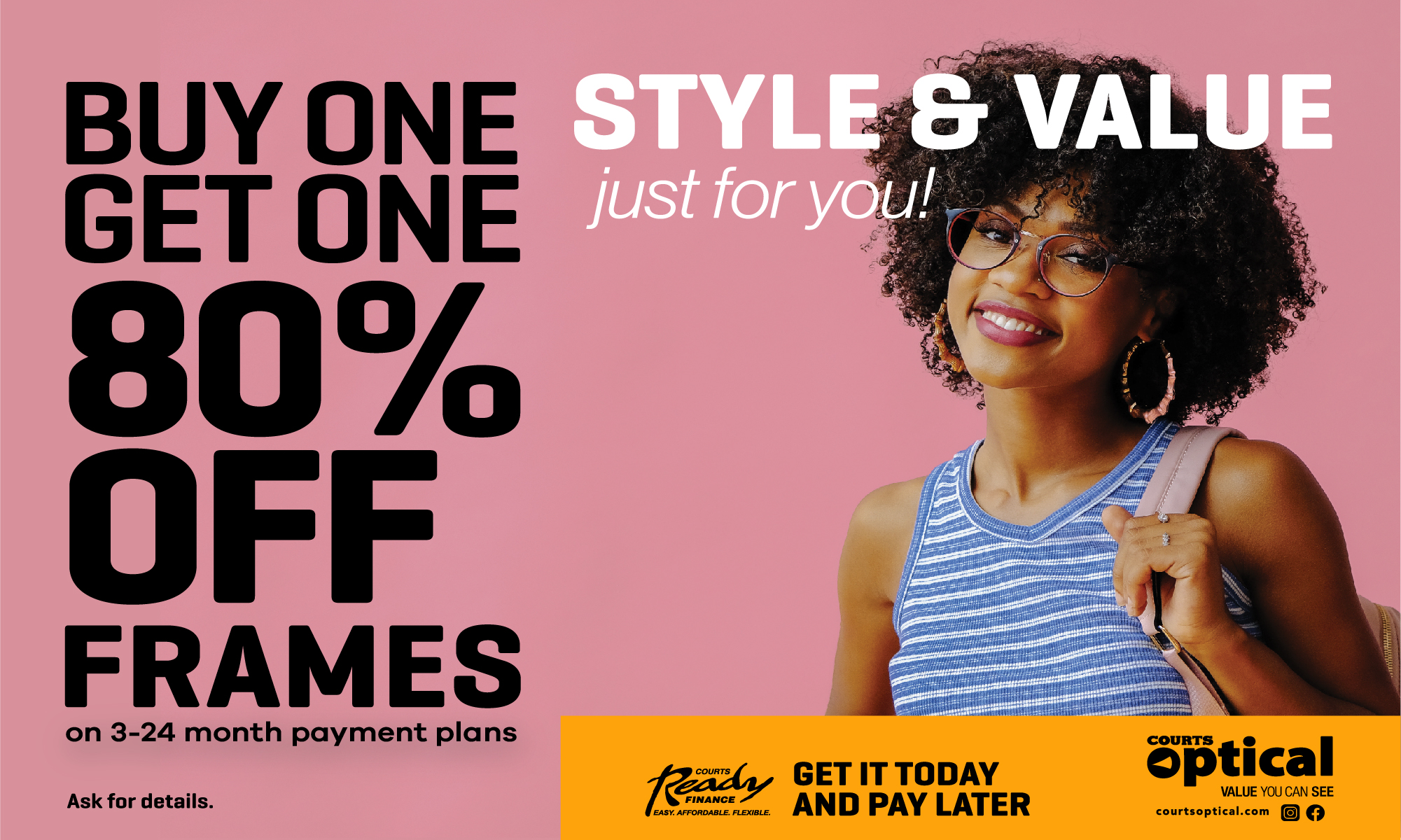 Established in 2013, The Black Girl In The Ring brand was created as a platform to uplift through the shared stories of the diverse experiences of black girls and women both locally and global.

As such, the Black Girl In The Ring Foundation will concentrate most of its efforts on educating girls through partnerships with governmental, non-governmental organisations, non-profits and community groups, as well as regional and international entities.

While the Foundation's overall mission is a large undertaking, the primary focus over the next year will mainly be the roll-out of two major projects.

Project PUSH is a scholarship initiative that will fund pre-school and primary school tuition, and school meals, for girls from low socio-economic households living in Clare Hall and Cassada Gardens, which is the community Linisa grew up in. These scholarships will be provided for successful recipients to attend the Christian Union Pre & Junior Academy, a private pre and primary school located in Clare Hall. During its first two years, Project PUSH will seek to award scholarships to ten girls to attend the Academy, while also funding the purchase of important learning tools and materials required for the education of teen girls attending the Clare Hall Secondary School. All Project PUSH scholarships and funding are awarded through a needs-based assessment.
One parent, whose 8-year-old daughter was the first recipient of the scholarship for the 2018/2019 school year, has already expressed her gratitude for the much needed support. She says, "I am very grateful to the Foundation for the work they are doing and for choosing my daughter to start their sponsorship. I am so grateful to know that my daughter's education is well looked after and secured for the remainder of the school year. The support is definitely a blessing." Camelda Michael, Early Childhood Educator and Principal of the Christian Union Junior Academy, also conveyed her appreciation to the Foundation, "Let me express a heartfelt thank you for your assistance, and I look forward to more of your efforts towards educating girls in the community."

As part of scholarship recipients' personal and academic development, the Foundation will also be extending their assistance to fund extra-circular activities such as dance classes, sports, music lessons and after school classes. In a recent interview on ABS's Antigua Barbuda Today, Linisa shared her intentions to provide support to the parents of scholarship recipients. She remarked, "We couldn't just pay for these young women's education and end it there. We intend to ensure the family setting provides the fundamental tools of love and time needed to help nurture the girls' limitless potential. In cases where the home may fall short of providing that, we will step in to provide the support they require, as guardians, to ensure they are playing a pivotal role in care-giving."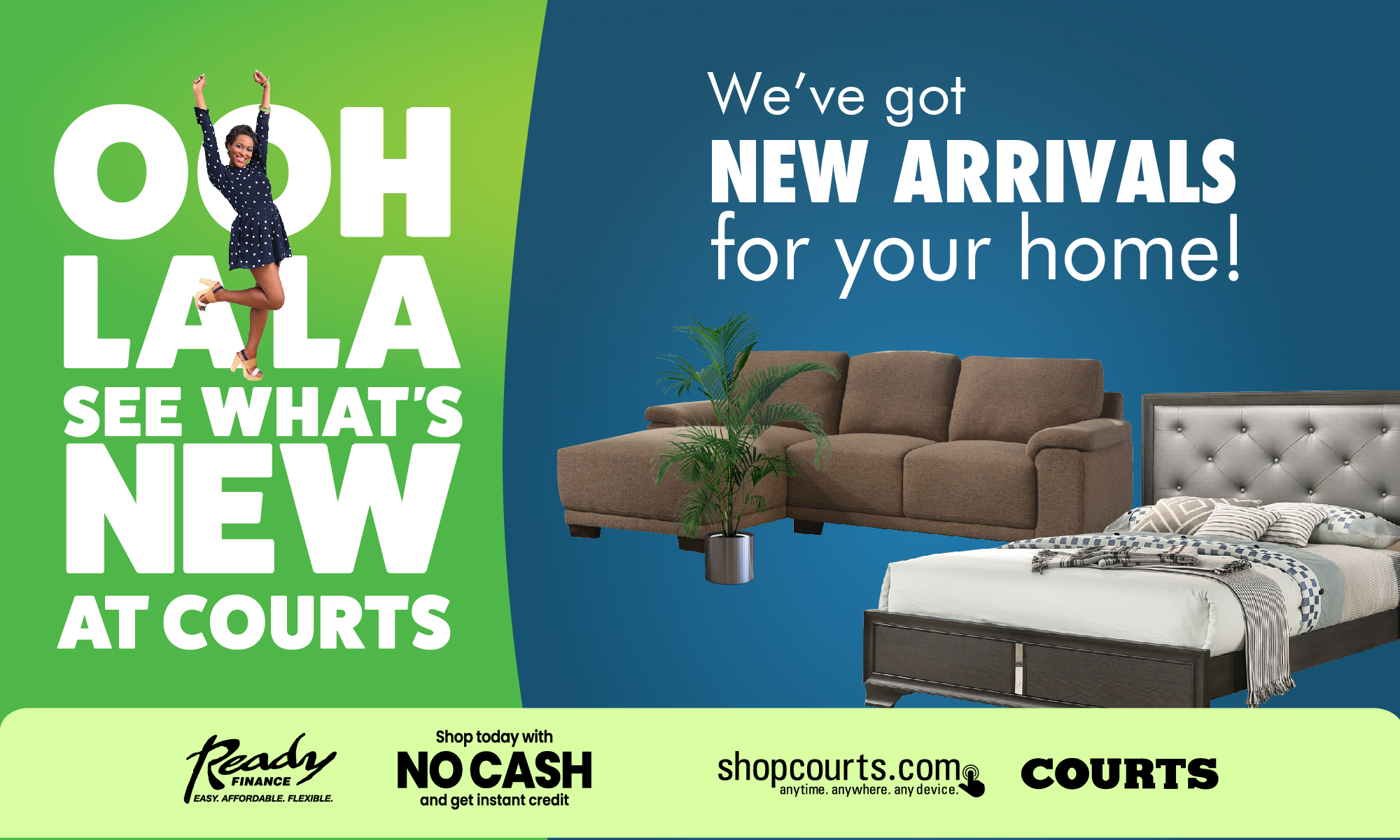 The Foundation's second initiative, which will be launched in early 2019, is Project LIGHT. This programme will focus on empowering girls and boys, ages 11 to 17, through comprehensive sexual health and wellness workshops. The Foundation facilitated series of creative and interactive workshops will equip participants with the information needed to make positive and healthy decisions, build self-esteem, promote respect for oneself and others, and help to craft their individual voices.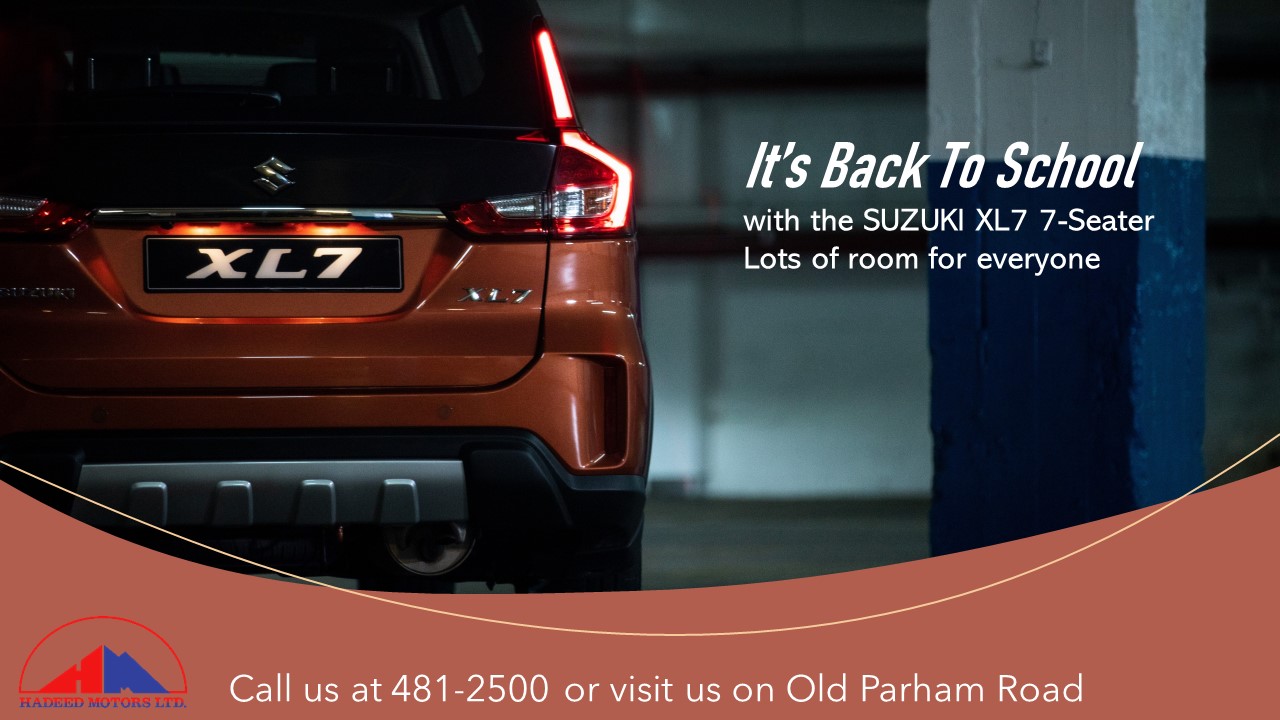 All of the Black Girl In The Ring Foundation's projects and initiatives will be overseen by its Executive Board of Directors, who will also be tasked with implementing the foundation's 5-year strategic plan. A few local corporate companies as well as regional and international entities have already pledged funding, while individuals who live on island can make donations to the Foundation via cash payments or checks payable to the 'Christian Union Pre & Junior Academy'. Persons living overseas can utilize the online options by sending their donations via PayPal to [email protected] or pledging via the Black Girl In The Ring GoFundMe page 'Project PUSH'.

It is the Foundation's hope that in the near future it will be able to extend Project PUSH to other communities in Antigua, and administer, upon request, Project LIGHT workshops to community groups, schools and churches. For more information and updates on the work of the Foundation, follow the Black Girl In The Ring Foundation on Facebook, Instagram and Twitter. You can also contact the Foundation directly by emailing [email protected] or calling (268) 734- 7359.

*********
CLICK HERE TO JOIN OUR WHATSAPP GROUP