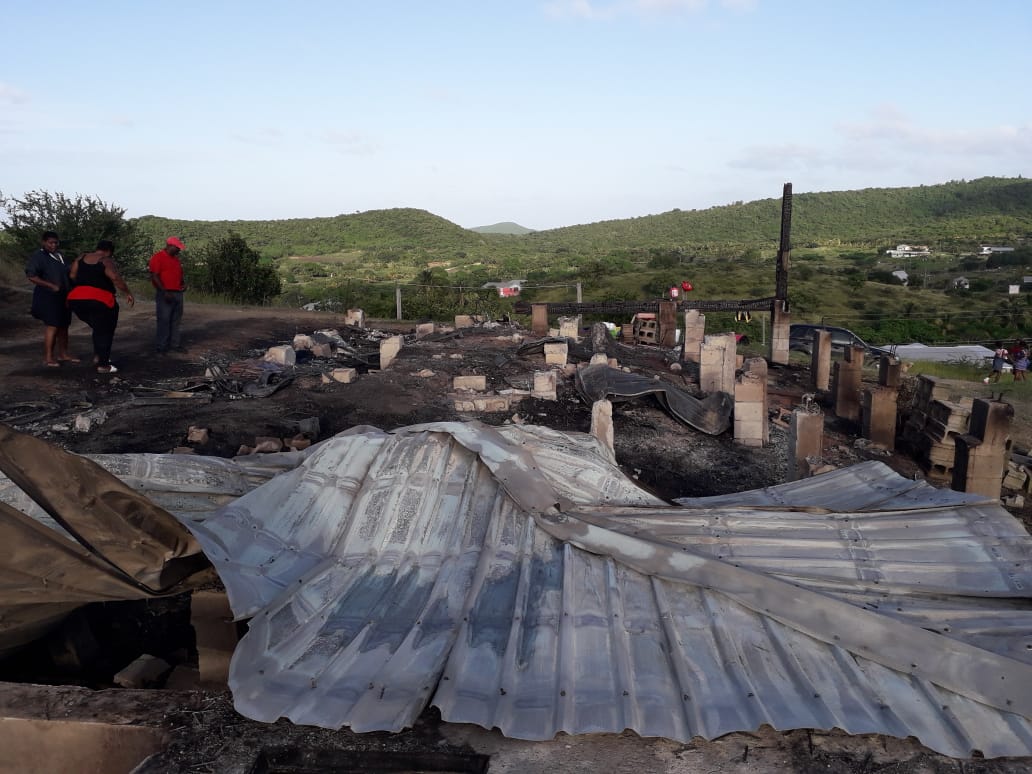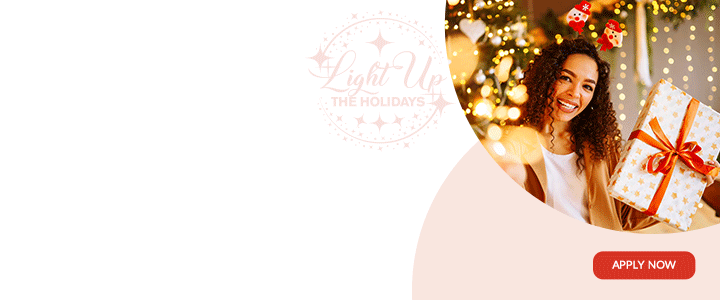 The Fire Brigade of Antigua and Barbuda submitted a document detailing the necessities for the country to establish a Fire Code in Antigua and Barbuda today.

Fire Chief Elvis Weaver and other high-ranking fire officers met with the Attorney General and the Ministry of Legal Affairs' legislative draft team where the document was presented and subsequently accepted.
Minister of Legal Affairs, Attorney General the Hon. Steadroy Cutie Benjamin assigned his draft team to work along with the Fire Department and also the Development Control Authority on this project.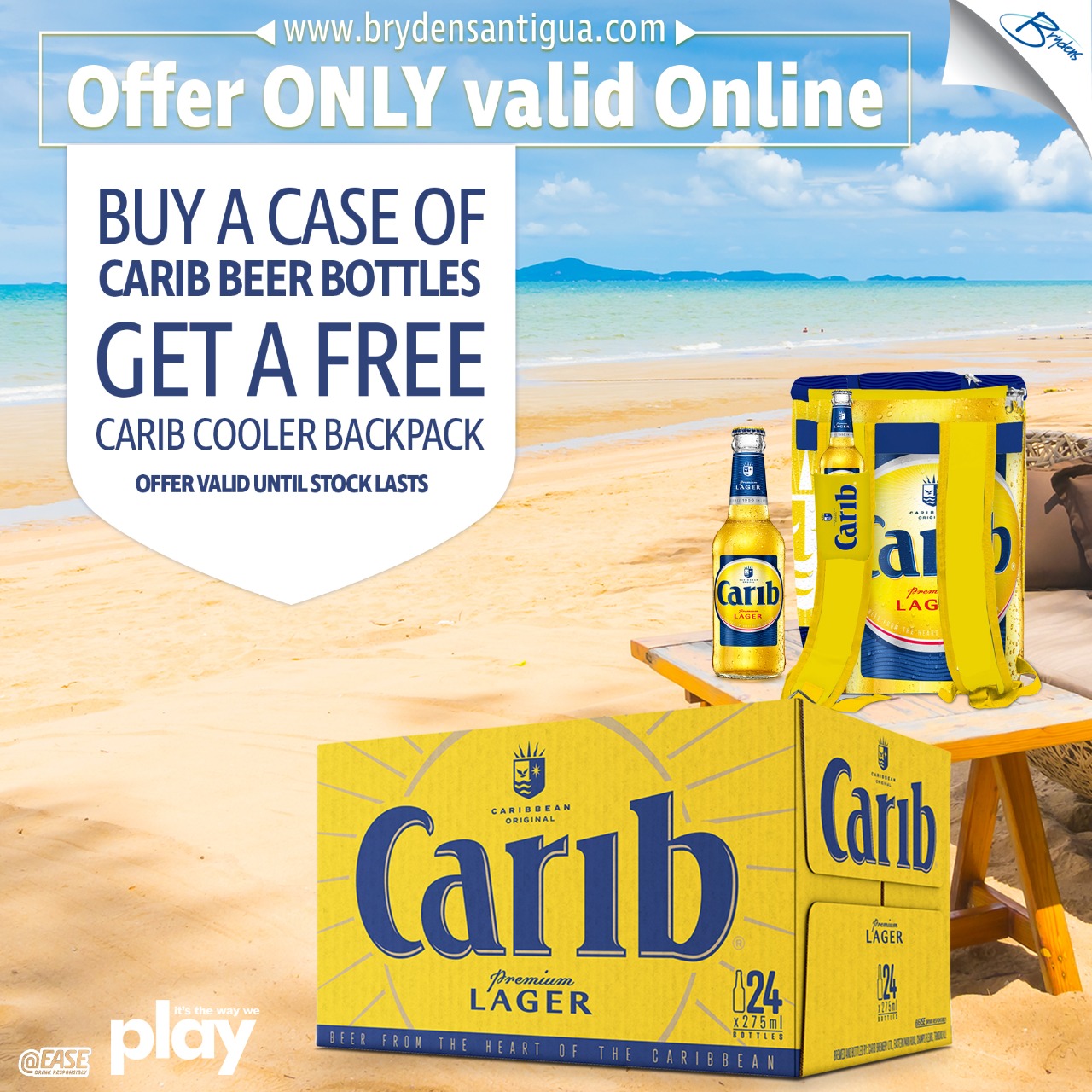 Fire Chief Elvis Weaver explained that the Fire Code would give the Fire Department some level of authority in ensuring that houses and business places are built with the relevant fire protection specified by law.

In over 40 years the Fire Brigade has been requesting a Fire Code for Antigua. The Minister remarked that his government will address this problem now and bring Antigua and Barbuda in line with the developed countries in adopting a Fire Code
Minister Benjamin took the opportunity to inform the Fire Chief that the cabinet of Antigua and Barbuda recently approved the purchase of three new fire tenders. He added this will be a needed addition and will further equip the department for any fire disasters.

CLICK HERE TO JOIN OUR WHATSAPP GROUP