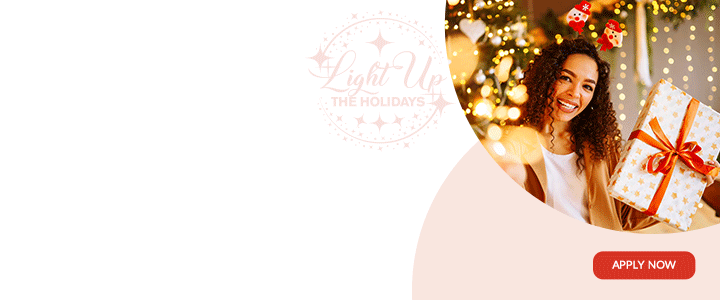 Today an impressive 100-plus new and seasoned entrepreneurs attended the capacity building workshop put on by the Antigua & Barbuda Investment Authority (ABIA) to develop a deeper understanding of the fundamentals involved in operating and sustaining a successful business.

YES Account Management Services, a newly established business that specializes in Branding and Communications, Corporate Debt Recovery, Client Relationship Management, Conceptual Selling Training was in attendance.
The principal account manager, Mrs. Kelly-Ann Boatswain was encouraged by the presenters who underscored the government's interest in investing in the community by providing both financial support and 'the-know-how' resources to steer businesses – especially new one – on the right track to practice good management skills and develop good business models.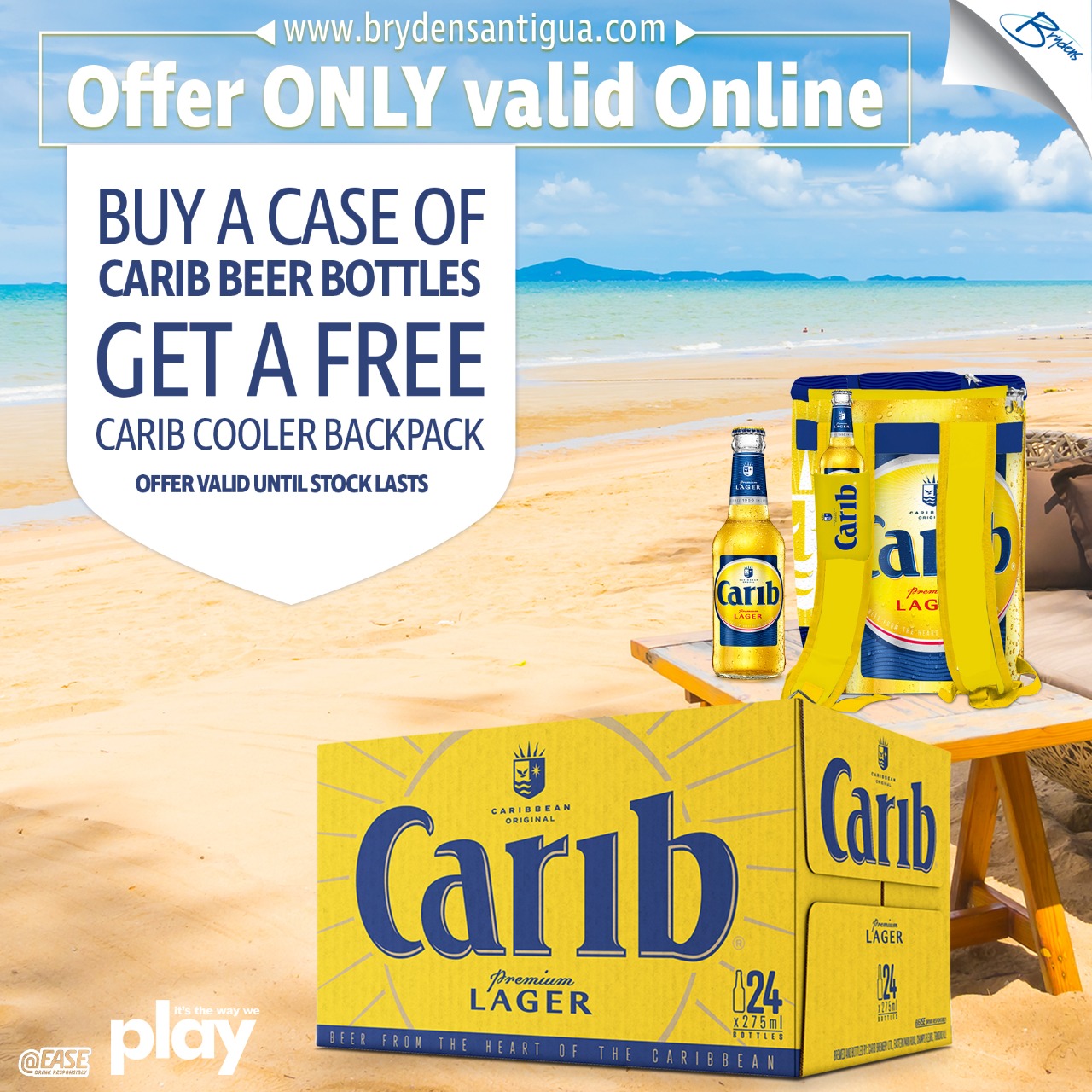 "We are delighted with the wealth of information and support that is available to us at ABIA. All we have to do is satisfy the short list of criteria with them and we are promised the support we need to take our small businesses to the next level," said Mrs. Boatswain.

Presenter Garfield Joseph, Director of the Entrepreneurial Development Fund and Ambassador at Large Government of Antigua and Barbuda was energetic and provided numerous practical examples of his experience in business and working with business owners. He spoke about the strategies needed to develop a business from conceptualization to an actual profit making venture and the critical need for a business model to attract and retain customers.
Meanwhile Henderson Fields stressed the importance of a financial plan to show the business performance over a period of time and quantify the revenue generated and expenses incurred over that period. With this, Fields delved into the significance of proper record keeping and cash flow management.

"I am happy that I attended and I look forward to my future relationship with ABIA. We have the idea but sometimes all we need is a little push or support," said Mrs. Boatswain.

CLICK HERE TO JOIN OUR WHATSAPP GROUP