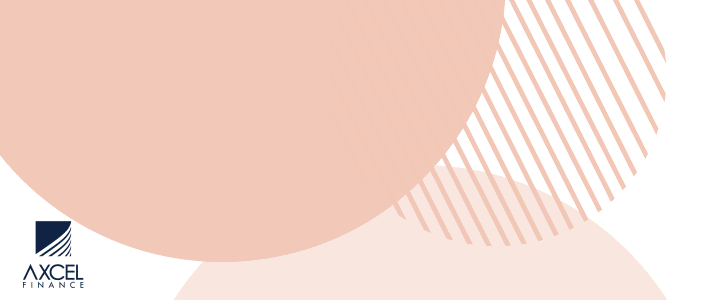 The presentation of the 2019/2020 budget has been pushed up, Chief of Staff in the office of the prime minister Lionel Max Hurst confirmed today.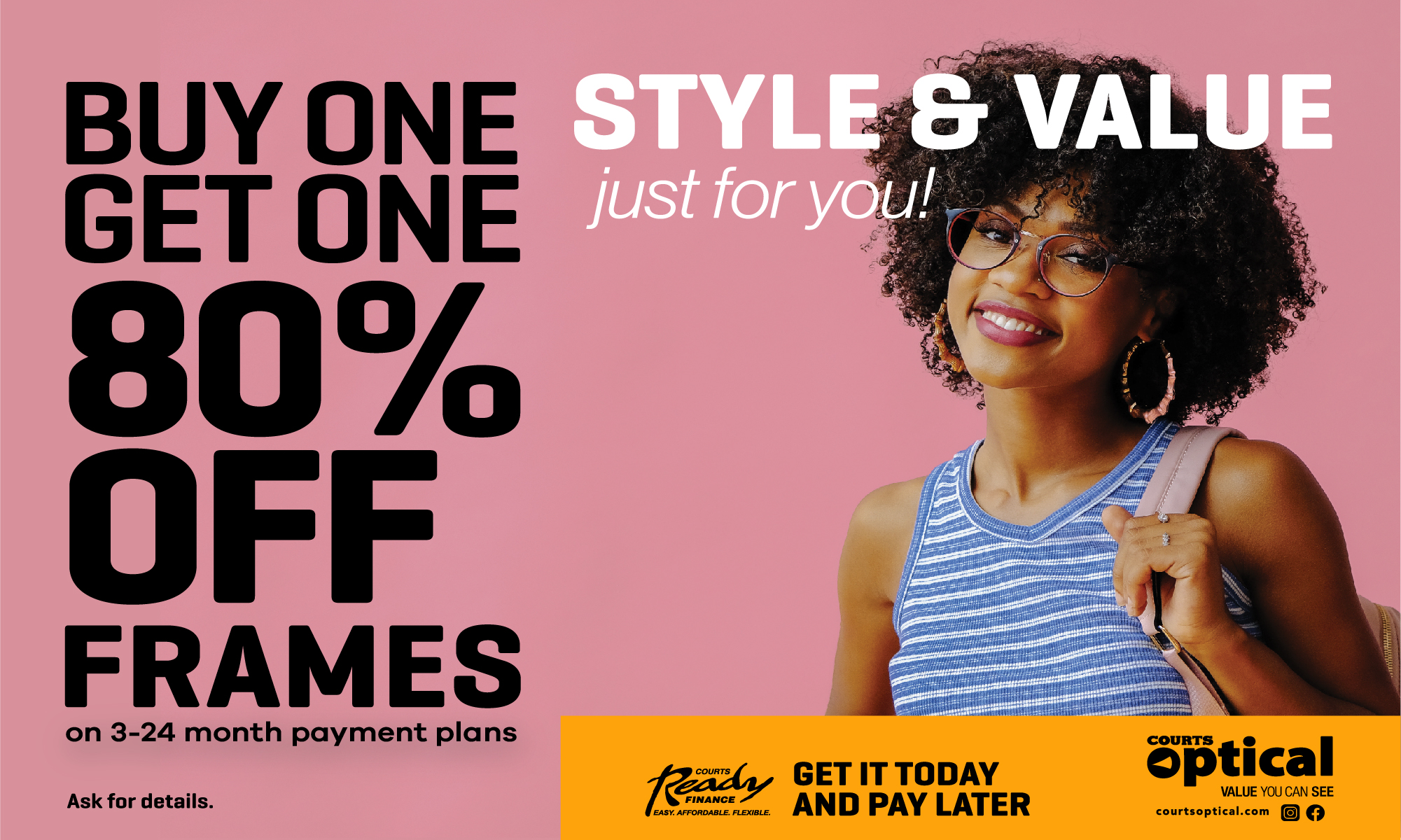 He told the prime minister's radio station that the new date is January 17.

The budget was originally announced for January 21, 2019.

Hurst said the budget is expected to provide more specifics on some of the major initiatives announced by the Governor General Sir Rodney Williams in the throne speech.

He said the prime minister's new year's message was preview to "some very important topics that the prime minister will cover."
The opening of the fourth landed Campus of the UWI at Five Islands in September is expected to be among highlights of the speech.

CLICK HERE TO JOIN OUR WHATSAPP GROUP