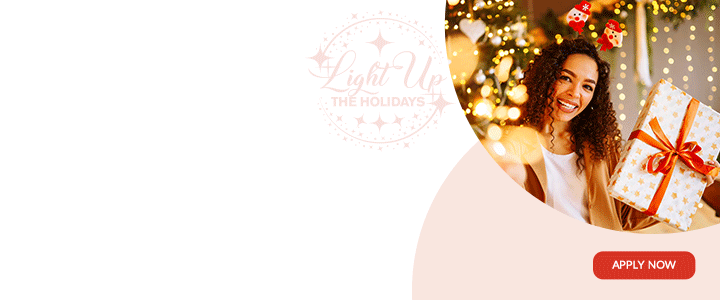 A recent amendment to the Public Health Act (Dangerous Infectious Disease) Regulations 2020 now makes it illegal to lie or withhold information from health officials.

The update, which was posted in the Gazette last week, stated: "a person who knowingly, wilfully, or maliciously provides false information or withholds any relevant information with regards to any question posed by the relevant health authorities in relation to their movements or travel history, commits an offence".
According to the amendment, anyone who contravenes this regulation "is liable on summary conviction to a fine not exceeding five thousand ($5,000.00) dollars or to imprisonment for six (6) months or to both such fine and imprisonment."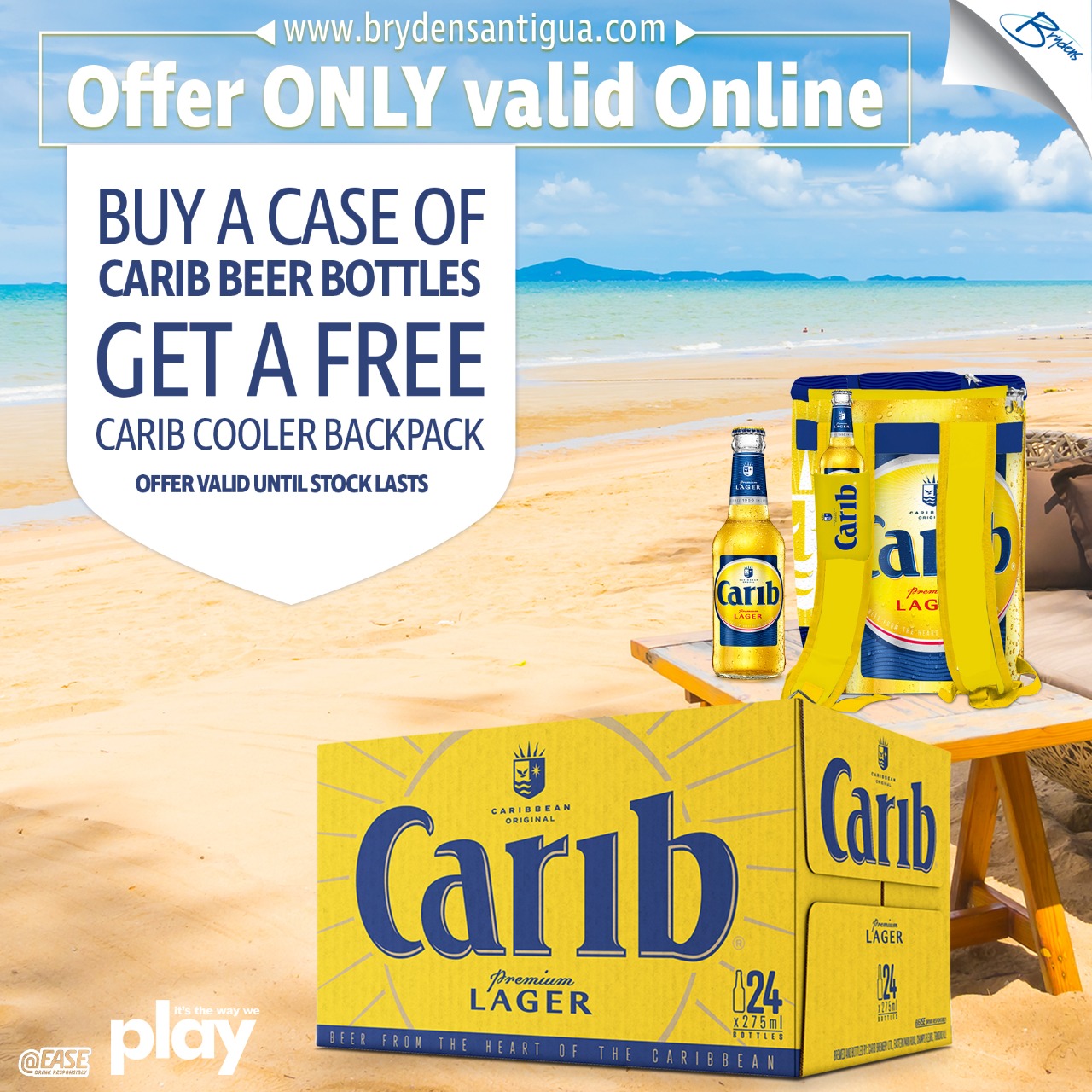 Since March, 101 cases of COVID-19 has been recorded in Antigua. There are six active cases and three people have died from the disease.

CLICK HERE TO JOIN OUR WHATSAPP GROUP