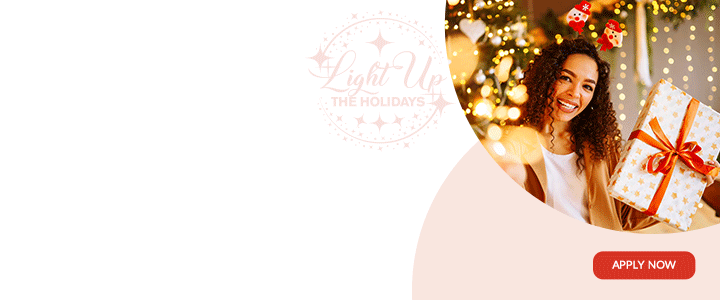 A new committal date has been set for the four women charged with wounding, then, 20 year old Denathali Nickilson last year.

They perpetrators made an appearance in court yesterday where they were accused of violently attacking Nickilson at a pool party less than a year ago.
Investigators alleged that the weapon used was a piece of broken bottle.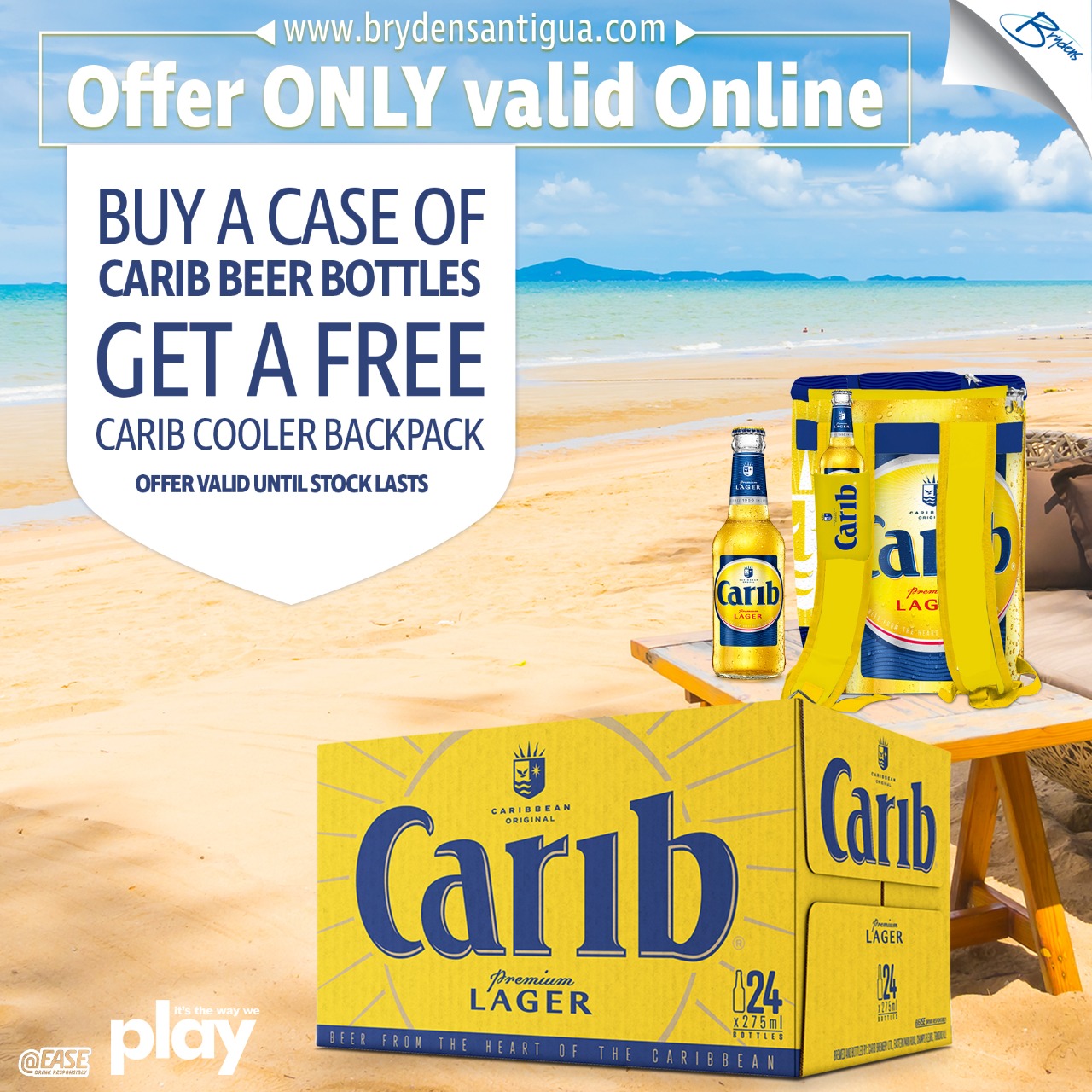 The Magistrate did not make it court due to illness and as such the matter was adjourned to next week Monday.

Notwithstanding that adjournment was unavoidable since the prosecutors had only filed submission in the case last Friday.
CLICK HERE TO JOIN OUR WHATSAPP GROUP