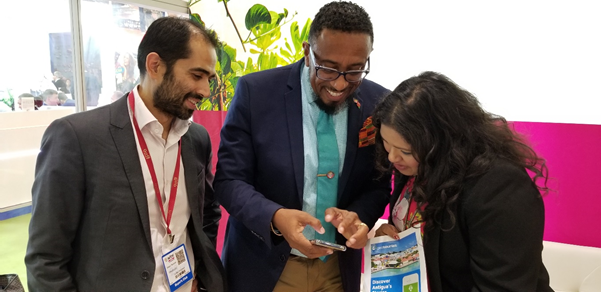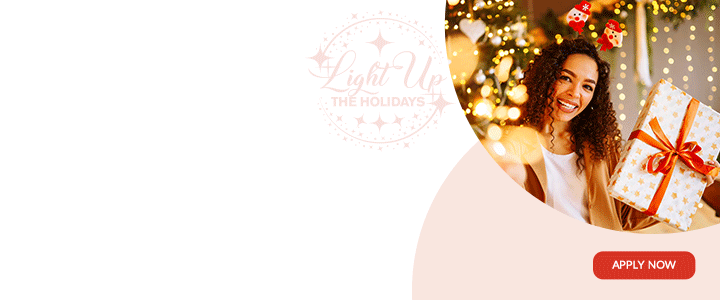 Antigua and Barbuda has partnered with Geotourist a multi-award-winning mobile GPS travel technology, to create navigational application content for Antigua and Barbuda that offers visitors the chance to explore the destination independently, while being guided by Antiguan story-tellers, all from their mobile phone.

CEO of the Antigua and Barbuda Tourism Authority Colin C. James says, "As the needs of travelers evolve, Antigua and Barbuda will continue to enhance our product, and we are proud to be the first country within the Caribbean to launch this free mobile, GPS triggered audio tour. In addition to already offering visitors the opportunity to be guided throughout the country by accredited tourist guides, this new mobile app now meets the needs of those cultural explorers who have the desire to immerse themselves in the local culture and seek out their own experiences, while still benefitting from a personal tour guide."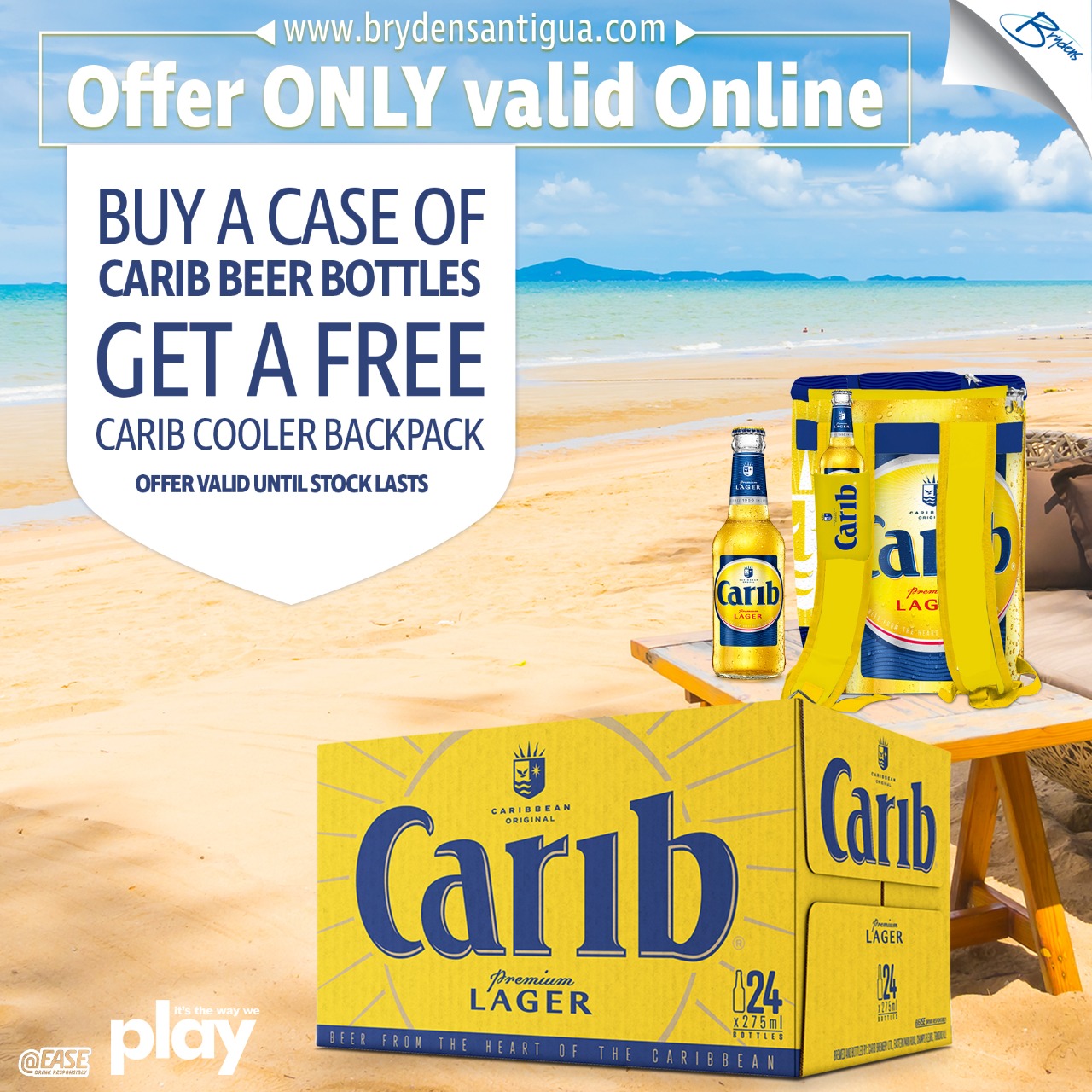 The GeoTourist app, is available on iPhone, iPads, Android phones and tablets. It is free to download, and when opened on Antigua and Barbuda, highlights a variety of remarkable historical sites in Antigua's historic Capital city, St. John's, as well as within the UNESCO World Heritage site of Nelson's Dockyard.   Visitors on one-day visits and those on longer stays can easily follow the clearly laid out map and find themselves back in time as the narrators – well-known Antigua and Barbuda media personalities Jamilla Kirwan and Peter Gordon enthusiastically relay historical facts on fascinating structures, monuments and cultural icons.
Geotourist Sales Director, Mo Talukder said: "These Antigua trails are incredibly special for Geotourist. As our first partnership in the Caribbean, we were delighted to work with the Tourism Board to curate these unique insights into the island's history.  The tours showcase Antigua at its best, demonstrating why this stunning Caribbean island has so much more to offer than just another beach experience. The tours helps to bring visitors from the cruise ships and hotels, distributing them around the capital, St John's, enabling them to get the most from their stay, including the UNESCO World Heritage Site, Nelson's Dockyard and experience the rich history and hidden gems the island has to offer first-hand."

Geotourist produces, hosts and delivers GPS-based audio tours directly accessible from Smartphones.  Working with tourism boards, governments, DMOs, hotels and organisations all over the world, Geotourist helps put them on a global digital map, using technology to create 'Wow' moments for visitors. Their tours transcend territories and organisations to bring the world a cohesive and immersive outcome from a series of individual points – doing so in a way that is both tangible and affordable to global brands and some of the smallest players in the tourism industry.
CLICK HERE TO JOIN OUR WHATSAPP GROUP