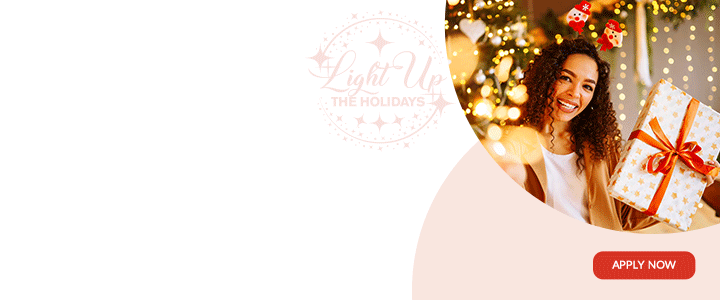 The Ministry of Civil Aviation and The Antigua and Barbuda Airport Authority are pleased with the progress of work in installing a new Air Traffic Control (ATC) Cab at the VC Bird International Airport.

The new facility is vastly improved over the present area from which the air traffic controllers operate in directing airline traffic over Antigua and Barbuda's airspace.
Contracted to undertake the work is Canadian air navigation company, Aeronav. The project is now at an advanced stage and officials have been fully apprised of the progress.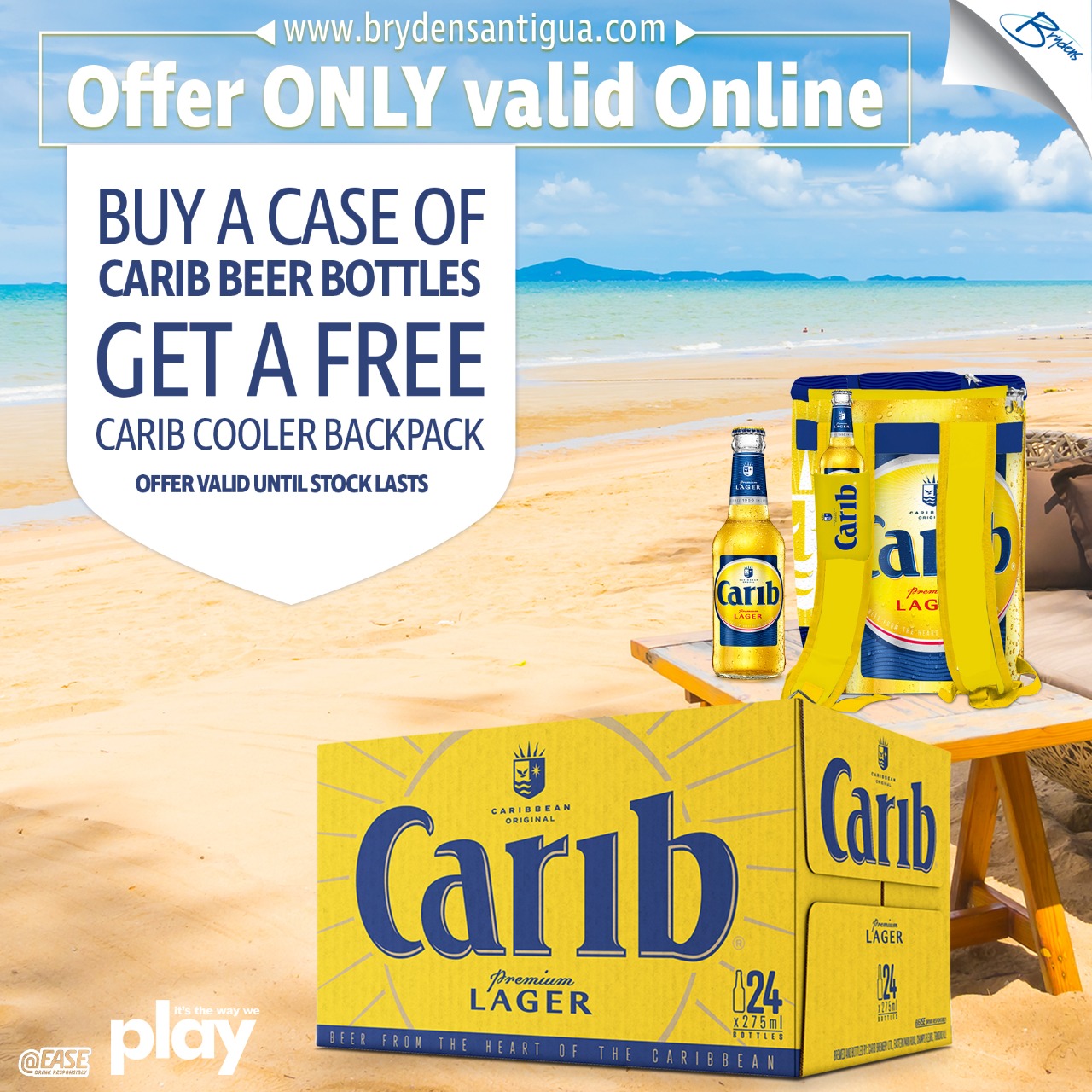 This past weekend, a Site Acceptance Test (SAT) was completed to ensure certain minimum standards have been given strictest adherence before moving on to the next stage of the project.


With the physical facility fully mounted, overseas technicians will arrive shortly to begin the installation of all the communication and technical equipment and this will be followed by a period of training.
The ABAA expects that by February 1st next year, all systems will be on the ready for the air traffic controllers to assume their positions in the brand new modern facility to continue the incredible work they have been doing in keeping the country's air space safe.
Minister of Public Utilities and Civil Aviation, Sir Robin Yearwood was lead on a guided tour of the facility last Friday.

Also in the party were President of Aeronav, Mr. Michel Roy and key members of his team as well as Permanent Secretary in the Ministry of Civil Aviation Mr. Edson Joseph, the Acting Deputy Chief of Air Traffic Services Ms. Lorraine James and ABAA CEO Ms. Euletta Francis.
According to Mr. Roy, the project is now at a very critical juncture.

"Safety is our main concern. So we are here to work with you until the end so that we can ensure that
you get what you paid for," Mr. Roy stated.
"I am very pleased at what I am seeing," Sir Robin said. "I am happy that the facility has been elevated a
few more feet so the air traffic controllers can have a better view to carry out their critical work."

The ABAA is thrilled that very soon yet another milestone in the aviation industry for Antigua and Barbuda will soon be achieved with the commissioning of the new facility.
"The work continues and this will only cement our place as one of the finest airports in the region," CEOof the ABAA Euletta Francis stated.

CLICK HERE TO JOIN OUR WHATSAPP GROUP