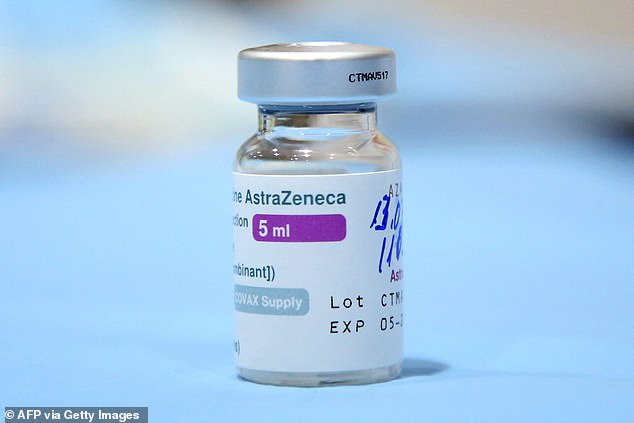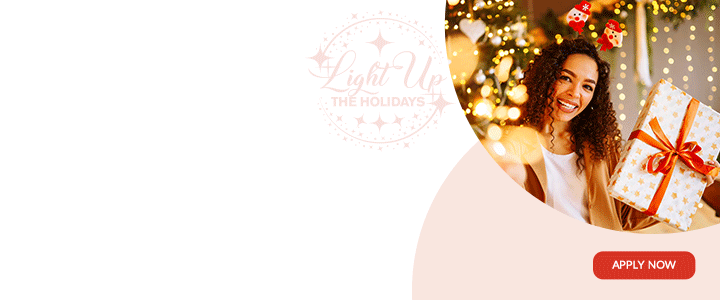 The Netherlands has joined a growing list of EU nations to suspend the use of the AstraZeneca jab amid fears of blood clots  – with Italy set to start a new lockdown and cases spiking in France.

The Dutch government said the vaccine was being suspended until March 29 as a precaution after Denmark and Norway raised fears of potentially serious side effects.
It comes despite reassurances from the WHO and AstraZeneca that the vaccine is safe, and findings by EU regulators that the occurrence of blood clots is no higher than in the general population.

The UK also came to AstraZeneca's defence today with a member of the government's vaccine committee saying that 'the risks of not having the Covid vaccination far outweigh the risks from the vaccinations'.

But Dutch authorities have opted for caution on the eve of a snap election which will see voters deliver their verdict on the country's coronavirus response in three days of balloting, weeks after a curfew prompted three nights of rioting in major cities. Copied from Antigua Breaking News The Netherlands is the fifth country to pause its roll-out, following Ireland, Denmark, Iceland and Norway, while others including Austria and Italy have black-listed a particular batch of the jab over fears of side-effects.
Ireland is relying on the delivery of more than 800,000 AstraZeneca doses between April and June to reach its target of vaccinating 80 per cent of adults by the end of June – raising the prospect that the delay will prevent it from exiting lockdown.

Austria's fears were raised by a 49-year-old nurse who died soon after getting the jab, while Norway said three health workers who recently had the jab were being treated in hospital for bleeding, blood clots and a low count of blood platelets.

But AstraZeneca says it has found no increased risk of blood clot conditions in its analysis of 17million administered doses – saying that the numbers 'are lower than the number that would have occurred naturally in the unvaccinated population'.

The latest setback to the EU roll-out means that many countries remain vulnerable to a third wave of infections with only a small share of the population vaccinated.

Italy is set to begin a new lockdown on Monday, while Paris could also be facing tighter measures as cases rise, with Germany, Sweden, Poland, Hungary and non-EU member Serbia also seeing a climb in infection rates.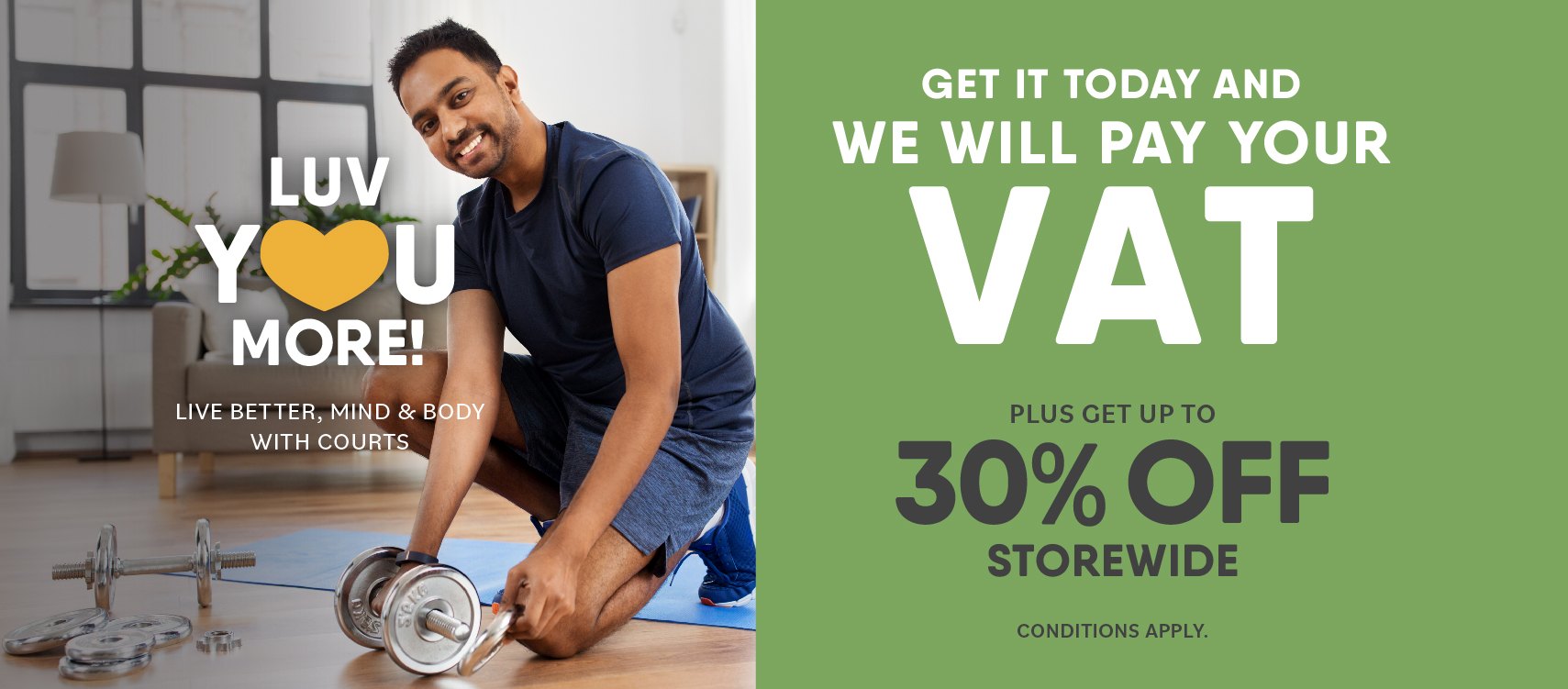 In Ireland, health officials said there had been a 'small number of reports' of blood clots but none of them as serious as those described in Norway.
Irish authorities had recently been pushing AstraZeneca to speed up its vaccine supplies to the Republic, where 117,500 doses of the jab have been used so far.

Ronan Glynn, Ireland's deputy chief medical officer, said he hoped the delay would last only a week – with lockdown exit plans depending on the vaccine drive.
'We have a safety signal and when we get those we have to act and proceed on the basis of a precautionary principle,' he said.

'So hopefully, as this week goes on, we'll get more reassuring data from the EMA and we can recommence the programme.
'It may be nothing, we may be overreacting, and I sincerely hope that in a week's time we are accused of being overcautious.'

Meanwhile the UK has brushed off the concerns on the continent, with a series of top officials saying there was no reason to think the vaccine is unsafe.
Dr Phil Bryan, a safety expert at the UK's medicines regulator MHRA, said that 'people should still go and get their Covid-19 vaccine when asked to do so'.
'We are closely reviewing reports but given the large number of doses administered, and the frequency at which blood clots can occur naturally, the evidence available does not suggest the vaccine is the cause,' he said.
Professor Anthony Harnden, deputy chairman of the Joint Committee on Vaccination and Immunisation, said there was 'no demonstrable difference' in the number of blood clots between the general population and AstraZeneca recipients.
He told BBC Breakfast: 'We have to remember that there are 3,000 blood clots a month on average in the general population and because we're immunising so many people, we are bound to see blood clots at the same time as the vaccination, and that's not because they are due to the vaccination.
'One ought to also remember that Covid causes blood clots. So, the risks of not having the Covid vaccination far outweigh the risks from the vaccinations.'
Professor Andrew Pollard, director of the Oxford vaccine group, said there were 'huge risks' from Covid and 'if we have no vaccination and we come out of lockdown in this country, we will expect tens of thousands of more deaths to occur' in 2021.
He told BBC Radio 4's Today programme that there was 'very reassuring evidence that there is no increase in a blood clot phenomenon here in the UK, where most of the doses in Europe been given so far'.
Norway said on Saturday that it had received reports of people 'bleeding under the skin' after receiving the shot, warning it could be a sign of low blood platelet counts.
The Nordic country suspended the AstraZeneca jab on Thursday and has since had three more people treated in hospital for blood clots or brain haemorrhages soon after their vaccination.
But it said there was no proof of a link between the vaccine and the reported blood clots, which are now being probed by the country's medicines agency.
Austria separately announced that it had suspended the use of a batch of AstraZeneca vaccines after a 49-year-old nurse died of 'severe blood coagulation problems' days after receiving an anti-Covid shot.
Several others including Estonia, Latvia and Luxembourg have also suspended the use of vaccines from the so-called ABV5300 batch, a shipment of one million doses which was sent to 17 European countries.
AstraZeneca became embroiled in a bitter row with European leaders earlier in the year when it announced it would not be able to supply the number of doses it had promised.
Since then, European leaders have bitterly criticised the company and cast doubt on the vaccine's efficacy while at the same time blocking some exports of doses to destinations outside the European Union.
AstraZeneca said its review had found no evidence of an increased risk of pulmonary embolism, deep vein thrombosis (DVT) or thrombocytopenia, in any defined age group, gender, batch or in any particular country.
On Sunday, health bosses in the Italian region of Piedmont banned the use of a batch of the AstraZeneca vaccine after a teacher died following his jab.
The region had initially suspended all AstraZeneca vaccines to identify and isolate the batch from which the jab administered to the teacher, and has since banned its use.
A government statement did not specify what batch had been banned nor did it say how the teacher died. Italian newspapers reported it was batch ABV5811.
Italy is set to begin its new lockdown on Monday as hospitals struggle with a spike in Covid-19 patients.
It comes almost exactly a year after Italy became the world's first country to enact a nationwide lockdown to stem the spread of the virus.
The new Italian government says it aims to have 80 per cent of the population vaccinated against Covid-19 by the end of September.
Premier Mario Draghi's office on Saturday announced more goals of the national vaccination program, which only recently has started picking up its pace after delays in vaccine deliveries and other logistics slowdowns.
Just under two million people in Italy – or roughly 3 per cent of the population – had been fully vaccinated as of Saturday.
In contrast, yesterday the number of Britons who have received at least one vaccine dose rose to 23.684 million from 23.315 million the day before.
Across the border in France, special medical planes dispatched patients from overrun Paris intensive care units to less saturated regions over the weekend.
Officials say the Paris region may join much of Italy in imposing a new lockdown as new variants of Covid-19 fill up hospitals and limited vaccine supplies drag down inoculation efforts.
'If we have to lock down, we will do it,' the head of the national health agency, Jerome Salomon, said on BFM television Sunday. 'The situation is complex, tense and is worsening in the Paris region.'
The French government has been relying on curfews for months – along with the long-term closures of restaurants and some other businesses – to try to avoid a costly new lockdown.
But localized outbreaks are raising questions about the government's virus-fighting strategy.
It comes as more than 11 million doses of the AstraZeneca vaccine have now been administered across the UK without reports of any severe reactions.
Labour leader Sir Keir Starmer, 58, received his first dose of the Oxford jab at the Francis Crick Institute in his Holborn and St Pancras constituency on Sunday.
In a short statement he said: 'The success of the roll-out by the NHS shows why it's one of our country's greatest institutions. The vaccine is safe, effective and I urge everyone to take it when it's their turn.'
Out of the millions of jabs already given, fewer than 50 cases of blood-related issues have been reported post-vaccine, with no confirmed causal link.
The European Medicines Agency has said there is no indication that the events were caused by the vaccination, a view that was echoed by the WHO on Friday.
Norway halted the rollout of the AstraZeneca vaccine on Thursday, following a similar move by Denmark.
All three individuals in hospital in Norway for conditions including blood clots were under the age of 50. The Government were notified on Saturday.
Senior doctor at the Norwegian Medicines Agency Sigurd Hortemo told a news conference this week: 'We do not know if the cases are linked to the vaccine.'
Medical Director at the Norwegian Medicines Agency Steinar Madsen said: 'They have very unusual symptoms: bleeding, blood clots and a low count of blood platelets.
'They are quite sick […] We take this very seriously.'
Meanwhile, the EMA reported one person in Austria was diagnosed with blood clots and died 10 days after vaccination – but it stressed there is 'currently no indication that vaccination has caused these conditions'.
A further patient was admitted to hospital in Austria with pulmonary embolism – a blockage in the arteries in the lungs –  after being vaccinated, while one death involving a blood clot was reported in Denmark.
A 50-year-old man is also thought to have died in Italy from deep vein thrombosis (DVT), while there has been an unconfirmed report of another death in the country.
Italy also followed Austria, Estonia, Latvia, Luxembourg and Lithuania in banning jabs from one particular batch of one million AstraZeneca vaccines, which was sent to 17 countries, after reports that a 49-year-old nurse died soon after getting one of the jabs.
Earlier this week, EU regulators confirmed they are looking into 30 cases of blood clots among nearly five million people who have had a dose of the vaccine.
Ireland's governing coalition has been under fire over the speed of its vaccination response.
Around 600,000 doses of vaccine – across all manufacturers – have so far been delivered.
That includes the most elderly, those in nursing homes and healthcare workers.
A statement from Ireland's Health Products Regulatory Authority (HPRA) said: 'To date, the HPRA has received a small number of reports associated with blood clots following vaccination with the AstraZeneca vaccine.
'However, it has not received any reports of the nature of those described by the Norwegian Medicines Agency.
'We will continue to monitor national reports very closely and continue to encourage the reporting of any suspected side-effect following vaccination with a Covid-19 vaccine.'
Advertise with the mоѕt vіѕіtеd nеwѕ ѕіtе іn Antigua!
We offer fully customizable and flexible digital marketing packages. Your content is delivered instantly to thousands of users in Antigua and abroad!
Contact us at [email protected]