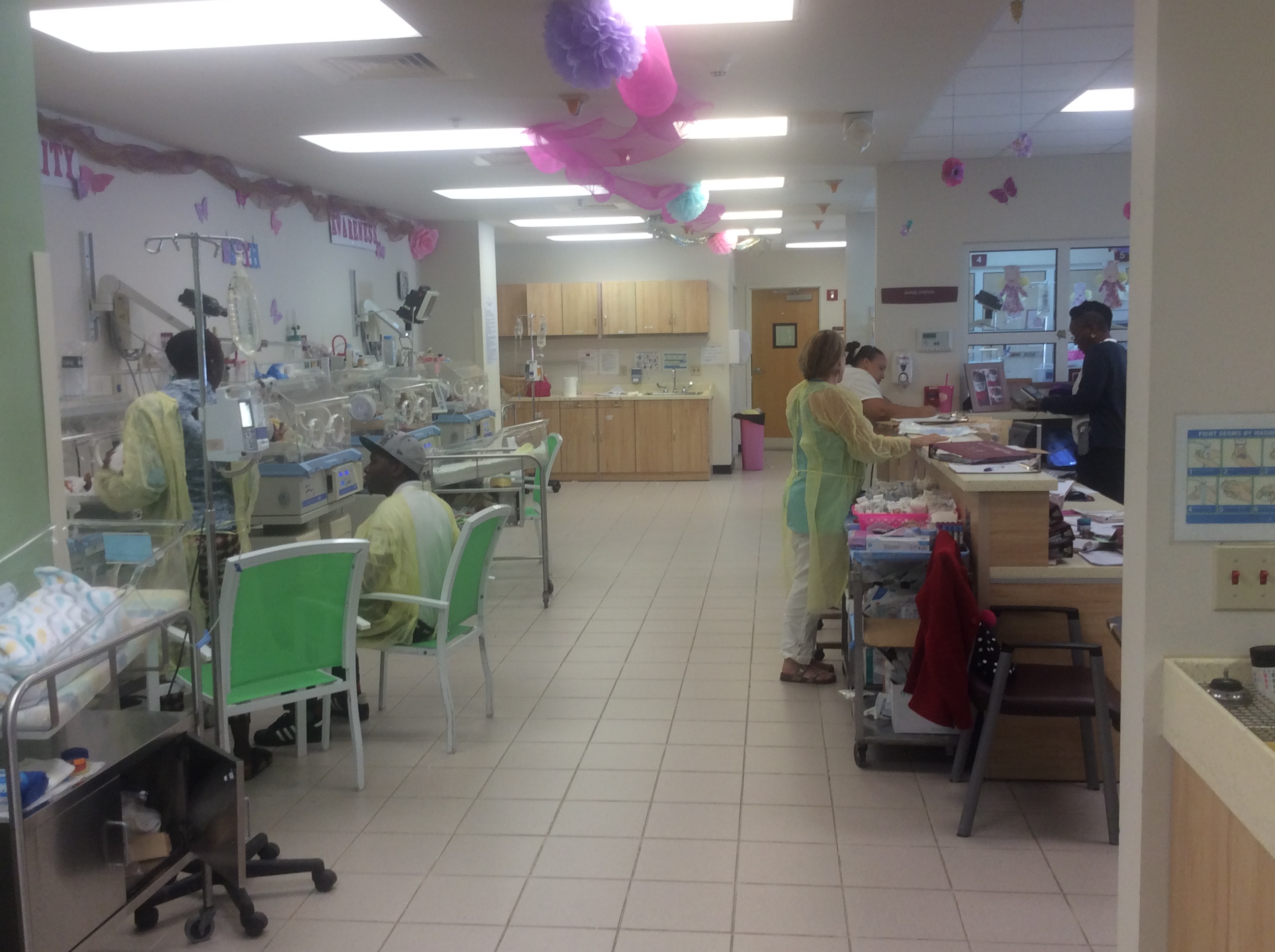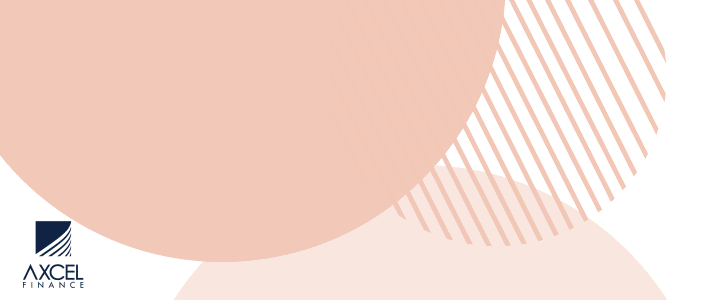 The Neonatal Intensive Care Unit of the Mount St John Medical Center is marking the inaugural Prematurity Awareness Month with a week of activities starting on November 12th.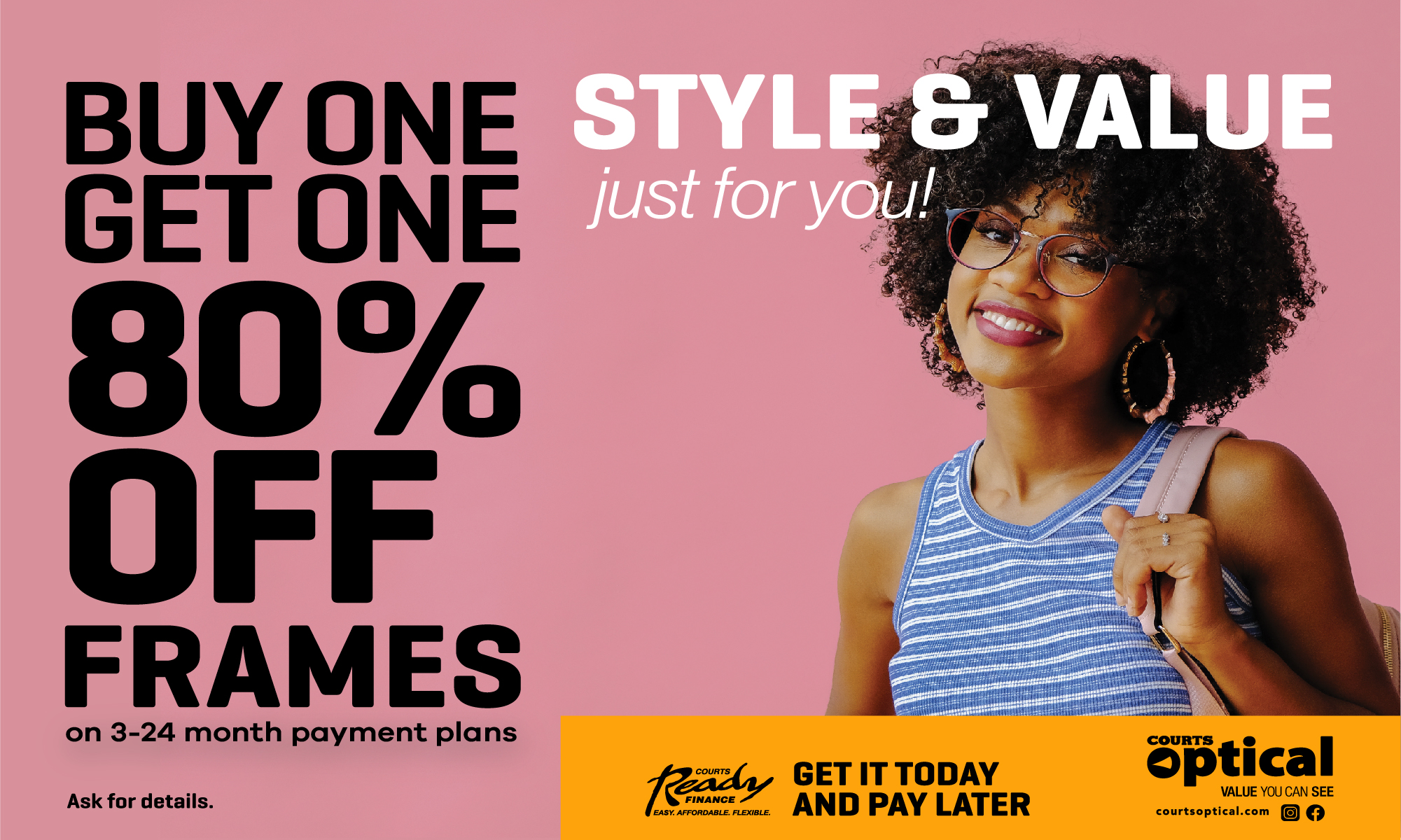 Under the theme, "Taking Care of Tiny Heroes" the seven days of activities will run from the 12th to the 18th and will feature events such as a media day, Socarobics, Educational Lectures and T-Shirt Day to name a few.

The main highlight of the week of activities, however, will be on the 17th of November, Prematurity Awareness Day which will see a full day of events at Mount St John Medical Center featuring past and present premature babies as well as their parents.

Head of the Unit,

Dr Claudine Richardson said that on an annual basis, they see at least eighty premature babies and losing an average of fifteen to the unfortunate circumstance. She is urging everyone to wear purple on November 17th in solidarity with the Neonatal Intensive Care Unit and to bring awareness to the little tiny heroes who are currently on the Unit.

CLICK HERE TO JOIN OUR WHATSAPP GROUP